Put your business on autopilot with
Special-Discount
Grab the most affordable marketing automation plugin for WordPress and skyrocket your business on autopilot.

Email Automation

Newsletter Automation

Email Campaigns

360 Contact Overview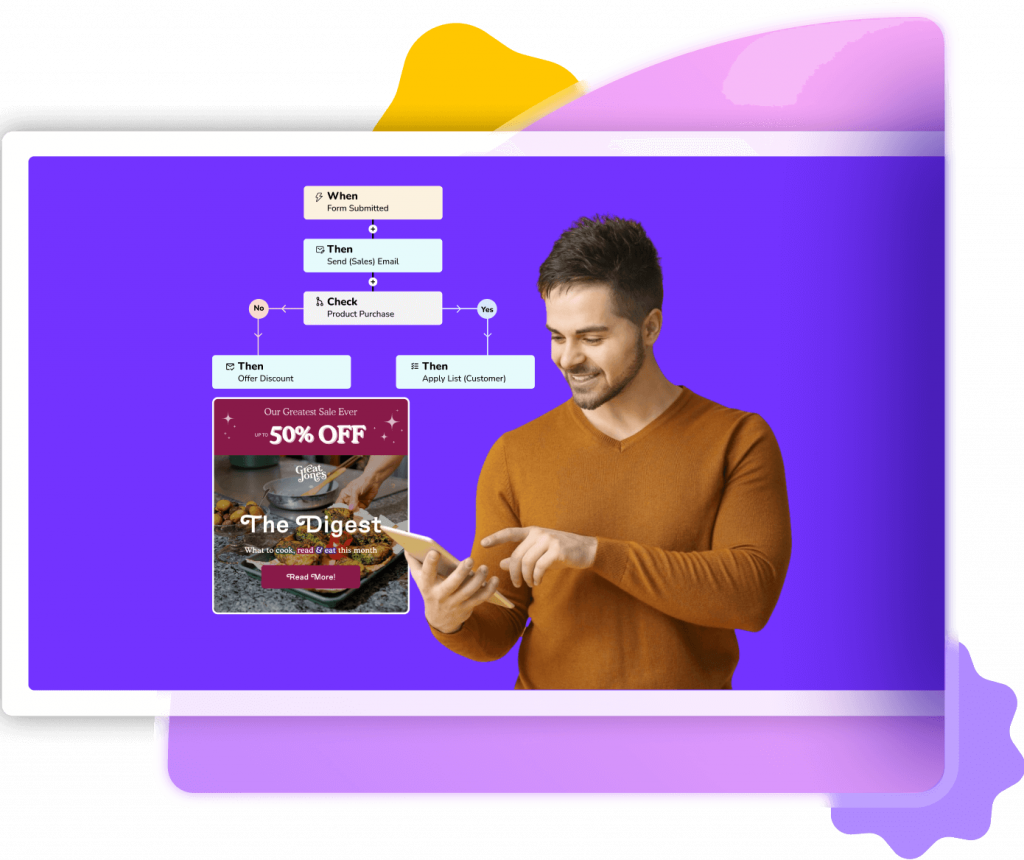 Exclusive Discount Offer
FluentCRM doesn't just come with the best features, its pricing is also hard to pass on. Say goodbye to complex pricing tiers and expensive monthly fees!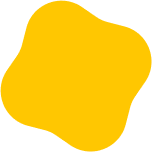 Solo Entrepreneur
1 Domain License
$129
$103
Small Business

Up to 5 Domains License
$249
$199
Agencies
50 Domains License
$499
$399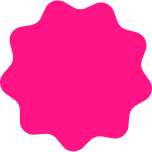 Better Than Mailerlite and Mailchimp BY FAR!

"FluentCRM is by far the best CRM/Email Marketing system out there. I have completely replaced Mailerlite in all aspects of my business and now I sell this option to my clients and install it on their site to use! Being able to manage unlimited contacts and unlimited emails is one of the many reasons to get FluentCRM. I personally purchased their 50-site license as I saw the potential in this software and know that the future of it will be amazing and convert into a full CRM system to use. Grab this immediately!"

Donald McGuinn

Brilliant Team, Superior Product

"This team is hardcore! I rarely write plugin reviews but I have no choice, because these guys must be working around the clock to bring us a beautiful product. They're on top of development and they deserve to carve out this niche for themselves. We see a leading product in the bud and wait for the rest of the world to watch them bloom. Thank you for your hard work because it shows in every product you guys release!"

theakweb6

A Dream Come True!

"FluentCRM got everything you need to automate your email marketing! Works perfectly with both WooCommerce and Easy Digital Downloads. Extremely powerful and simple to use. Highly recommended!"

Akhil K A

Simple – Convenient – Powerful

"Just discovered FluentCRM a few months ago and immediately got rid of ConvertKit. FluentCRM is really convenient (right inside my WP dashboard) and has all the features I need laid out in an intuitive way. It's been a powerful time saver and is only going to get better. I've switched all of my sites to use FluentCRM and FluentForms. Just makes sense!"

dothedamnwork
Marketing Automation for WordPress
Easy, Powerful & Affordable
FluentCRM is built with affordability and user-friendliness in mind so you can automate your business within your budget, and the convenience of WordPress!

Endless Possibilities
Turn every action into an opportunity and guide your prospect's journey. With FluentCRM, possibilities are endless!

No "Success Taxes"
No more "success taxes" when your business grows. Pay annually and grow without sacrificing any features you need!

Powerful WordPress Integrations
Integrate 35+ WordPress plugins and unleash more automation possibilities —without the technicalities!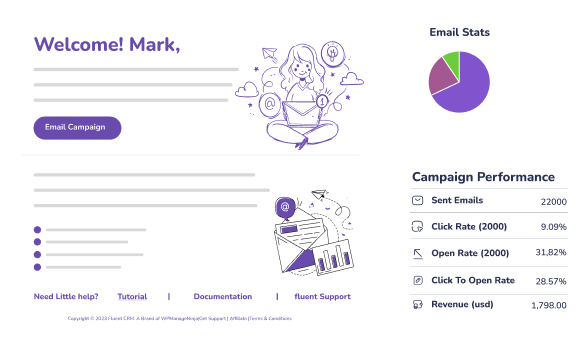 Set Your Business on Autopilot
Create powerful email automation workflows inside your WordPress site —without the worry of success taxes!
Automate Customer Journeys
Keep your leads and customers engaged with our customer journey builder and convert them with automated marketing emails
Complete Email Marketing Automation Within WordPress
FluentCRM brings all the features inside your WordPress dashboard so you don't have to keep switching platforms. Get all the features to skyrocket your business!

360° Contact Overview
Uncover valuable user insights and monitor them effortlessly. Harness the power of data, know the person behind the email address!

Creative Email Builder
Take control of design and dazzle the recipients with stunning emails. Craft with creativity, optimize with AI!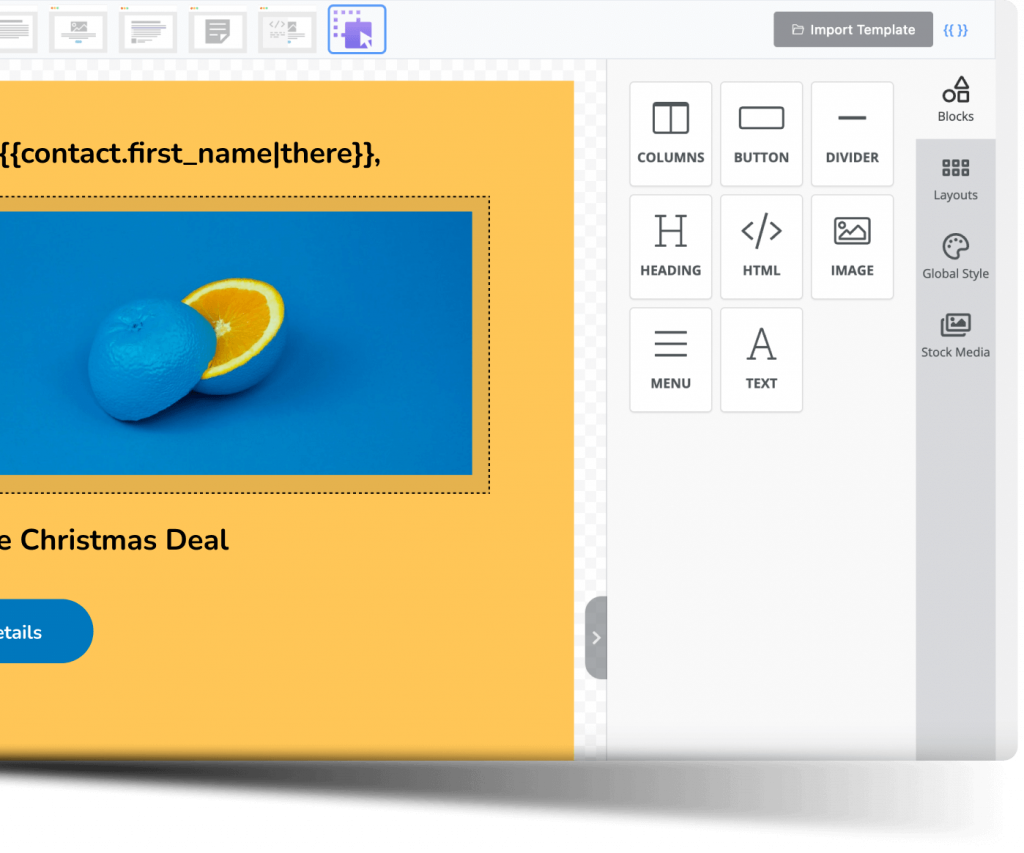 Email Campaign Management
Craft beautiful emails, produce the right message, and reach out at the right time. Personalize with precision, convert like a pro!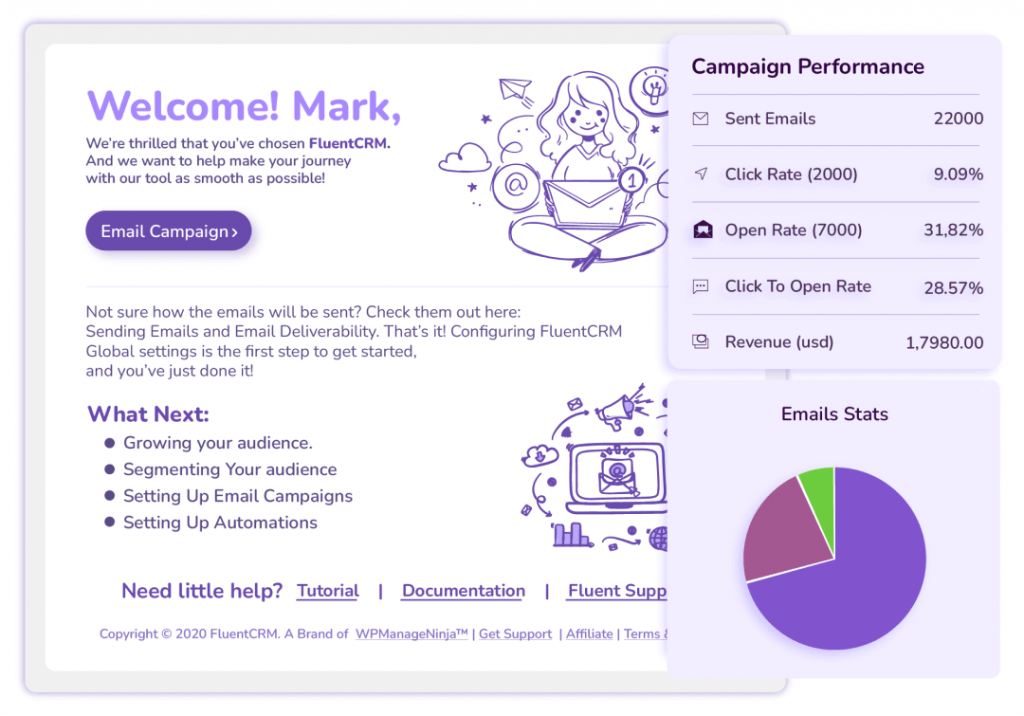 Marketing Automation
Grow your subscribers, turn user actions into opportunities, and automate more than just emails. Engage with precision, conquer with optimization!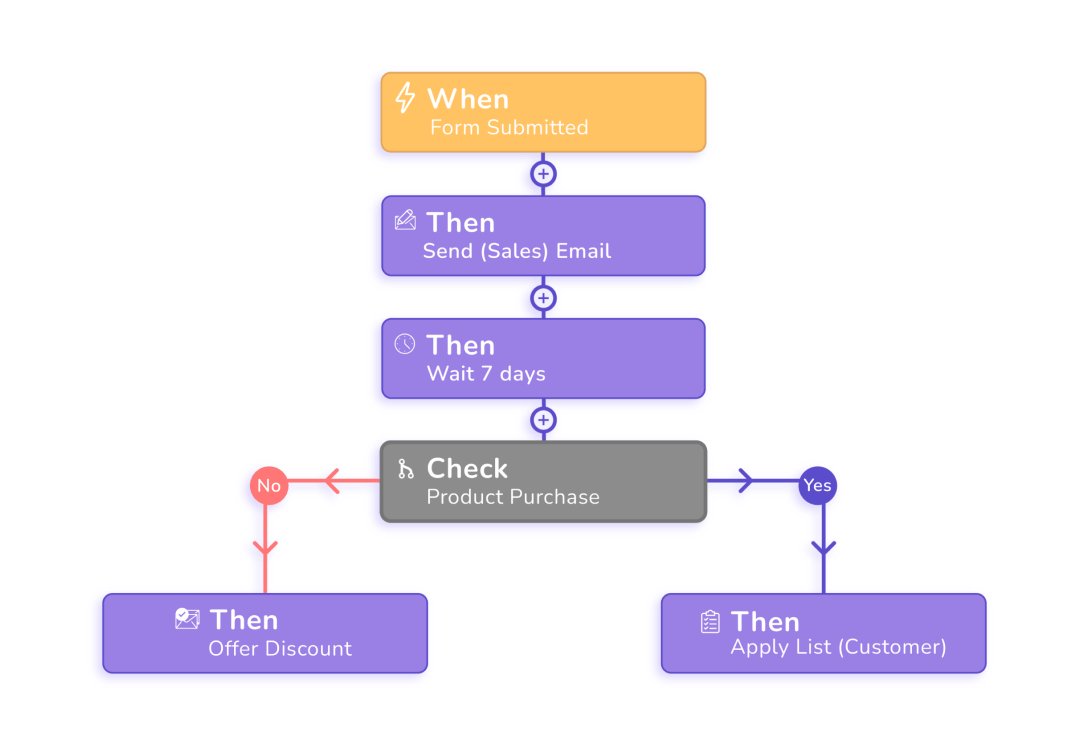 Smart Contact Segmentation
Discover common user patterns and put your contacts in the right buckets. Categorize wisely, engage efficiently!

Email Sequencing
Onboard, nurture, and convert your leads into loyal brand advocates. Ensure constant communication, boost customer retention!

Advanced Reporting
Get your business and email marketing data at a glance. Analyze comprehensively, optimize effectively!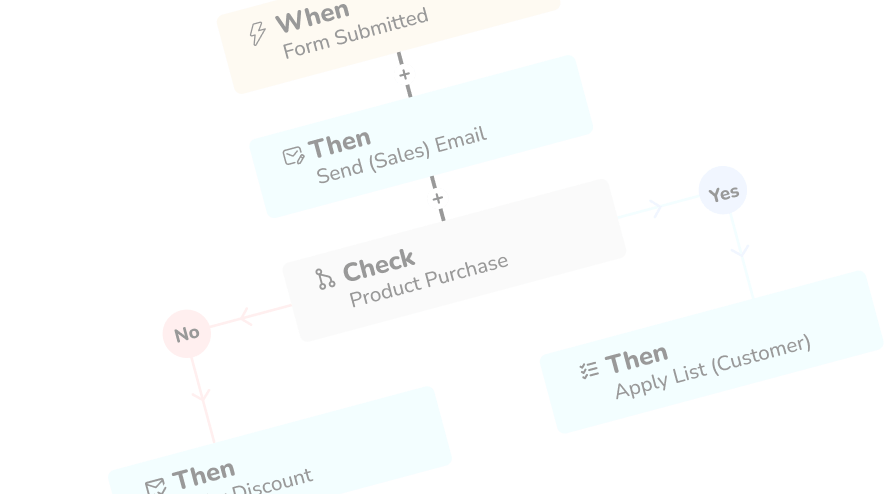 Take Control of Your Email Marketing
Steal our exclusive deal and take control of your email marketing with the all-in-one email automation plugin for WordPress
Don't Take Our Word for It. Compare Yourself!
FluentCRM has every feature other popular email marketing automation tools or CRMs can offer and more —at an unbelievably affordable price.
Criteria
WordPress Compatibility

star

star

star

star

star

star

star

star

star

star

star

star

star

Email Campaigns
Email Sequences
Email Automation
Behavioral Emails
Newsletter Automation/Recurring Campaign
List Segmentation
Tag Segmentation
Dynamic Segmentation
Behavioral Tagging
Campaign Reporting
Sequence Reporting
Automation Analytics
Email Delivery Reports
CTR Analytics
Integrations
35+
300+
29+
Email Send Limit
Unlimited
120K
Unlimited
Pricing(10K Contacts)
$77/yr

$1212/yr

$756/yr
35+ Free Integrations
FluentCRM seamlessly integrates with popular e-commerce, lead generation, membership, and LMS plugins. Connect your tools now and unlock unlimited automation possibilities. No add-ons needed!
FluentCRM for Everyone!
Whether you're a small business, course creator, or subscription business owner, FluentCRM is tailored to fit your needs.
Trusted by 35,000+ Businesses

FluentCRM is a very powerful and user-friendly CRM plugin for the WordPress platform I have ever seen. This plugin has an excellent and polished UI with lots of amazing options. I love the capabilities of this plugin. The email automation capabilities are really awesome.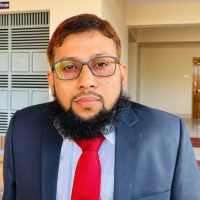 Md Khalil Uddin (@khalilu)

I was having trouble with some features and the support team went an extra mile to walk me through the solution, fluentCRM, and fluent forms are fantastic products!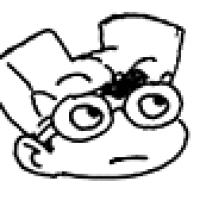 dessed (@dessed)

Sending my appreciation for a well-supported and up-to-date product. So simple, you don't need the manual! As a brand new customer, I have found the product to be easy to understand and implement, and at the same time quite powerful. I'm very happy with my pro purchase and will look forward to using Fluent CRM for years to come.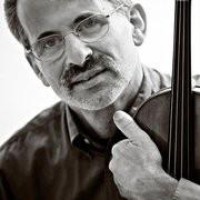 Balpert (@Balpert

I have tested a few alternatives to Mailchimp and I have to say am very impressed by Fluent CRM / Fluent Forms. The plugin looks professional and more important works very well so far.

dav74 ((@dav74)

This is an amazing must have plugin for any type of business regardless of the size. If you need to stay relevant you must send out regular updates to your users. This is where this plugin comes in.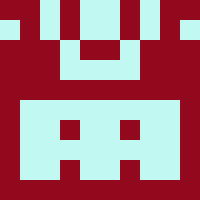 CamZL1 (@danishhaidri)

I've been working on tweaking and extending the capability of FluentCRM. I see a big potential as it is a solid product that grows quickly. In particular, the support team behind is simply top-notch. What else do you expect from a WP plugin?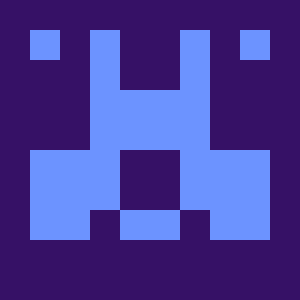 digitalon (@digitalon)

Incredible software. Integrated perfectly into WordPress. Regularly updated with new features and fixes. Easy to learn and use. The Support Team is top notch.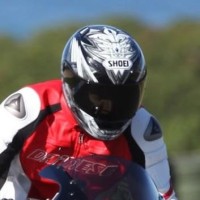 nucleotide (@nucleotide)

In general, WPManageNinja plugins and support are AMAZING…but having someone going the extra mile for you to ensure things work out on your end, even when it's got nothing to do with them, that's superb customer service!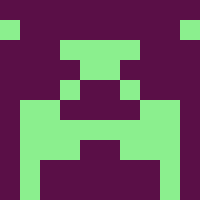 nanis13 (@nanis13)

FluentCRM has improved leaps and bounds since it's first launch. Now, you can be assured of more automation and upsells as WPManageNinja pulls out amazing feats with FluentCRM and their other products.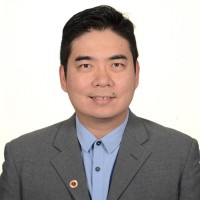 leokoo (@leokoo)

I'm new here and support is my number 1 requirement before buying any product or service. With the wonderful, fast, and friendly support I have now purchased FluentCRM and looking forward to creating my new Knowledge-based business and driving it with FluentCRM.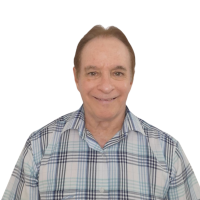 coachbrian (@coachbrian)

FluentCRM is awesome. Offers many functional. But that's not all. The best thing about FluentCRM is its flexibility. Wishing the team all the best for making the best email, CRM plugin on WordPress.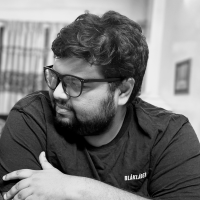 saiftheboss7 (@saiftheboss7)

I love FluentCRM and its ecosystem. For example, Fluent Form for collecting leads, Fluent SMTP for sending emails, and FluentCRM for marketing automation. All in their echo system.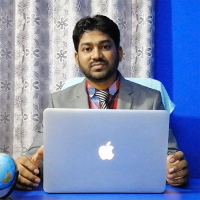 Mohsin Alam (@mohsinworld)
Exclusive Discount Offer
FluentCRM doesn't just come with the best features, its pricing is also hard to pass on. Say goodbye to complex pricing tiers and expensive monthly fees!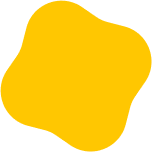 Solo Entrepreneur
1 Domain License
$129
$103
Small Business

Up to 5 Domains License
$249
$199
Agencies
50 Domains License
$499
$399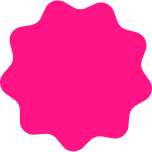 Frequently Asked Questions Skyrocket Your Business with Powerful Email Automation Workflows