Fluent Forms Integration with FluentCRM
A web form is one of the most effective ways you can collect leads without breaching any boundaries. FluentCRM includes forms that help you gain information about your prospect and add contacts who are already interested in what you have to offer.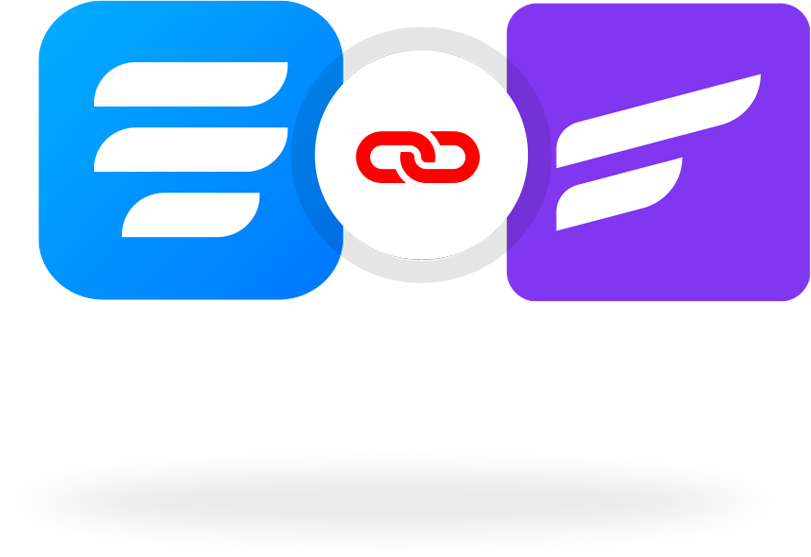 Grow Your Subscribers List Efficiently
The Fastest Form Plugin Meets The Most User-friendly WP CRM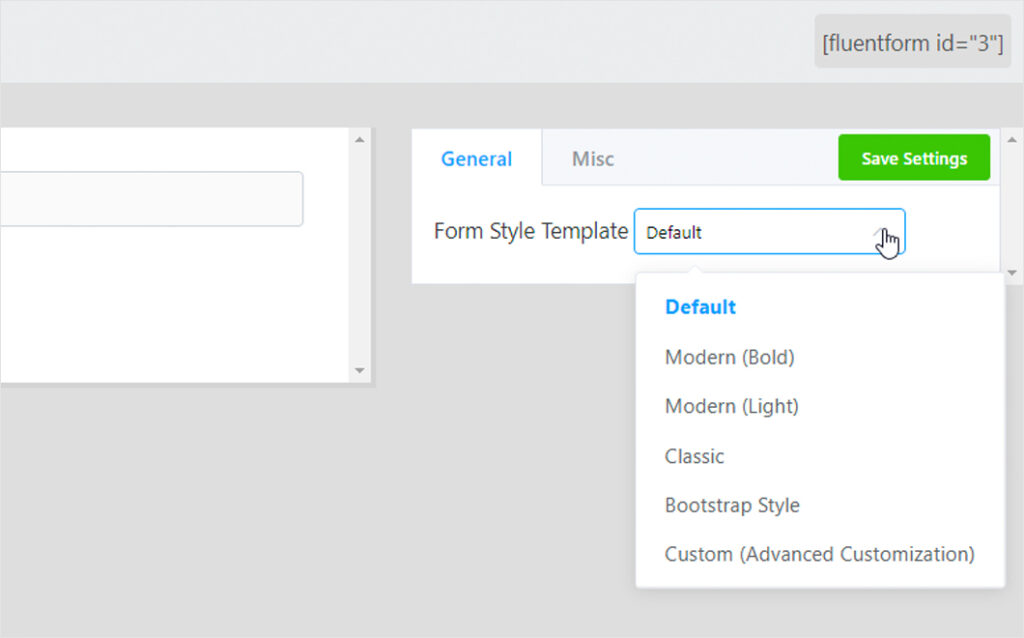 Stylish Layout
Stylizing a form may seem like an extra mile to go when you already have a lot to do. FluentCRM makes this ordeal easy by offering front-end styling opportunities. A quick trip to preview forms will allow you to change the template styles with a simple click and other tweaks like container styles, asterisk styles, etc. can be done too.
Landing Page Mode
Landing pages are paramount to conversions, but creating them is a whole other thing. With FluentCRM's integration with Fluent Forms, you can quickly head to the edit form action and enable form landing page mode easily. With your logo and customized color scheme, they'll stand out even more.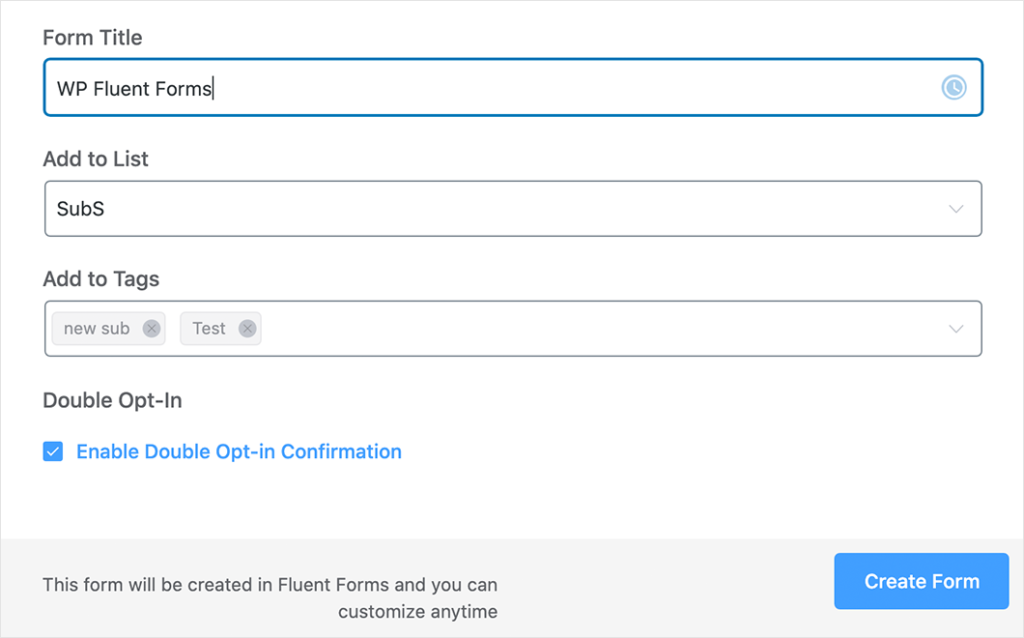 Double Opt-in Forms
We all know consent comes first when you are asking someone for their information. You need to make sure it was deliberate as well. When creating a form with FluentCRM, one click on the enable double opt-in checkbox will allow you to do that without any fuss. This keeps you safe from data breach and adds interested people to your list.
Get Into Details
We all know the key to a successful marketing campaign lies in good research. FluentCRM lets you get into more depths by adding as many input fields as you like. Ask the questions that will help you know your customer better, and design a funnel based on that data. Explore the details and increase your revenue stream.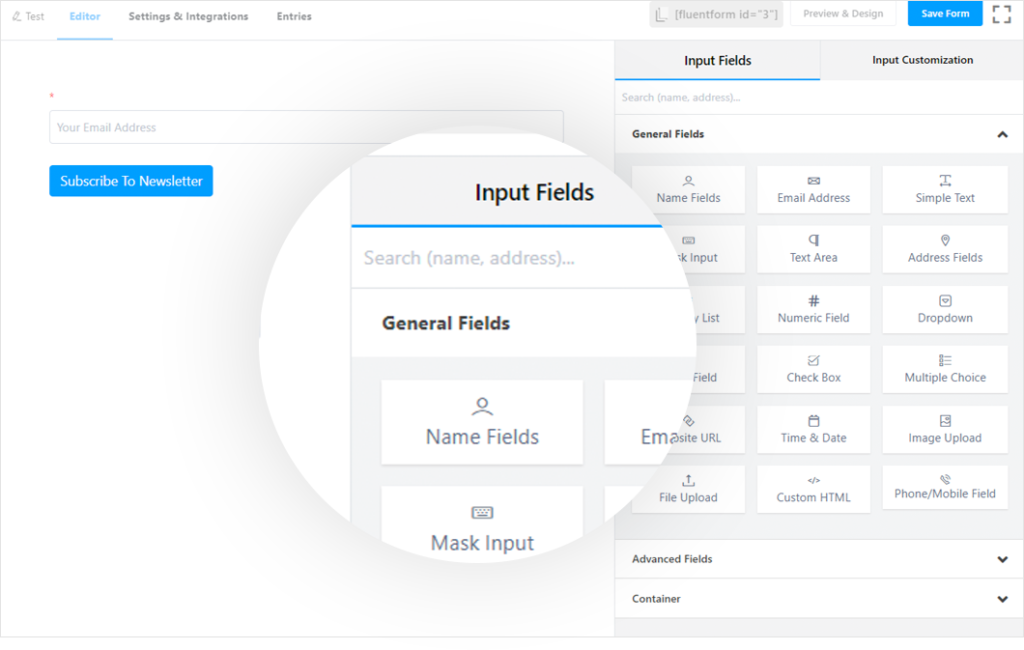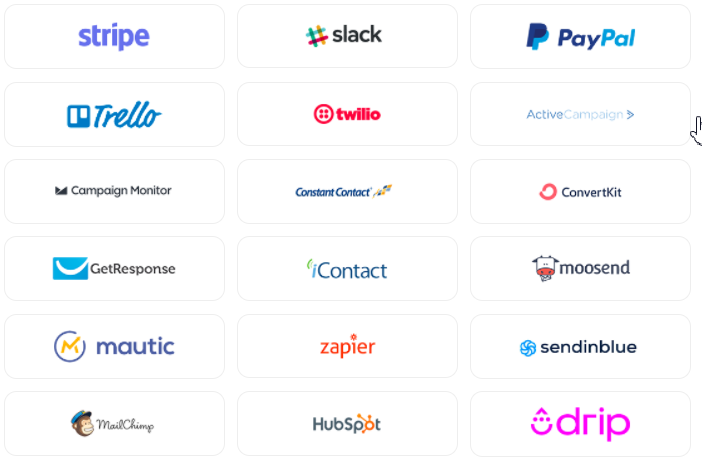 Amp Up With More Integrations
If you could do all this with only forms, imagine what else you could do with more. Quick navigation from your FluentCRM dashboard to the form's edit integration settings will allow you to activate a plethora of more integrations offered by that Fluent Forms. This paves way for features like SMS marketing, kanban cards, etc and a lot more!
Can Email Collection Be Fun?
Yes, stylish webforms and awesome features that come with it make something as mundane as email collection fun as well. And you can make this even more interesting with the top-notch integrations. But we won't spoil it for you. Check it out yourself with FluentCRM.
30+ Integrations. Not Paid Add-ons!
FluentCRM automatically integrates with popular e-commerce, lead generation, membership, and LMS plugins without any add-ons. Connect your tools now and unlock unlimited automation possibilities!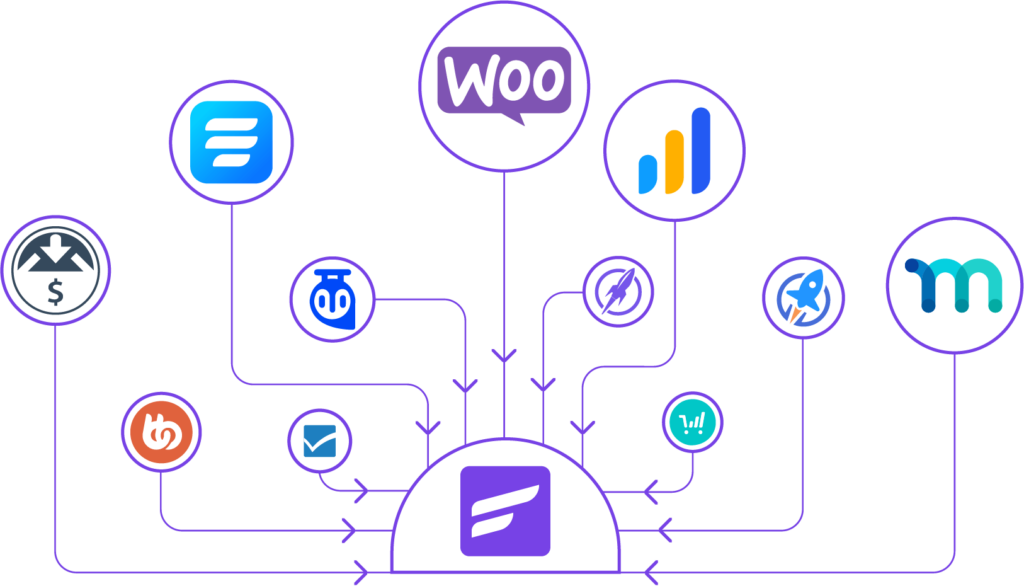 Say goodbye to monthly payments
FluentCRM doesn't just come with the best features, its pricing is also hard to pass on.
Single Site License
$129/yr
$103/yr
5 Site License
POPULAR
$249/yr
$199/yr
50 Site License
$499/yr
$399/yr
More Details About FluentCRM
Get Your Questions Answered Before You Make The Final Call