Connect Easy Digital Downloads With CRM
Easy Digital Downloads is a leading e-commerce solution for selling digital products such as software, ebooks, pdfs, apps, etc. FluentCRM's Easy Digital Downloads integration will help you develop perfectly data-based marketing automation.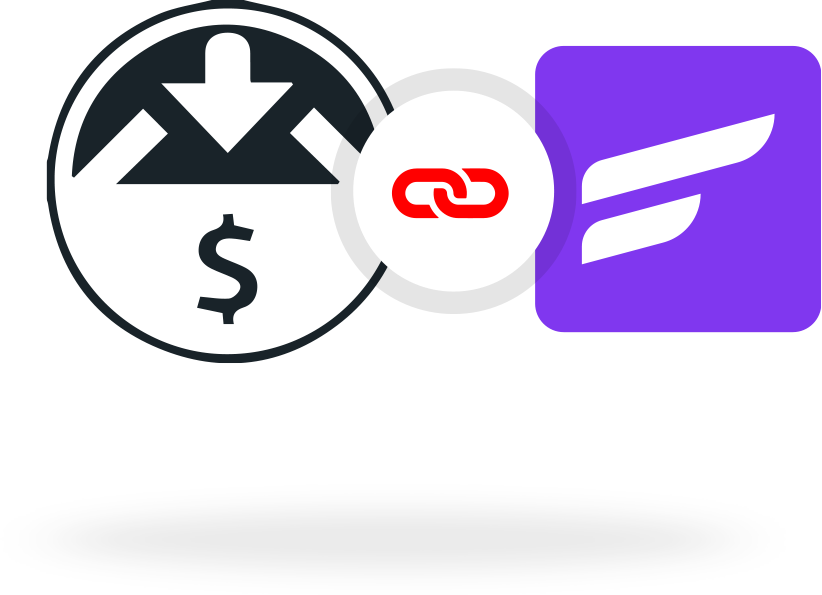 EDD Contact Management for WordPress
Sell More To Your Easy Digital Downloads Customers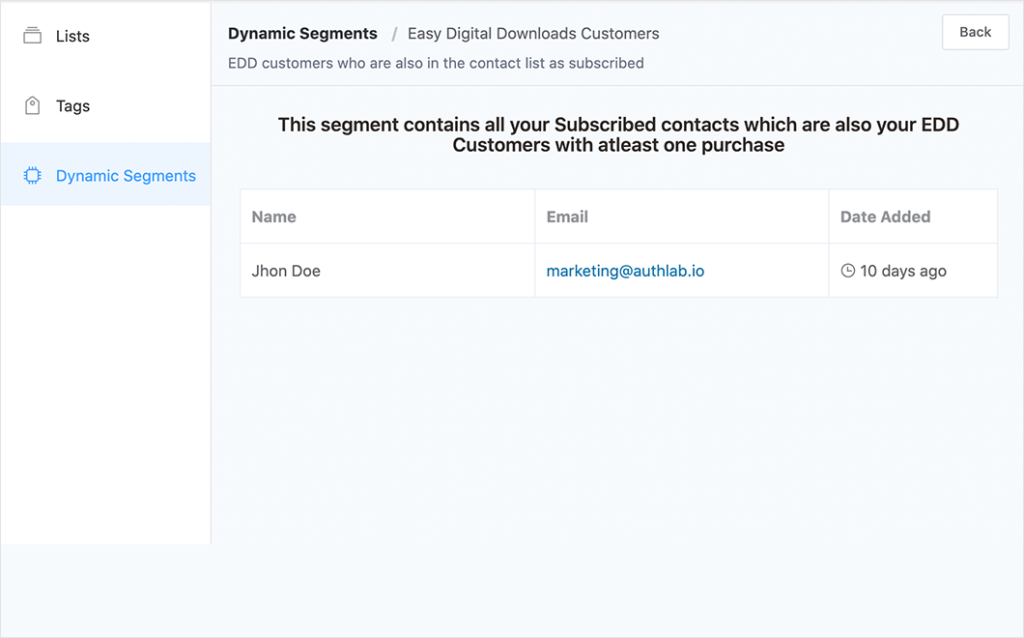 Automatic Contact Import
Exploring your backend for customer info, purchase history, or support tickets? There's a smarter way of doing that! FluentCRM integrates with Easy Digital Downloads and stores your customer's information via dynamic segments so you'll get all the information effortlessly.
In-depth EDD Customer Overview
Analyzing your EDD customers just got way easier because FluentCRM gathers in-depth contact overview! It enables you to access the information your customer provides, along with their orders, purchase history, support tickets, etc. You'll also have a complete grasp on how they are interacting with your business through automatic history keeping and powerful dynamic segmentation!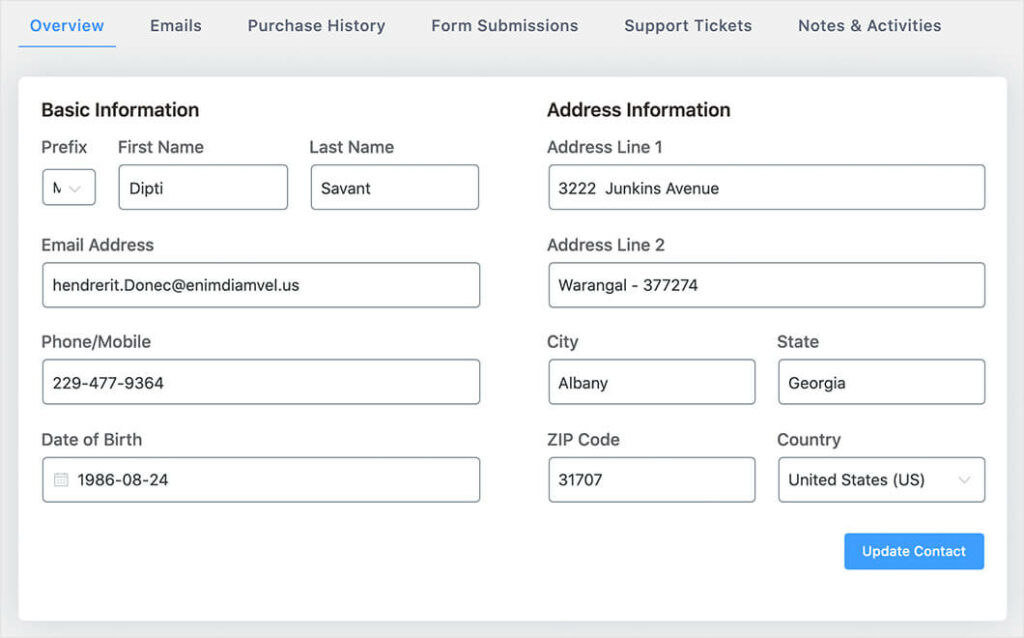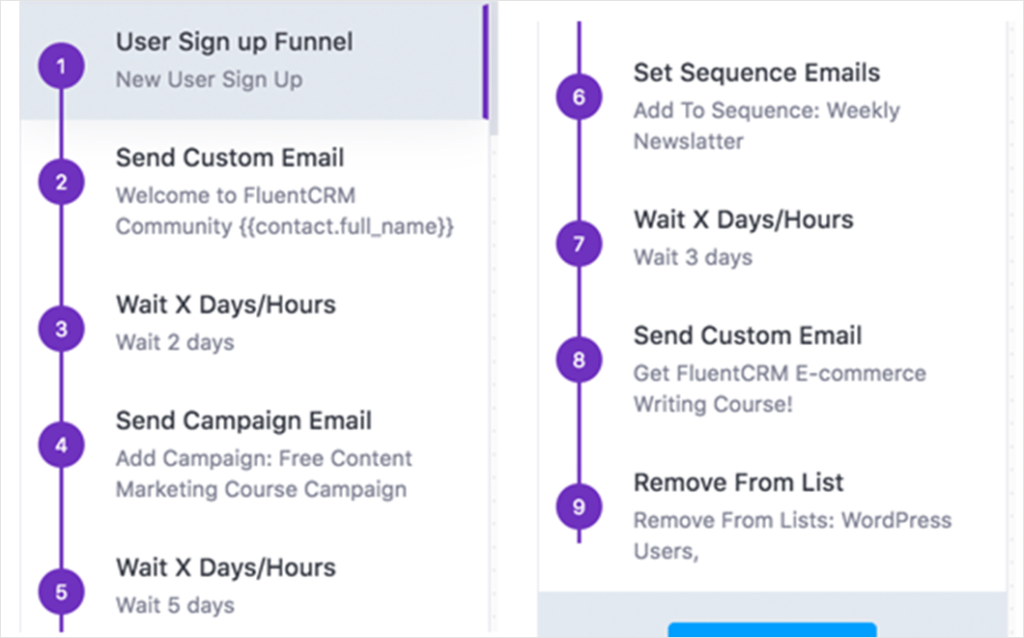 Increase Upsells (Like a Pro)
FluentCRM's excellent marketing automation tools will empower you to automate customer relationships like a charm. You can set triggers for every product purchase in the Easy Digital Downloads and build a lasting relationship to increase upsells. Grow your business like a pro!
Communication History
It's obvious that you'll want to know how your Easy Digital Downloads customers have interacted with your business over time. FluentCRM keeps them all in one place! You'll find out your email history and customers form submissions within your EDD contacts dashboard. Never miss out on any contact information again!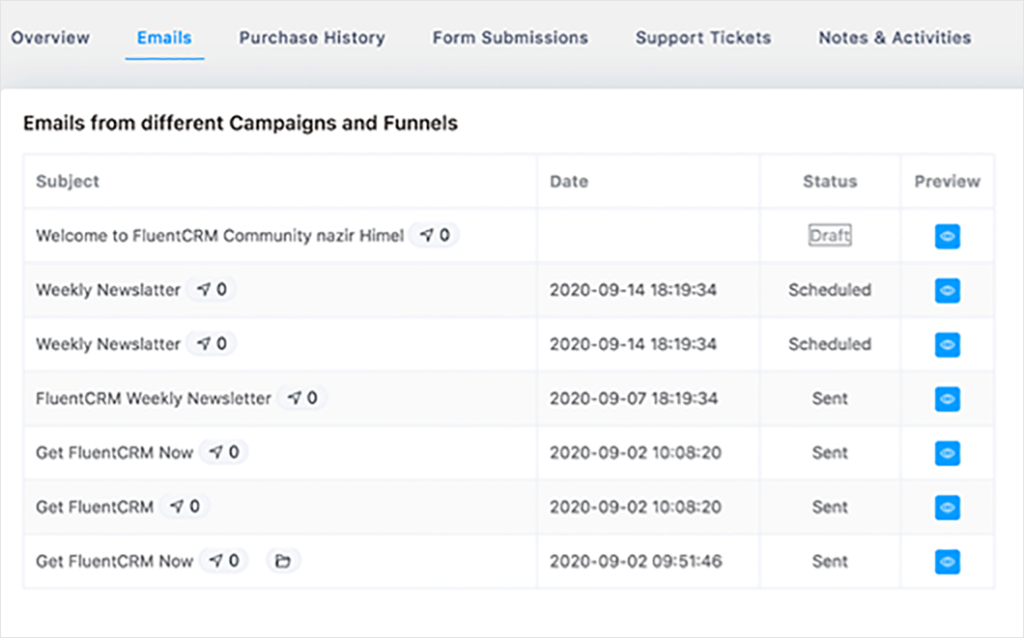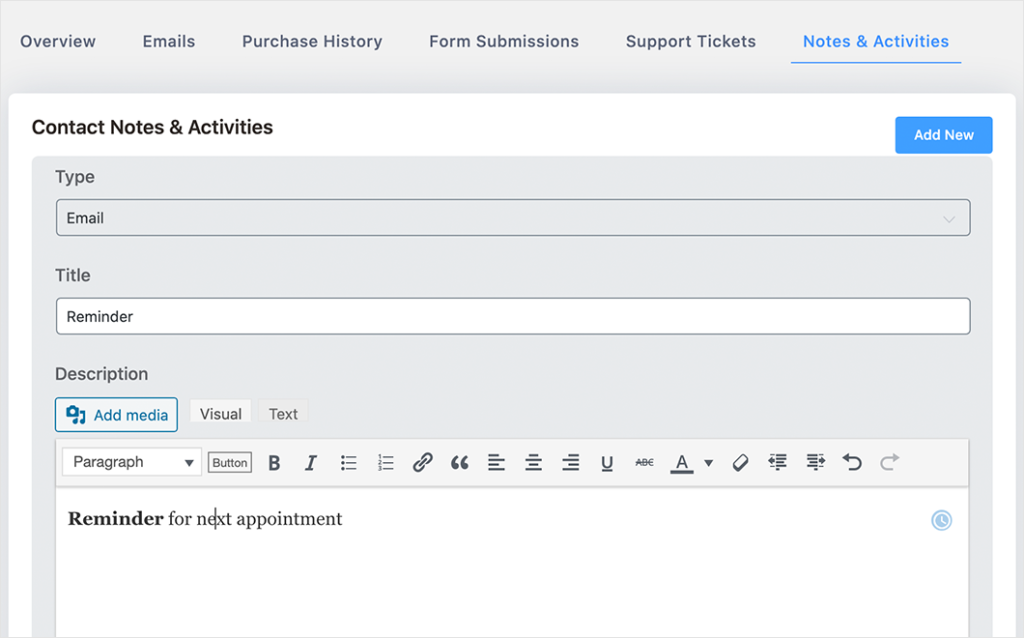 Keep Notes
Not all customers are the same, right? It's sometimes necessary to keep notes about your customers regarding calls, quotes, feedback, or even social media interactions. And FluentCRM lets you keep notes within the EDD contact management dashboard.
Connect, Communicate, Sell, Repeat!
With FluentCRM, manage your leads and turn them into customers! And why just sell once? Upselling is a piece of cake if you can manage your users' list like a pro with FluentCRM.
30+ Integrations. Not Paid Add-ons!
FluentCRM automatically integrates with popular e-commerce, lead generation, membership, and LMS plugins without any add-ons. Connect your tools now and unlock unlimited automation possibilities!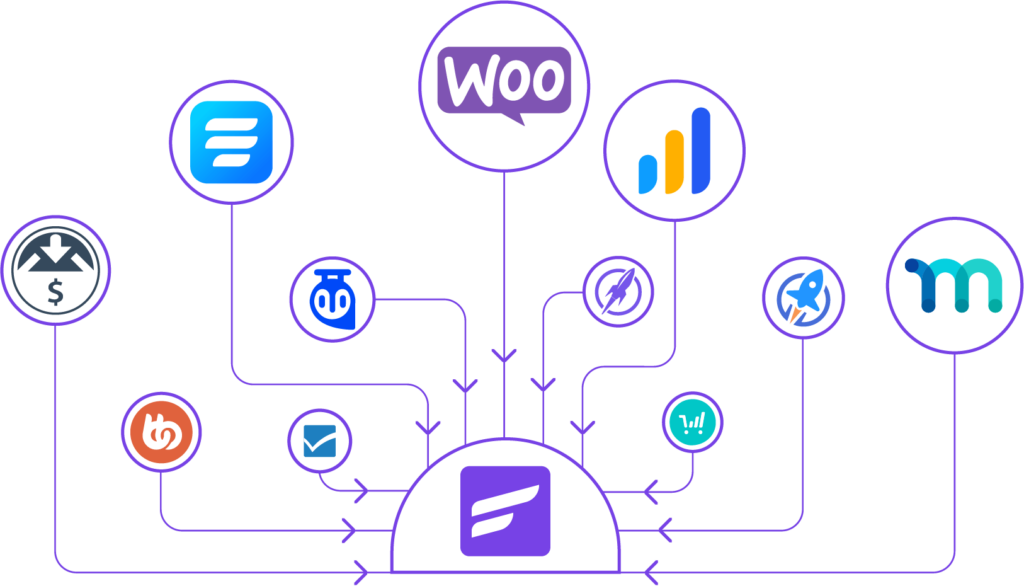 Say goodbye to monthly payments
FluentCRM doesn't just come with the best features, its pricing is also hard to pass on.
Single Site License
$129/yr
$103/yr
5 Site License
POPULAR
$249/yr
$199/yr
50 Site License
$499/yr
$399/yr
More Details About FluentCRM
Get Your Questions Answered Before You Make The Final Call