Automatic Email Sequences
Don't waste your time creating email funnels every time you have a new contact. With FluentCRM's automatic email sequences, you'll have a universal contact on-boarding option at your disposal. Never miss out on a contact conversion with the onboarding email sequence!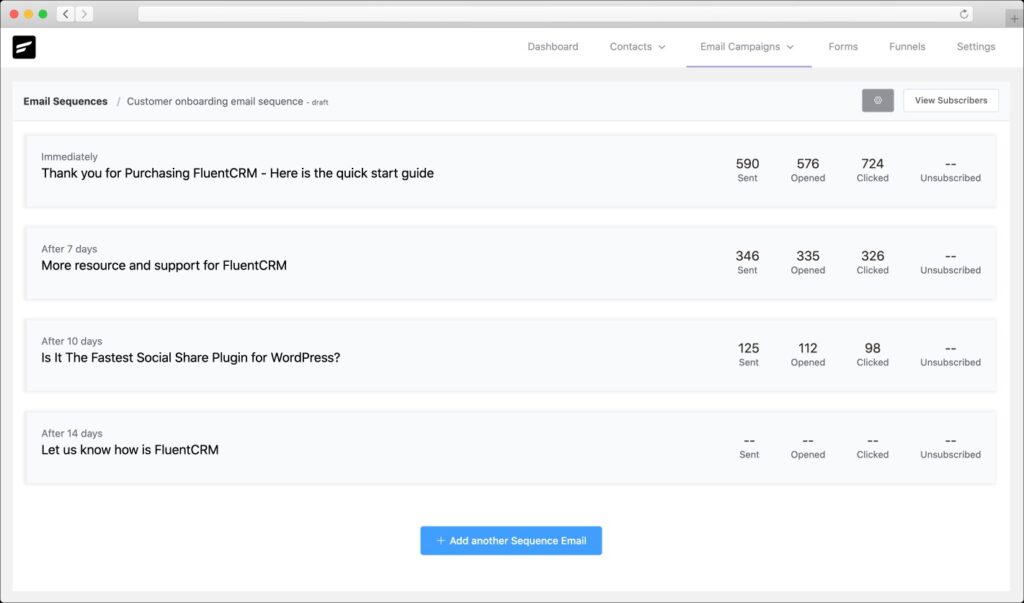 Email Sequences To Convert Every Lead
One Time Setup, Lifetime Email Automation!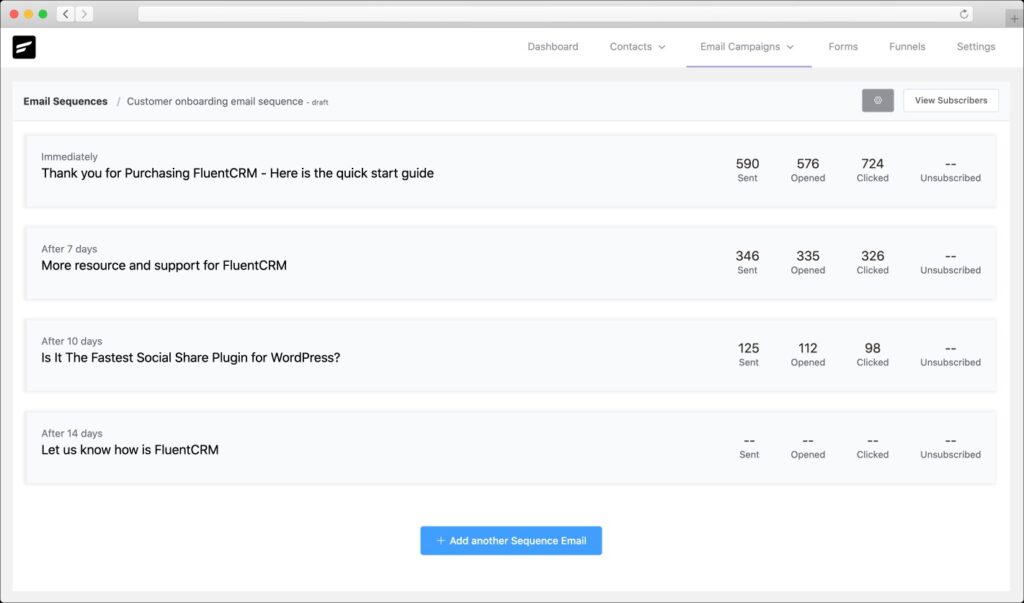 Send Newsletters with Ease
Manually sending weekly newsletters to everyone will take a lot of time out of your schedule. But there's no point in wasting time when you can create a set of emails to be sent every week. FluentCRM's email sequence can help you manage those day-to-day tasks with ease!
Increase Conversion with Email Sequence
You can't persuade the audience into buying with a single email. It's essential to build a relationship before your customers actually take action. With the onboarding emails, you'll have a perfect automation tool for sending targeted emails to add value to your audience that converts into sales and drives revenue.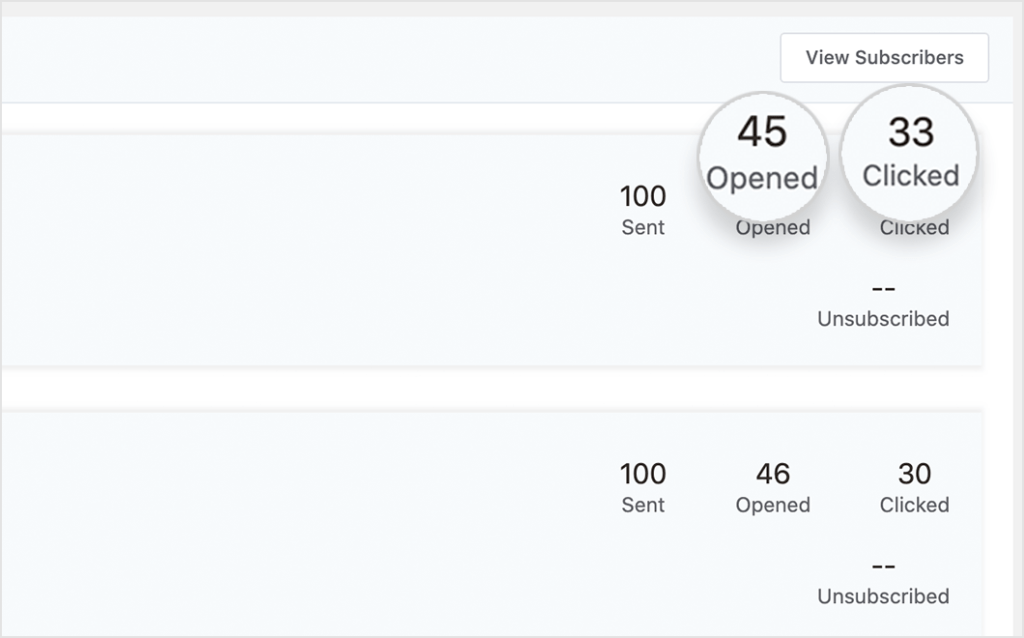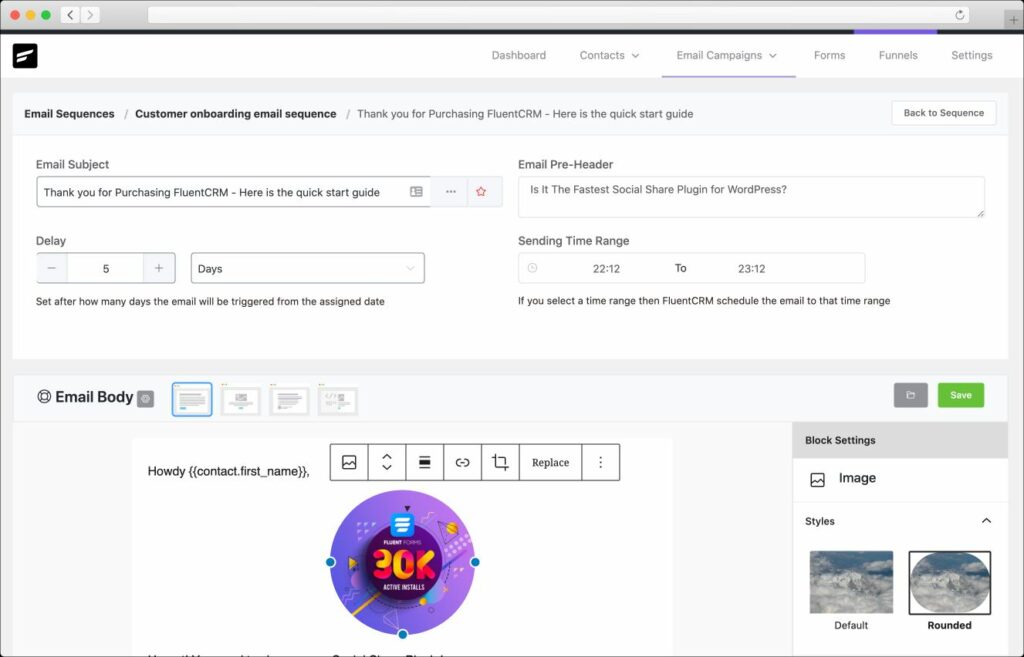 Communicate When it Matters
Nobody likes to receive promotional emails during their working hours! Your audience will often end up unsubscribing if you send them at the inconvenient time. With FluentCRM, schedule your email sequence exactly when they have time to explore and learn about the things that you're offering!
Increase Upsells
Want to sell more to old customers? Our dynamic segments have already listed your paying contacts. You can create perfect email sequences for them to increase upsells. In that regard, FluentCRM's beginner-friendly sequence builder is the simplest upsell Automator!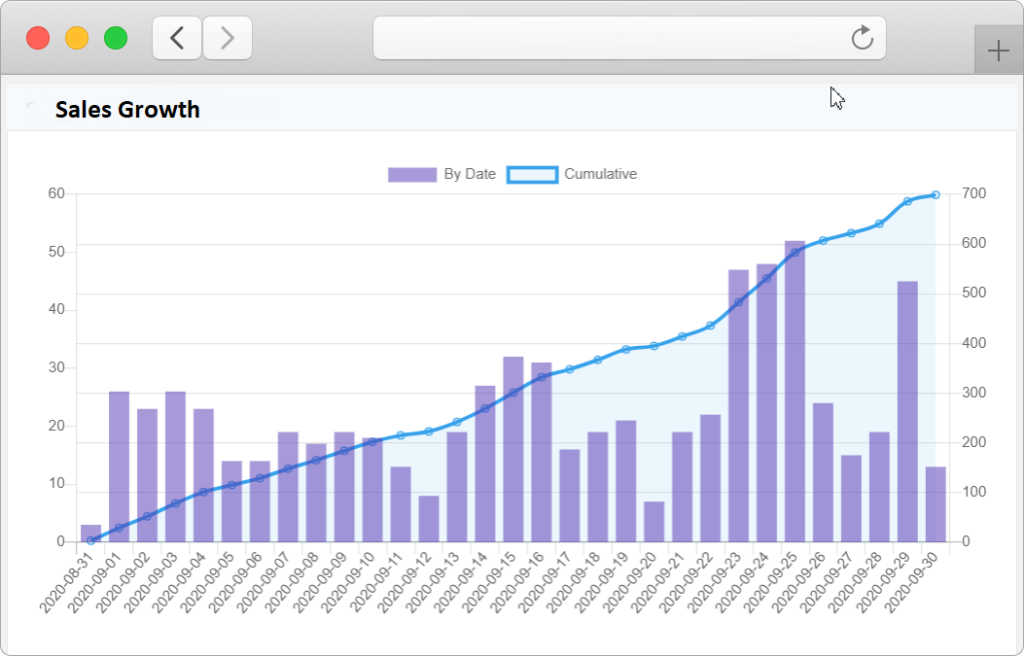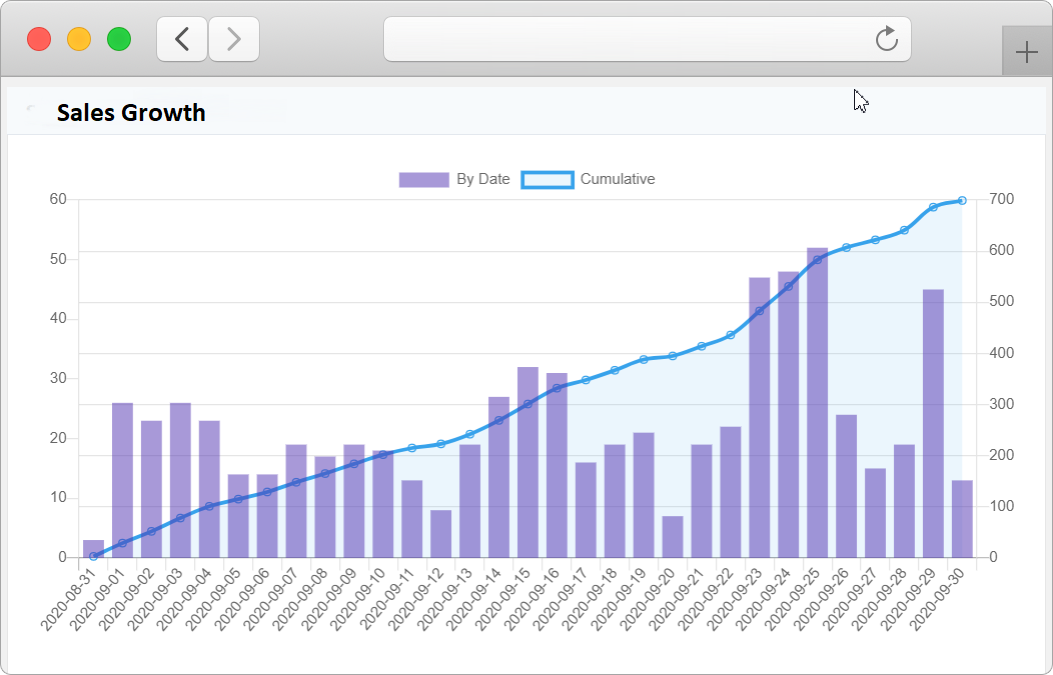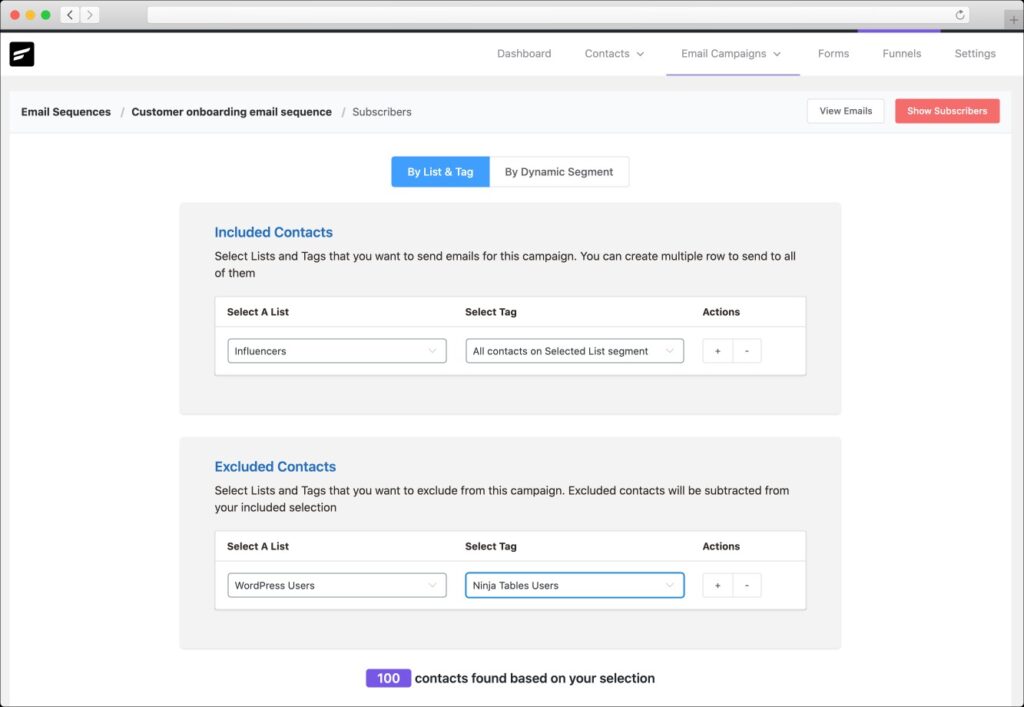 Stay Connected with Customers
With FluentCRM's email sequence, you can create email sequences and stay in touch with your audience from the very beginning. Constant communication is the key to marketing. It keeps the audience engaged and helps gain their confidence. So stay connected, gain trust, and develop a stable business with loyal customers.
Automate Your Business In Minutes
With FluentCRM's smart and easy to deploy email sequencing, automating your business is easier than ever! Set your email funnel and let it take care of your business even when you are offline!
30+ Integrations. Not Paid Add-ons!
FluentCRM automatically integrates with popular e-commerce, lead generation, membership, and LMS plugins without any add-ons. Connect your tools now and unlock unlimited automation possibilities!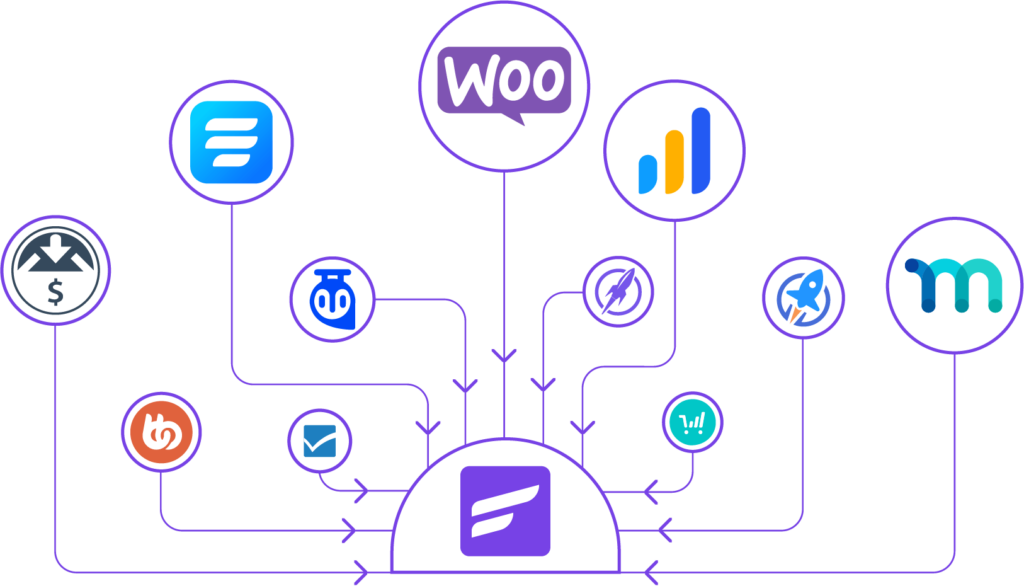 Say goodbye to monthly payments
FluentCRM doesn't just come with the best features, its pricing is also hard to pass on.
Single Site License
$129/yr
$103/yr
5 Site License
POPULAR
$249/yr
$199/yr
50 Site License
$499/yr
$399/yr
More Details About FluentCRM
Get Your Questions Answered Before You Make The Final Call