Email Marketing Automation
Capture leads, track customers, and set up personalized follow-up emails, all in one place. Turn your visitors into customers and customers into loyal brand advocates with powerful email marketing automation!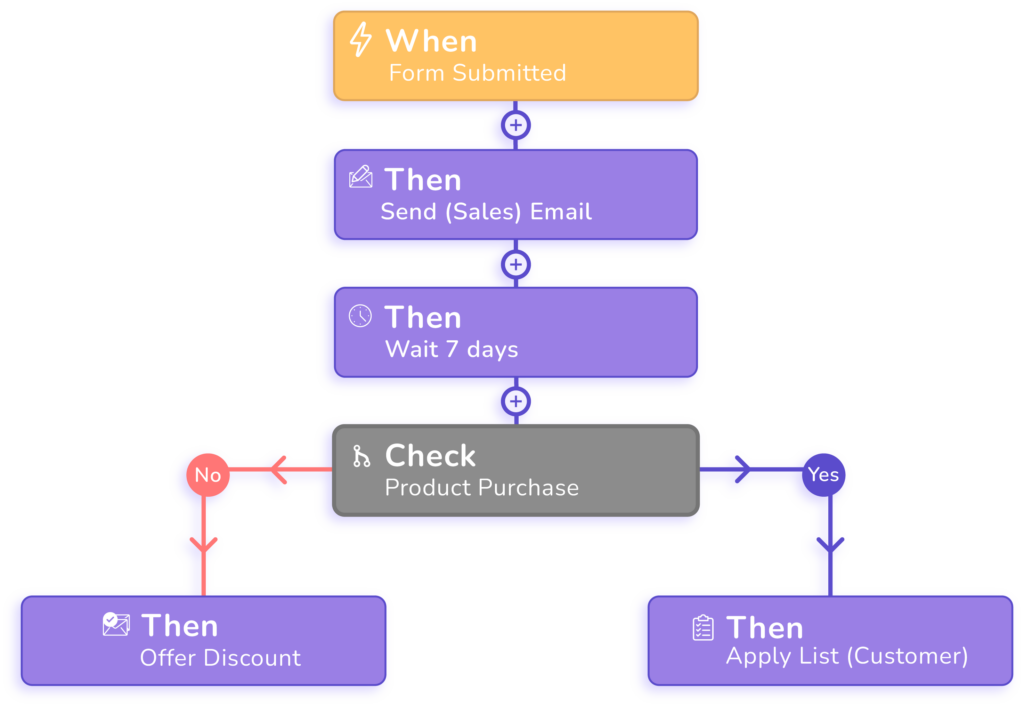 Automated, Personalized Marketing Automation
Start Growing Your Business, The Fluent Way!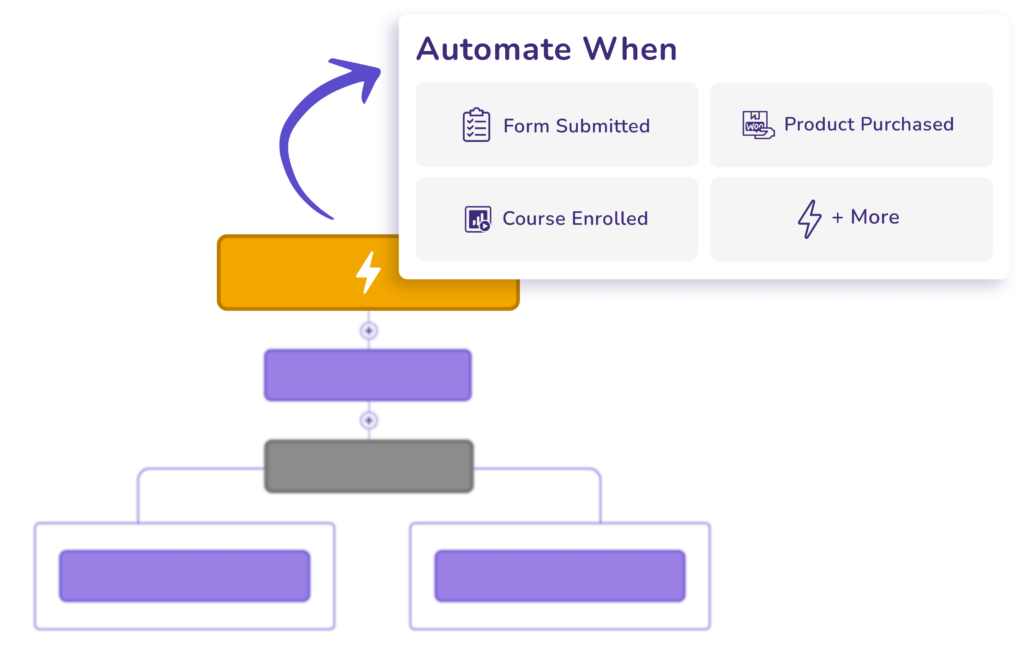 Easily Initiate User Journeys
Your website visitors can submit forms, purchase products, and perform hundreds of different kinds of actions! Want to automate personalized emails based on what they do?
Capture user events with 30+ built-in automation triggers and set them on a journey with your brand!
Save Time. Automate Anything!
Don't waste time doing things you can automate! Automatically send follow-up emails, create WordPress profiles, update user information, and more.
Streamline your user's journey with your brand with 20+ actions. Save time, be efficient!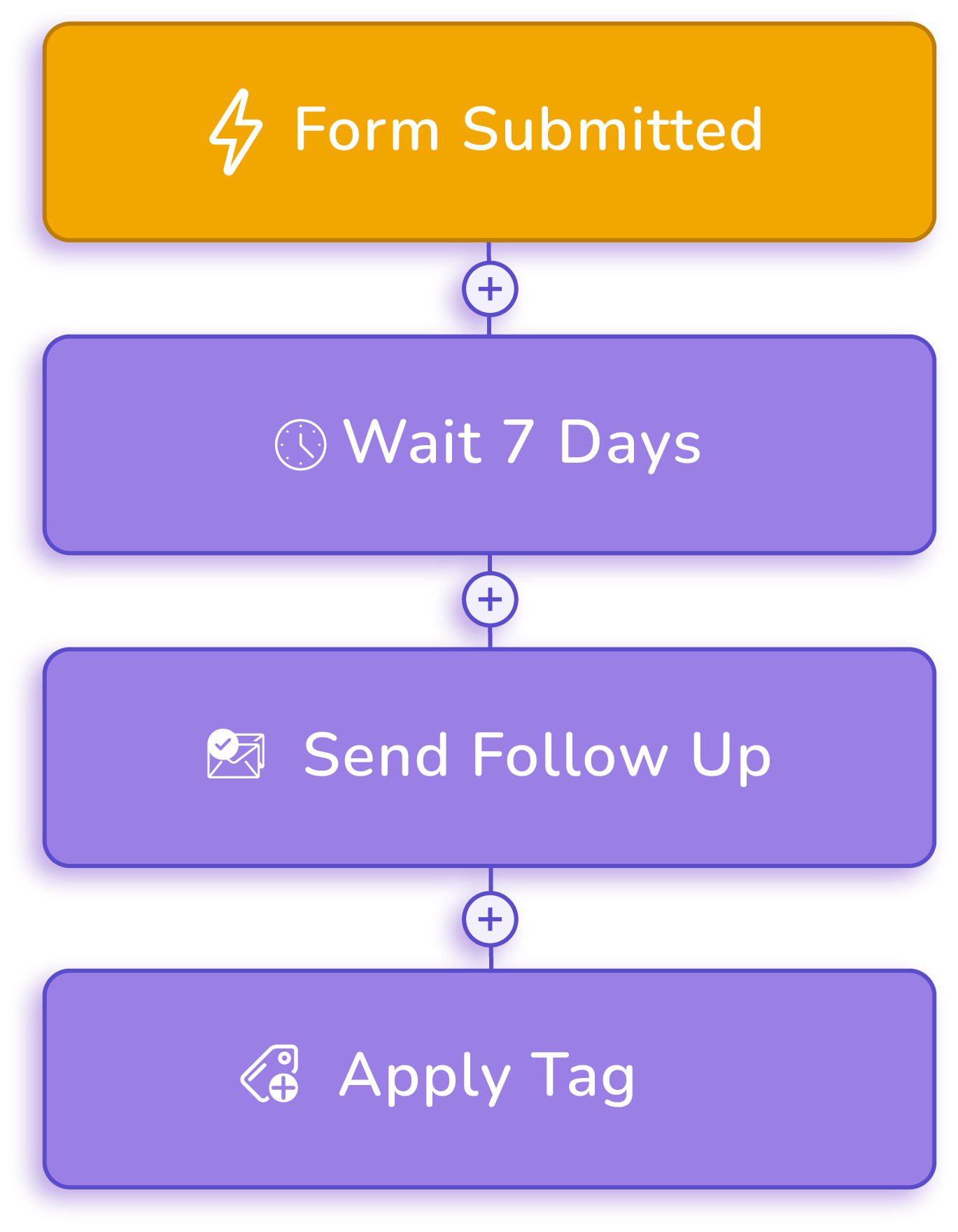 It's Like Hiring an Extra Hand!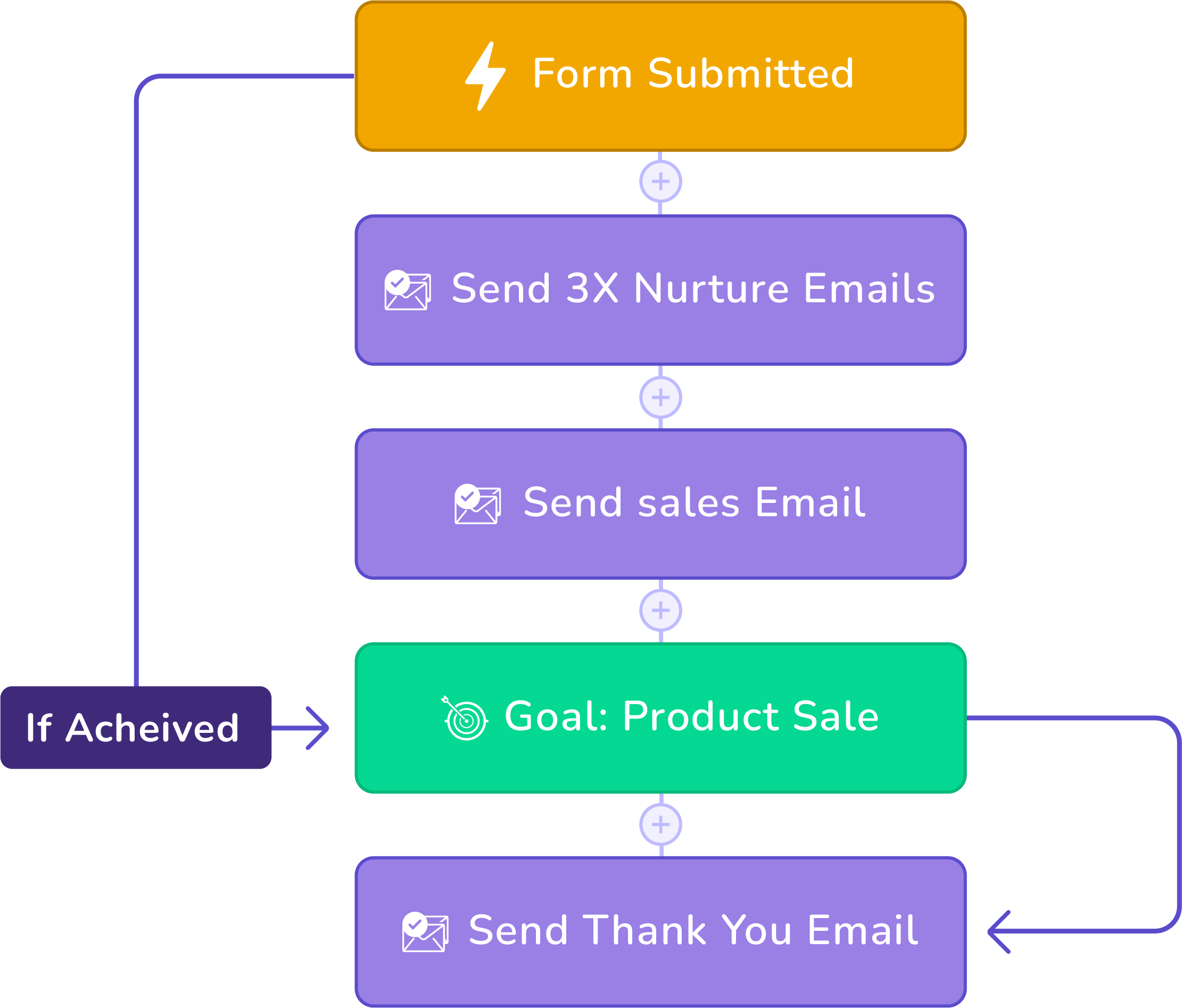 Set. Track. Meet Goals
Every journey starts with a goal. Don't tire your lead with the whole journey if they have already reached it!
Automatically send your users to the right stages and set them on the path for the next goal! Track and meet your goals without being a marketing guru!
Create User Paths. Conditionally
Your leads are valuable, don't let them fall through the cracks!
With FluentCRM, you get to create well-defined user paths and dictate user journeys with advanced conditions. Keep them engaged when they meet your condition and even when they don't!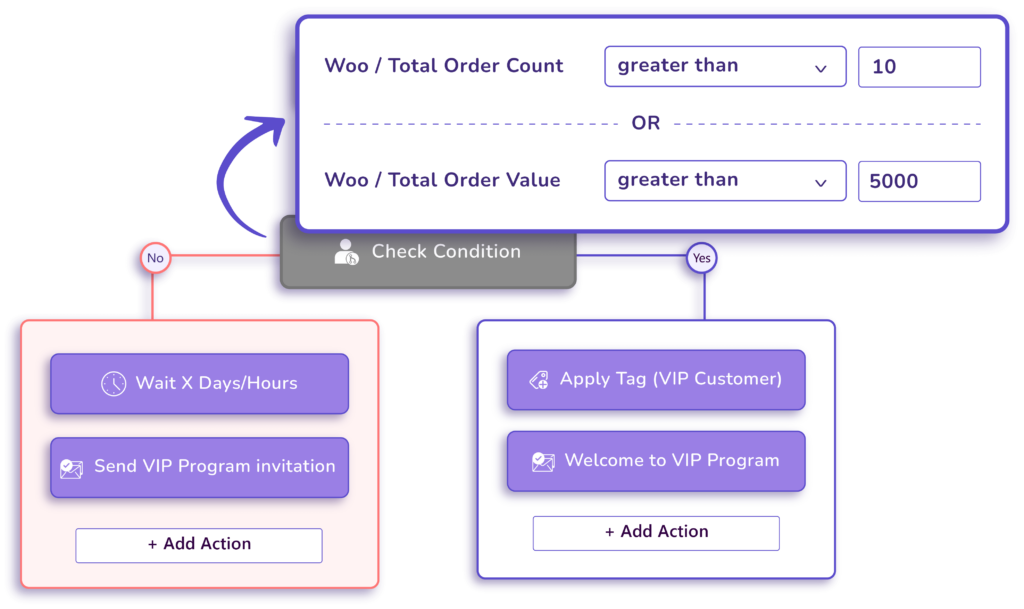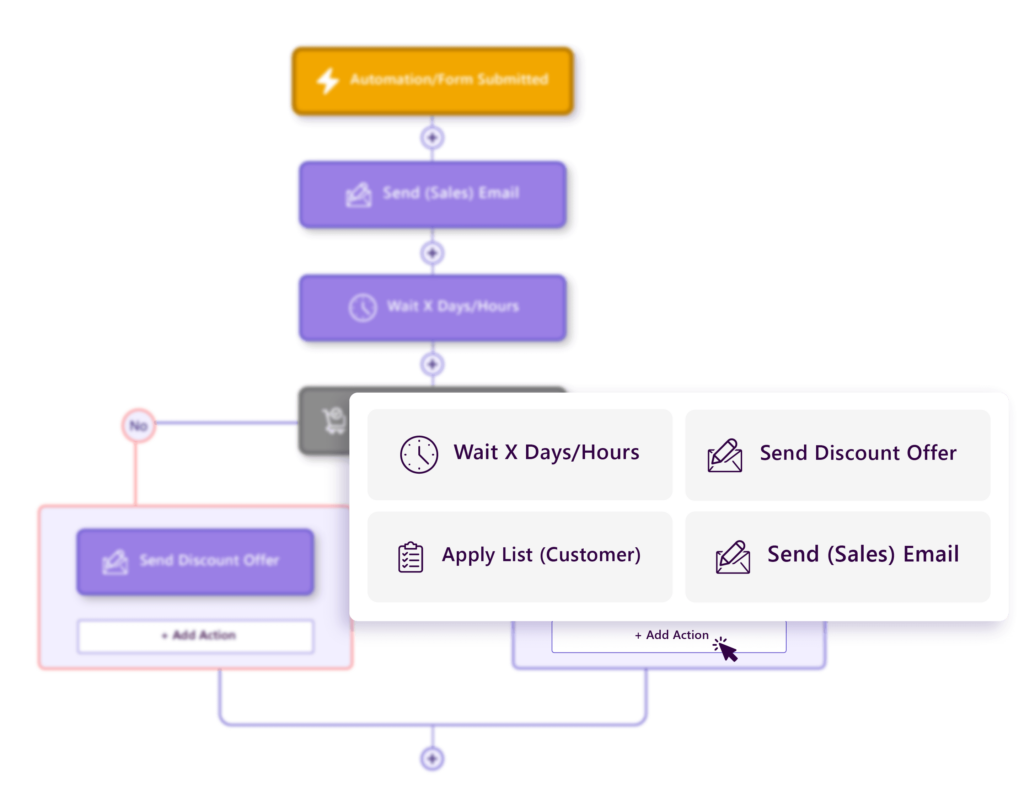 Shape User Journeys. Visually!
Set your trigger and goals, add actions to automate, and create multiple user paths if necessary.
Combine automation rules inside our visual automation builder and shape user journeys with ease. Track your visitor's journey or understand how they are moving from one stage to another. At a glance!
Craft Advanced User Journeys Easily
Analyze Conversion. Optimize for Conversion!
Saving time automating repetitive tasks? Use our advanced automation analytics to maximize your conversion.
FluentCRM gives you conversion stats for every stage of your user journey so measure how your automation is performing. Make data-backed decisions and optimize your user journey for maximum conversion!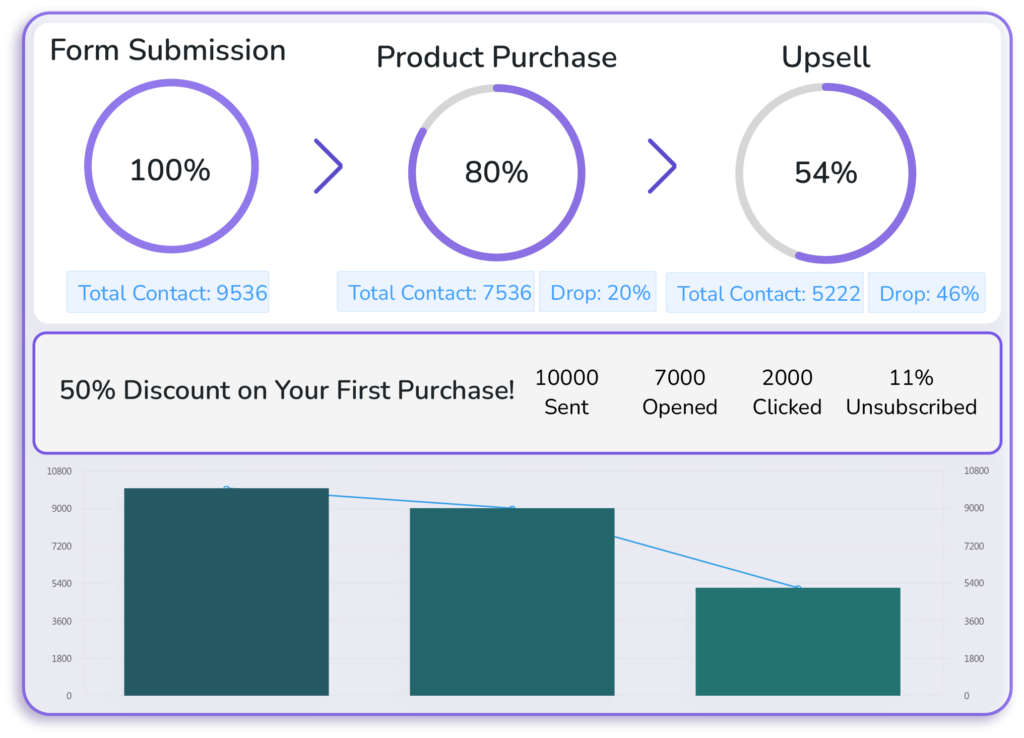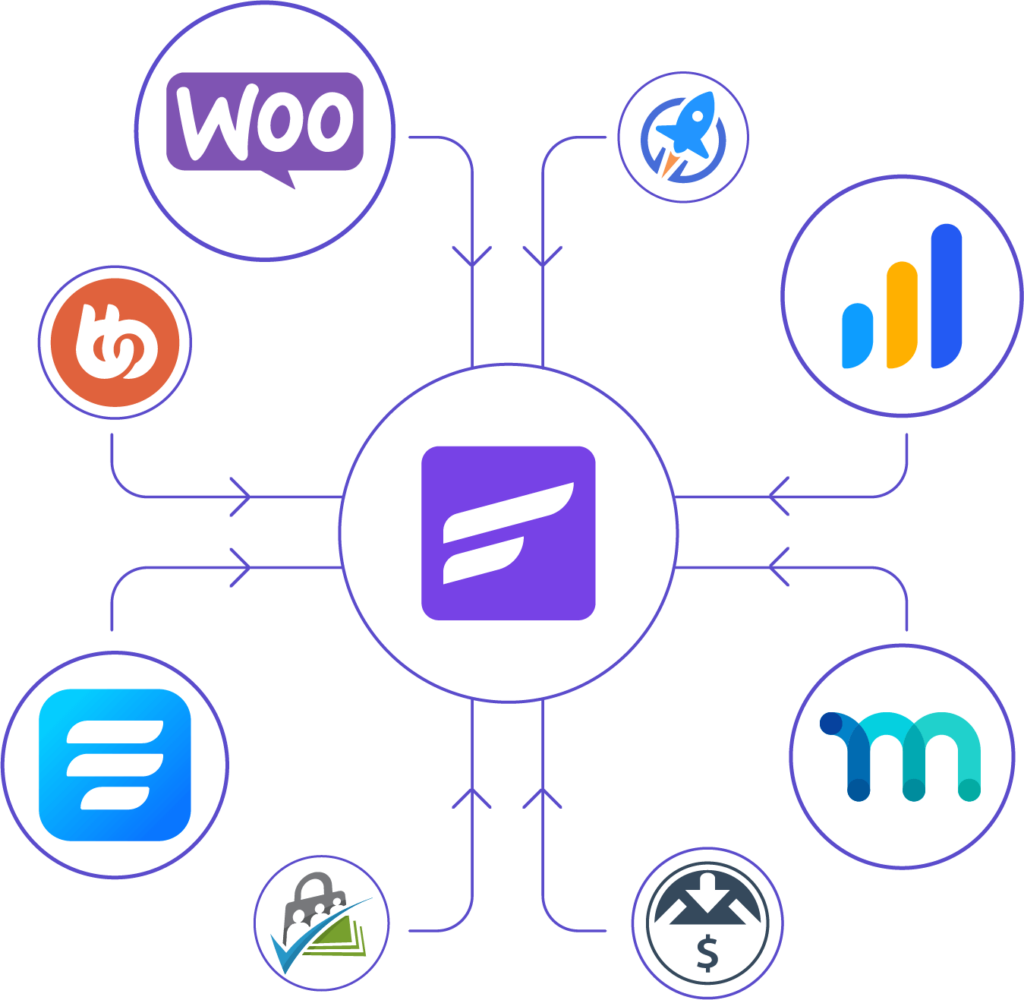 More Possibilities with 30+ Integrations!
When you connect all your favorite tools to FluentCRM, you unlock virtually unlimited marketing automation possibilities. Bring all your contacts and data in one place and start expanding your business!
Set Your Business on Autopilot!
Initiate user journeys and automate everything your business needs to grow and expand. Set up marketing funnels with our visual automation funnels and let FluentCRM take care of your business. Even when you are offline!
30+ Integrations. Not Paid Add-ons!
FluentCRM automatically integrates with popular e-commerce, lead generation, membership, and LMS plugins without any add-ons. Connect your tools now and unlock unlimited automation possibilities!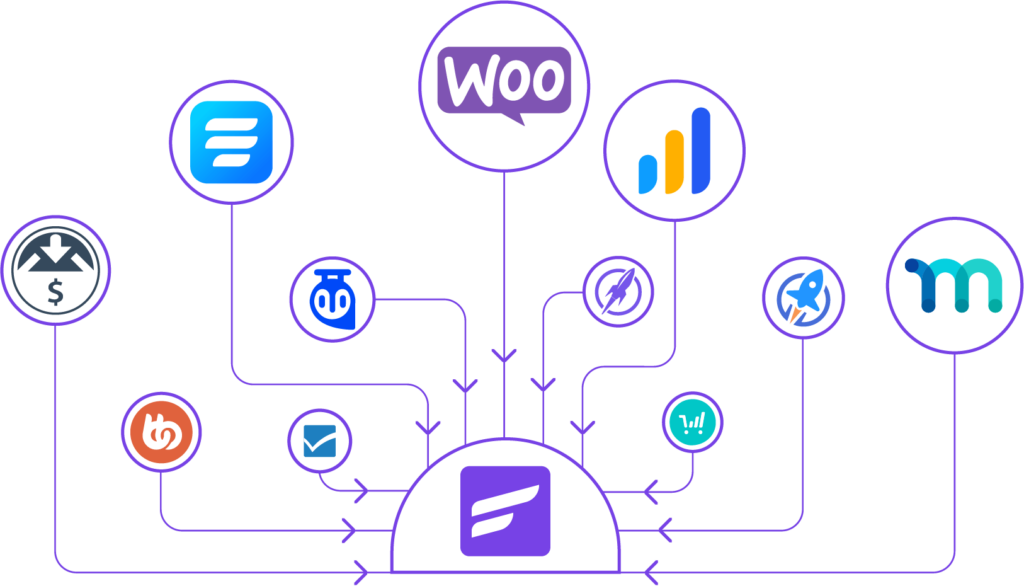 Say goodbye to monthly payments
FluentCRM doesn't just come with the best features, its pricing is also hard to pass on.
Single Site License
$129/yr
$103/yr
5 Site License
POPULAR
$249/yr
$199/yr
50 Site License
$499/yr
$399/yr
More Details About FluentCRM
Get Your Questions Answered Before You Make The Final Call