AffiliateWP Integration With FluentCRM
AffiliateWP enables you to create and manage your own affiliate program. However, your affiliates will need motivation from time to time. Don't waste time doing it manually. Connect AffiliateWP with FluentCRM and boost your business through your affiliate partners!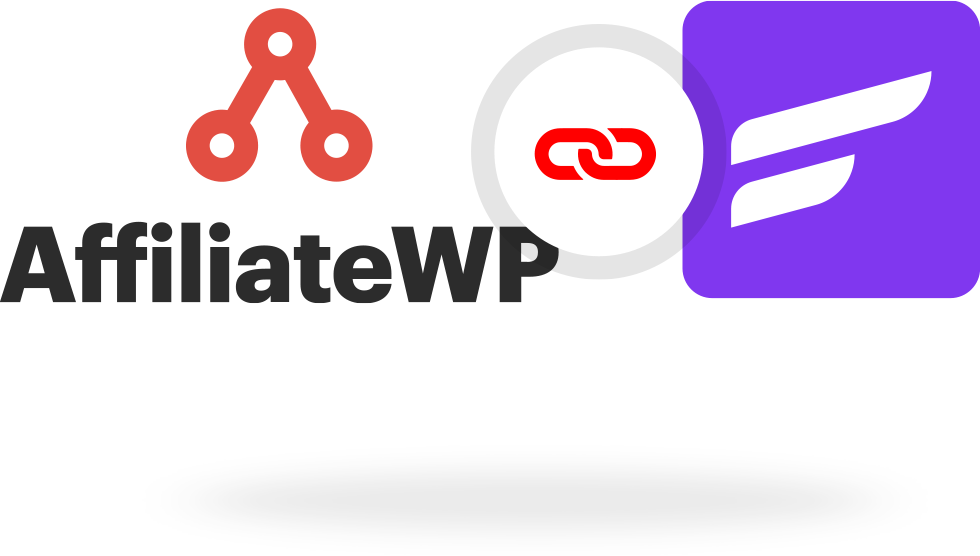 Fasttrack Your Affiliate Program
Keep In Touch With Your Growth Partners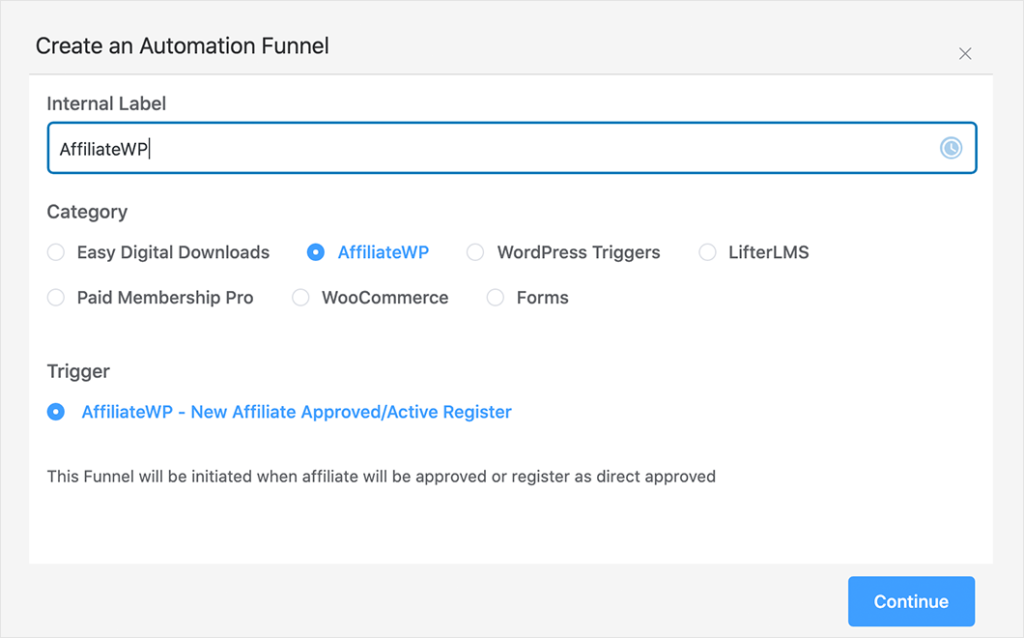 Automatic WP affiliates Import
You do have the option to import WP affiliates via CSV, but it'll still take a while to sort and create an email list. That's surely not the best way to do it when you can automatically import them into a list with FluentCRM. Just set funnel triggers and add your affiliates to your desired list. FluentCRM will do the rest!
Set up Affiliate Newsletters
Setting up affiliate newsletters is a great way to make your affiliates feel more like a part of your brand. You can also use newsletters to share tips, samples, and various materials to encourage them. Enjoy that marketing freedom with FluentCRM's email sequences. Setting up newsletters is a no-brainer now!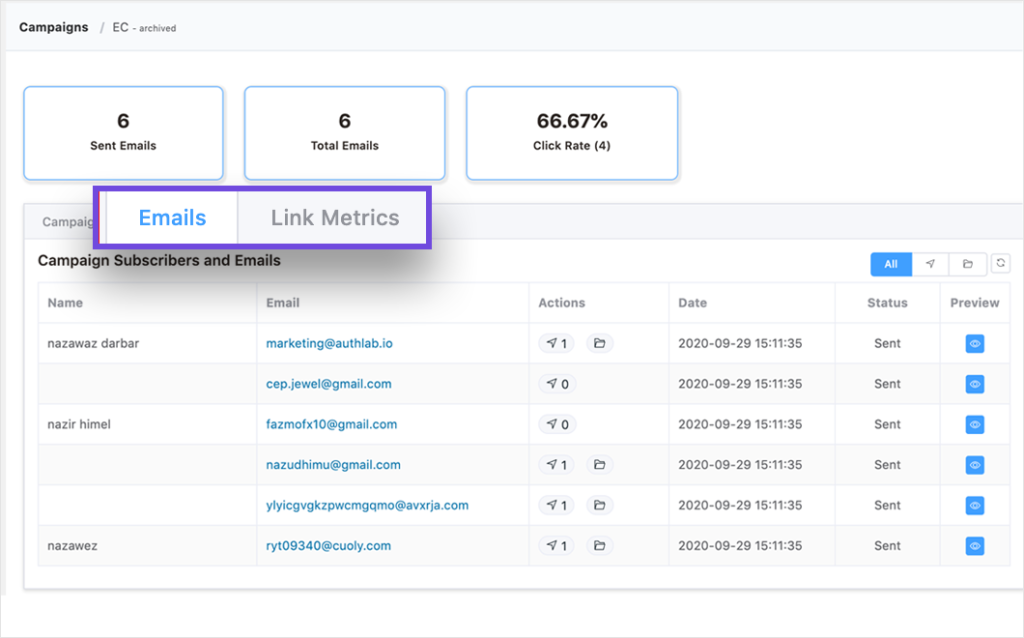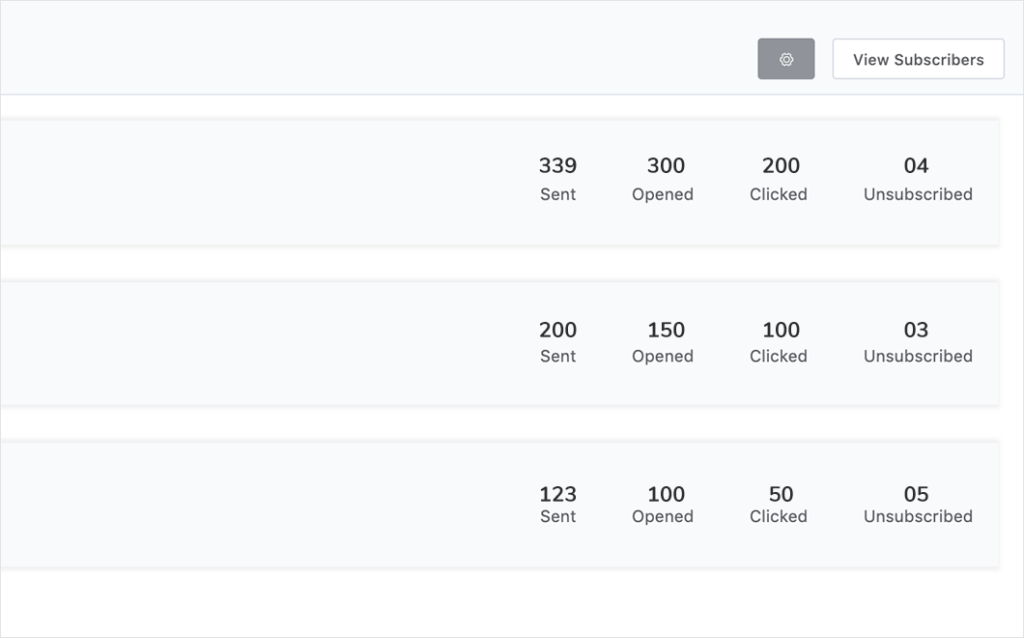 Scalable Email Campaigns
Once you create a WP affiliates list for better sales, you need a scalable email marketing software to run marketing campaigns and measure whether your offerings are truly motivational for your affiliates. FluentCRM's built-in email metrics and link metrics will let you know when your affiliates opened or clicked your promotional emails and links within email campaigns!
Collect Feedbacks
Affiliates will always have one or two opinions on your business. And open communications provides them with the freedom to express their thoughts. You might want to know what excellent ideas your affiliates can offer! Motivate your affiliates to share their ideas with FluentCRM's form integrations and track them right into your all-round contact dashboard!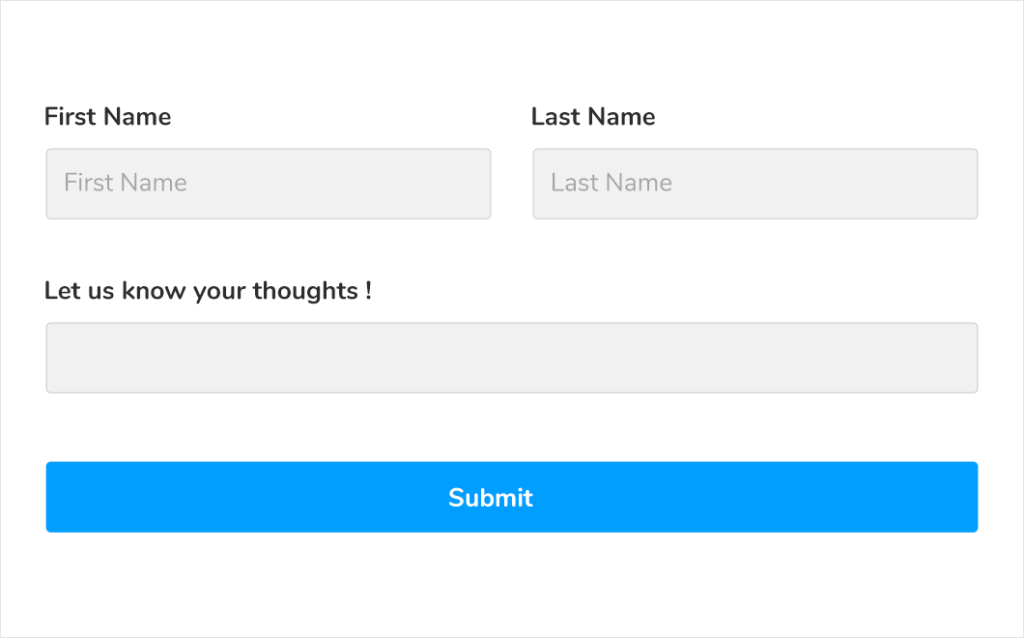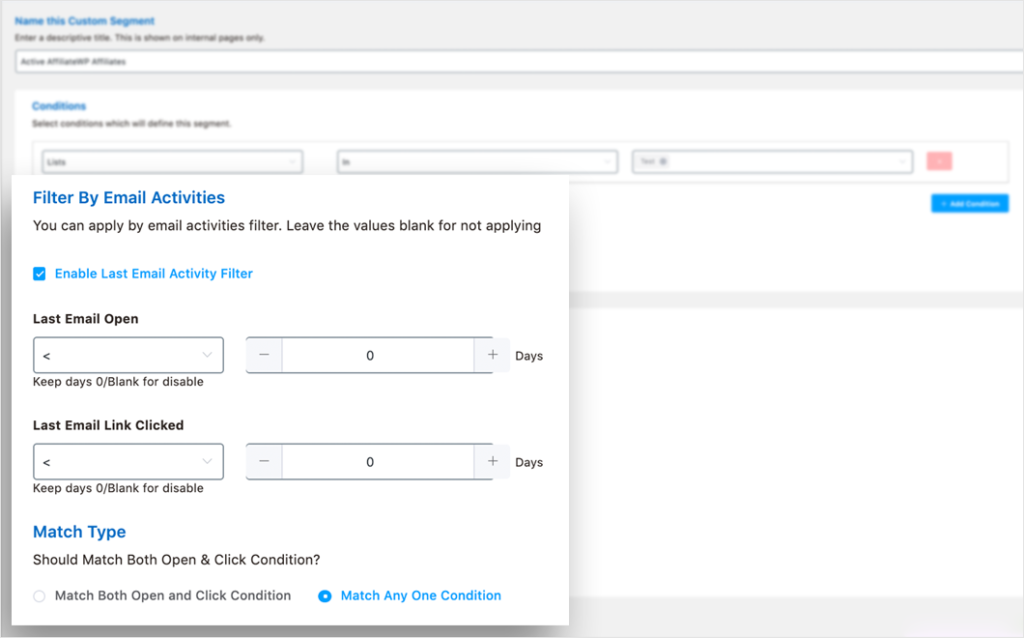 Active Affiliates are Diamonds!
Aren't they? They play a significant role in growing your business. With FluentCRM's dynamic segments, you can sort your most active affiliates by their email activity. You can also set up funnel benchmarks depending on link clicks so that only active affiliates are receiving your best offers!
Relax in Autopilot
Your peace of mind is so much more important than the chaos that marketing campaigns can sometimes turn out to be. Use the in-depth reporting to analyze your affiliates' behaviors easily and automate funnels and set email sequences. FluentCRM will take care of the rest.
30+ Integrations. Not Paid Add-ons!
FluentCRM automatically integrates with popular e-commerce, lead generation, membership, and LMS plugins without any add-ons. Connect your tools now and unlock unlimited automation possibilities!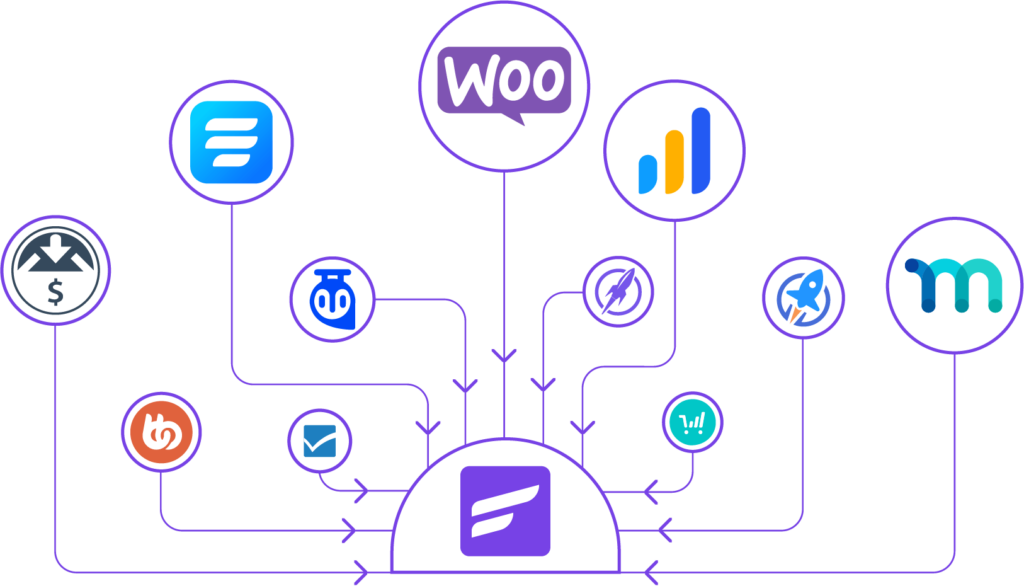 Say goodbye to monthly payments
FluentCRM doesn't just come with the best features, its pricing is also hard to pass on.
Single Site License
$129/yr
$103/yr
5 Site License
POPULAR
$249/yr
$199/yr
50 Site License
$499/yr
$399/yr
More Details About FluentCRM
Get Your Questions Answered Before You Make The Final Call