Pabbly Connect Integration
Pabbly is one of the fastest-growing webhook connectors that integrate with over 300+ web apps and software to automate workflow. You can share data from these web apps with FluentCRM via Pabbly Connect and take your business to the next level using FluentCRM's polished email marketing features.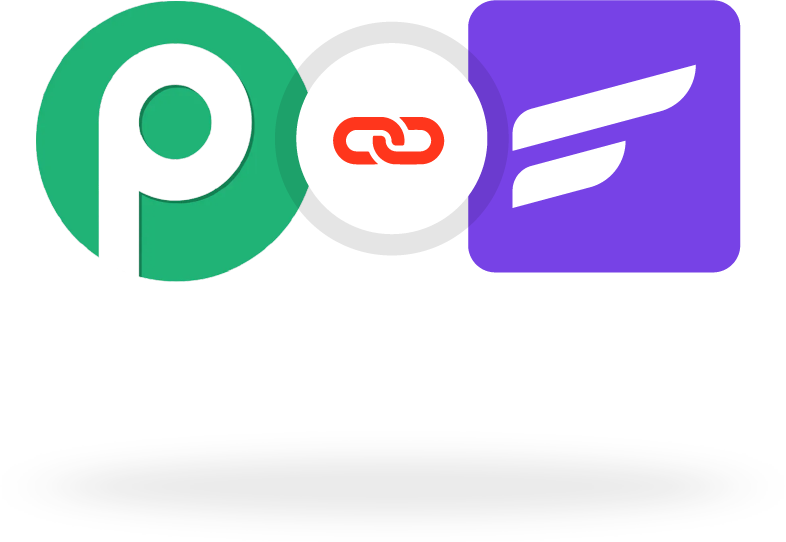 Share Contacts with FluentCRM
Easy webhook integration with the fastest-growing webhook connector!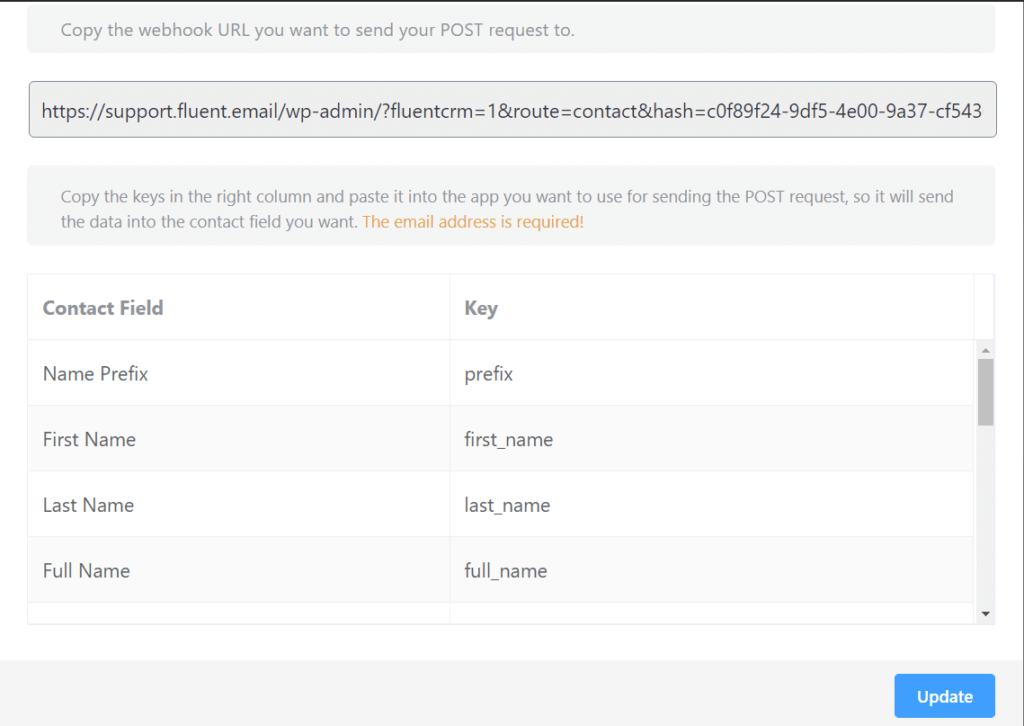 Automate Contact Sharing
FluentCRM can catch webhooks sent by Pabbly connect. With FluentCRM, You'll get a global webhook receiver that allows you to map any contacts' data, including custom data fields! Just set FluentCRM's webhook URL into your Pabbly Connect and map your data. And you can import contacts from any of your CRM, email marketing tools, and apps that have integration with Pabbly.
Connect to 300+ Web Apps and Softwares
Pabbly integrates with over 300 web apps and software. With FluentCRM's webhook receiver, you can connect to all of these tools and transfer data. The data can be used for unlimited email marketing automation with FluentCRM's wide range of email marketing tools!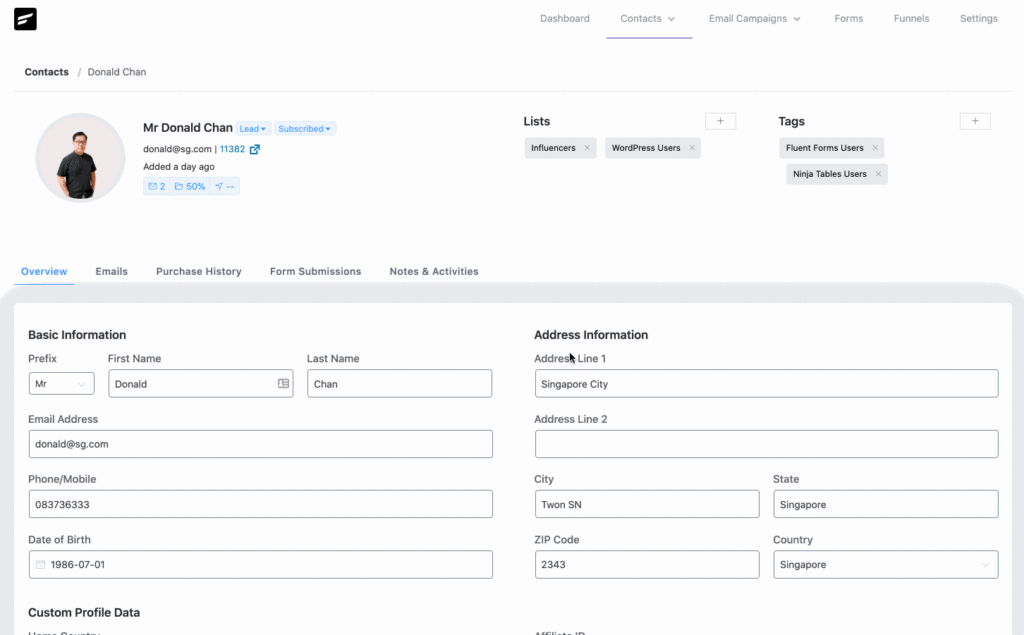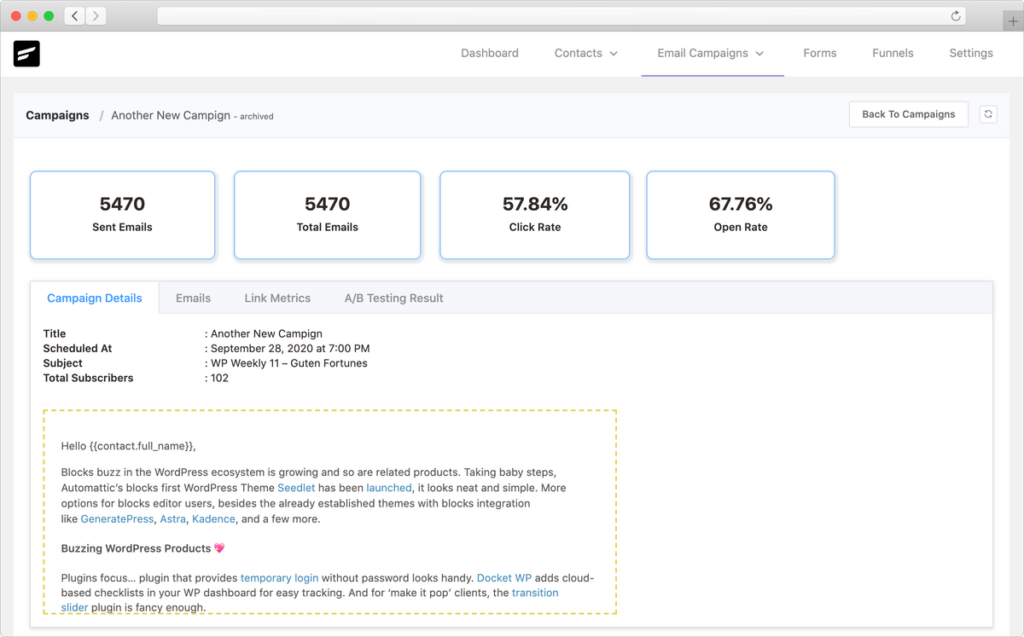 Run Targeted Marketing Campaigns & Automations
FluentCRM provides you with all the email marketing tools for running perfectly targeted email marketing campaigns and automation. Once you have imported contacts through Pabbly, you can create email campaigns, or set up drip email sequences and automation to onboard these contacts with targeted emails!
In-depth Reporting and Automation Stage Analytics
FluentCRM doesn't just allow you to run targeted email campaigns and automation, but it also backs them up with in-depth reporting and analytics. It enables you to track your email campaigns and sequences and analyze automation stages for optimizing your email marketing campaigns. As a result, you'll be able to ensure maximum conversions!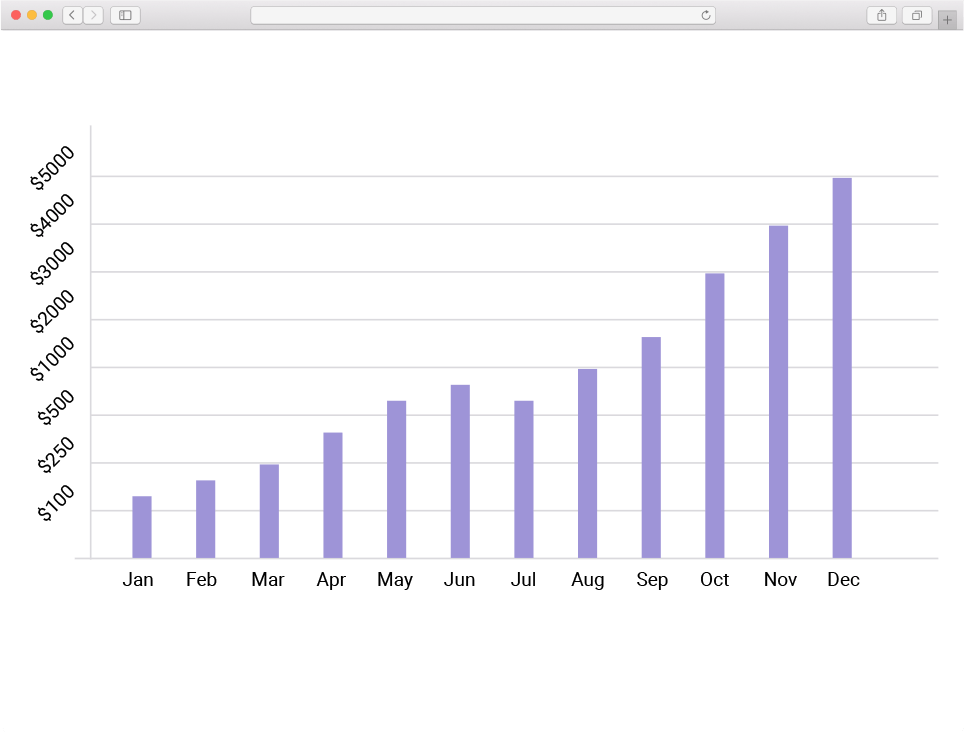 Save Time
Time is money. Invest your time in thinking, and improving your website or business. There's no point in wasting time on something that you can automate. Save time with Pabbly connect and improve your automation experience!
30+ Integrations. Not Paid Add-ons!
FluentCRM automatically integrates with popular e-commerce, lead generation, membership, and LMS plugins without any add-ons. Connect your tools now and unlock unlimited automation possibilities!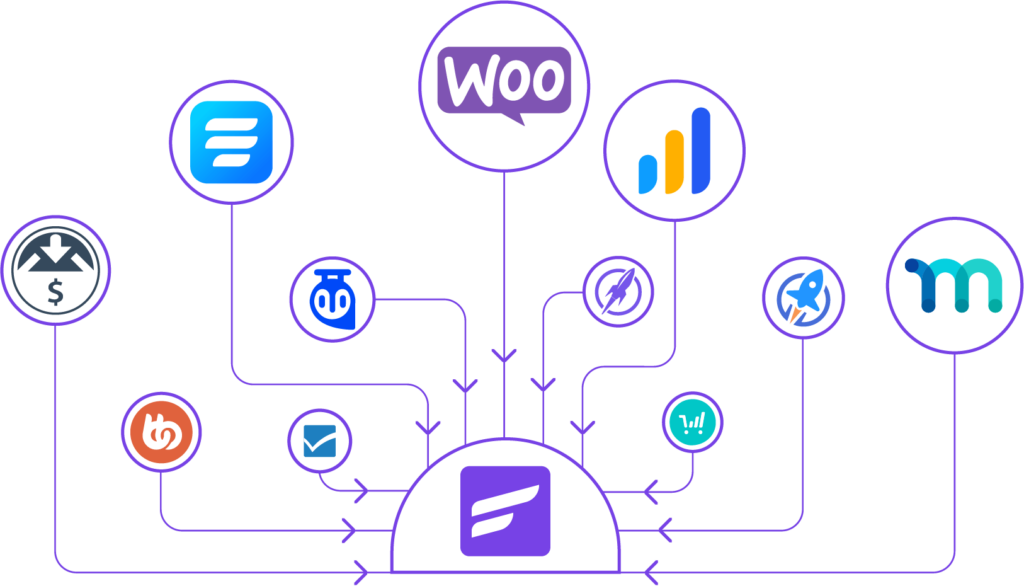 Say goodbye to monthly payments
FluentCRM doesn't just come with the best features, its pricing is also hard to pass on.
Single Site License
$129/yr
$103/yr
5 Site License
POPULAR
$249/yr
$199/yr
50 Site License
$499/yr
$399/yr
More Details About FluentCRM
Get Your Questions Answered Before You Make The Final Call