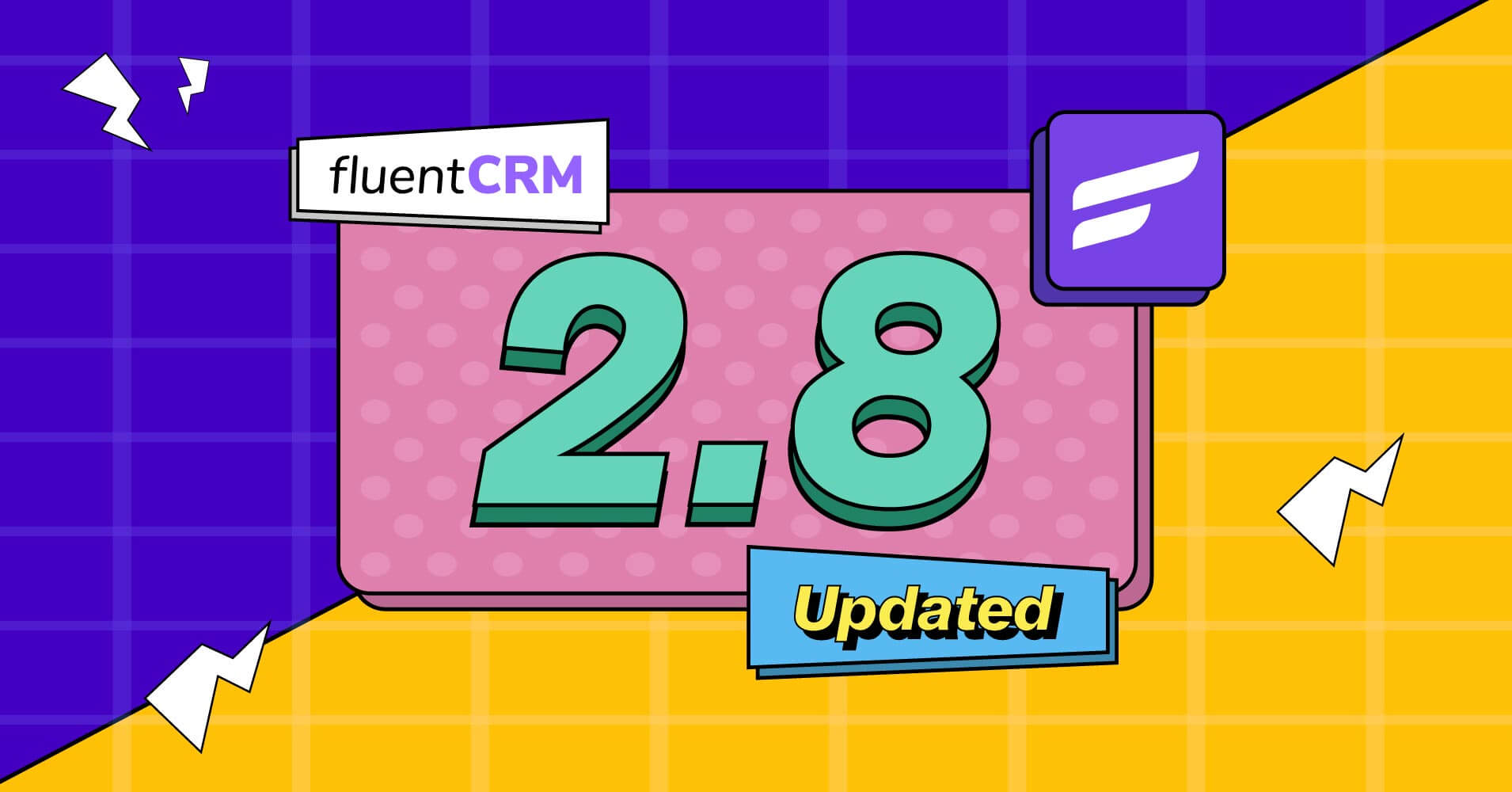 FluentCRM 2.8: Company Module, UI Enhancements, and More to Simplify Your Business Operations!
Free Tips, News & Tutorials Delivered to Your Inbox!
A lot has happened since our last update— WordCamp Asia, WordPress 6.2, our 7th Anniversary…the list goes on!
Now is the right time for a product update and we're back with one. FluentCRM 2.8 will introduce the much-anticipated company module along with amazing UI updates. And that's not all, we've added several other nifty features and fixed some known bugs so that you keep enjoying a smooth experience.
Let's look at what's inside FluentCRM 2.8!
Company module
Let's start with the obvious one —The most awaited company module!
Businesses need this feature to group their B2B contacts under their specific companies and we're very happy to announce that now you can do it with FluentCRM.
To start using the feature, simply go to the Addons and click the Settings button beside the Company Module.
You can enable the company module here and also choose whether you want FluentCRM to try to acquire the company logo from the company website. You can also find these settings via FluentCRM Settings>Advanced Features Config.
Once you've enabled the company module, you can access companies from the top navigation bar as well as the contact screen.
You can then Import, Export, or Add Company from the company module.
Adding a company is pretty simple too. You can store company details such as Company Name, Email, Phone Number, Logo(Leave empty to obtain the logo from the company website), Website, Owner, Description, Address, and Social Media Information.
Inside the company profile, you can view and add contacts that are associated with the company.
It's also possible to associate existing contacts or create new contacts under a company profile.
Last but not least, you can create and store notes in case you need some additional information about a company!
More detailed contact overview
The more detailed a contact overview is, the better you can tailor effective communications and strengthen relationships.
Our contact overview module needed an upgrade with the introduction of the company module.
We've done that and made some other tweaks as well. As a result, the contact overview looks much more detailed now.
Along with that, you'll also get to see the courses or memberships your contact has joined. Hopefully, you'll like the idea of having more information about contact at a glance!
UI enhancements
Better UI equals better user experience! In our pursuit to provide the best experience, we've been making some adjustments to FluentCRM's UI, and this update includes some of them.
You don't have to rely on the top navigation anymore. We've added some easy navigation options so that you can easily move from your Lists to Tags, Companies, or Dynamic Segments.
Apart from that, we also replaced several pop-up editing options with sidebars so that you can seamlessly create or modify contacts, companies, or notes!
Let us know if you liked the new UI experience!
FluentCRM Navigation Experience
Want a clean, FluentCRM-flavoured navigation experience? —You've got it!
This feature will hide the default WordPress admin sidebar so that you can have a distraction-free FluentCRM dashboard. Maybe you want to focus on something you're doing with FluentCRM or you want your CRM manager to see nothing except for FluentCRM options, this feature enables you to do so!
To enable this feature, simply go to Settings>Advanced Features Config and enable the Navigation option as shown below:
Ability to check email preview for specific contacts
Do you personalize your emails often? —If you do, you're probably using various personalization techniques to tailor your emails for different recipients.
However, up until now the only way to check how your email template looks for a specific contact was to email them(which is unrealistic of course!). However, starting with FluentCRM 2.8, it's possible to see email previews for specific contacts.
To use this in action, open the email preview and click Change Preview Contact. Then, select the preview contact to see how your template will appear for a specific contact.
New WooCommerce Subscription Triggers
If you're running a subscription-based business with WooCommerce, you probably wanted to run different kinds of automation workflows when subscriptions, renewals, and payment failures happen. While you could do some of that with tags previously, a more direct trigger can save you time.
Thus, we've added three new automation triggers for WooCommerce Subscriptions.
Subscription Activated: This will let you trigger automation when a subscription is activated
Renewal Payment Received: This will let you start automating a workflow when you receive a subscription renewal fee
Renewal Payment Failed: This will trigger automation when a renewal payment fails
Hopefully, these new triggers will help you automate your subscription business much better!
Improvements and bug fixes
Finally, we've fixed a lot of reported bugs so that you can enjoy a buttery-smooth FluentCRM experience. Check out the below list and let us know which bug fix made your day!
Improved: The email campaign archive on the front end now allows you to select how many posts you want to display. The latest posts will be displayed based on your selection.
Fixed: Remove WP User Role action not working. Now WordPress user roles will be removed when a contact reaches the Remove WP User Role action.
Fixed: Update date not working when applying for a contact with a date field. Now the action will override the date field regardless of whether a date field is available or not.
Fixed: Center alignment not working with WordPress 6.2. Now it'll work just as before!
Fixed: Scheduled email campaigns were getting sent directly if a date wasn't specified. Now it'll prompt for a date.
Fixed: MailChimp tag import not working properly. Now all the tags will import just as they should!
Fixed: Email pre-header not displaying when using visual builder. Now it'll work regardless of the builder you're using!
Upgrade your marketing game today!
The introduction of the company module and WooCommerce Subscription triggers in FluentCRM 2.8 means a lot. You'll be able to manage and track your business contacts and automate your subscription business customer's journey in a more comprehensive manner.
Along with that, our UI enhancements and other UX improvements will give you greater control and flexibility. Overall, this update boosts FluentCRM's capabilities as the leading marketing automation plugin for WordPress and we hope to keep it this way.
If you enjoy our efforts, please show us some love by giving us a 5-star rating on the WordPress repository. It means a lot!
Not using FluentCRM yet? —download the free version and give it a try. You'll surely enjoy it!
Start Automating Emails from Your WordPress Dashboard (Free!)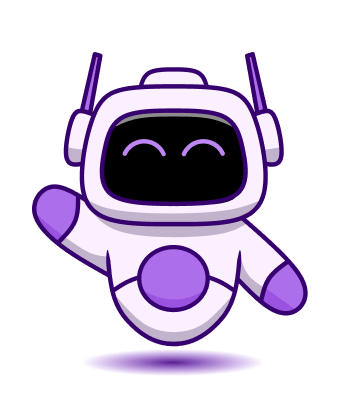 And finally, if you're using our free version and interested in upgrading to our pro, you can check out our latest deal.
Try Our Free Marketing Automation Plugin for WordPress!