Conversion Funnel Automation
You want to turn your subscribers into paying customers and sell more products to the existing ones. How will FluentCRM help you achieve these conversion goals with its digital marketing funnel? You'll find out here.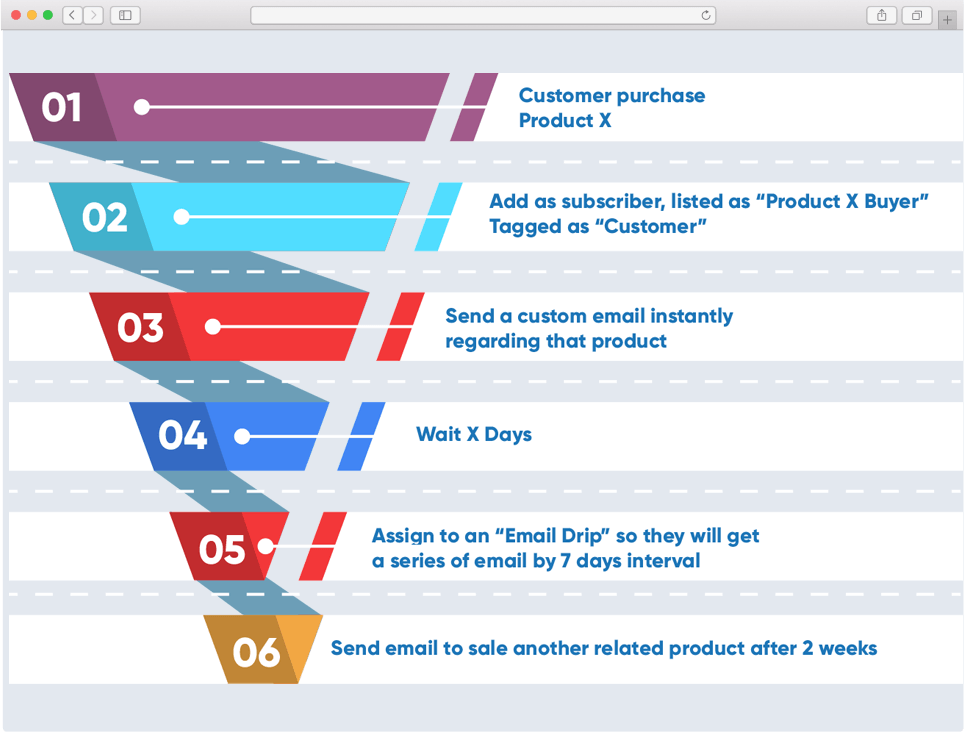 Funnel Software for WordPress
Creating a marketing funnel has never been that easy!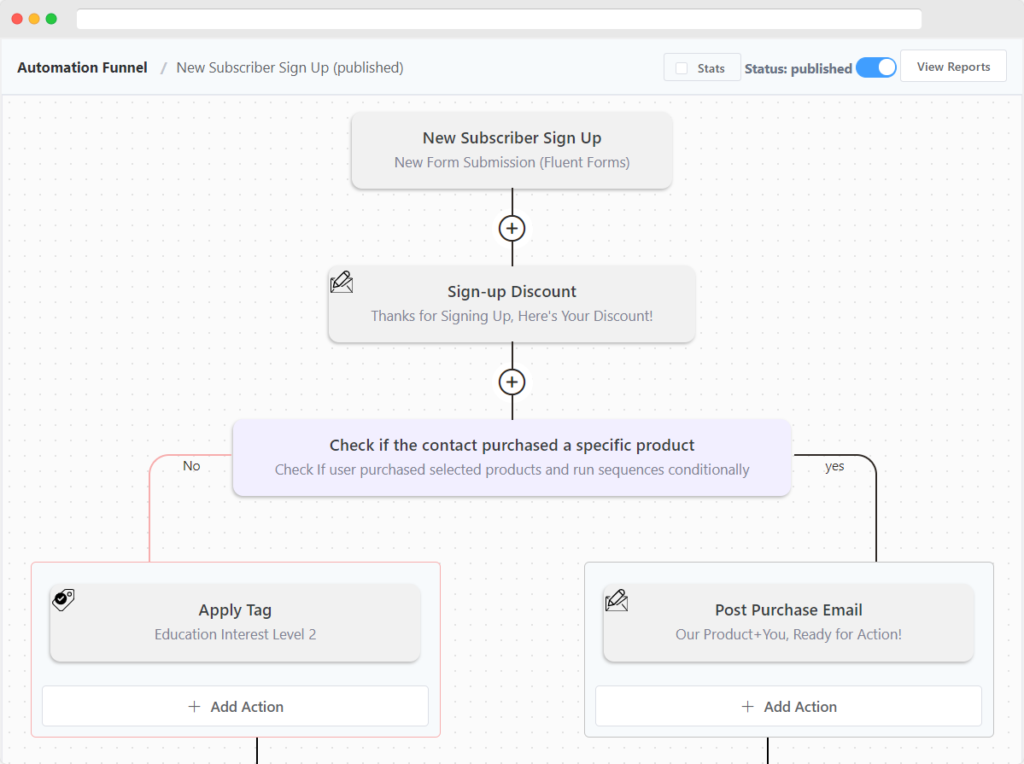 Personalized Digital Marketing Funnel
With FluentCRM, you won't have to be a marketer to set up a conversion funnel automation. FluentCRM takes your big ideas into digital marketing automation with an incredibly easy to set up automation funnel. So come up with your own ideas, set up triggers, and set the customer on to a long-lasting journey with your business!
Simplified Funnel Actions
Unless you're familiar with it, setting up an inbound marketing funnel may look overly complicated. FluentCRM simplifies the automation process with its action triggers placed so that you can set them intuitively. It's designed for easy automation. So whether you're a beginner or an expert, you can set up automated funnel actions with confidence!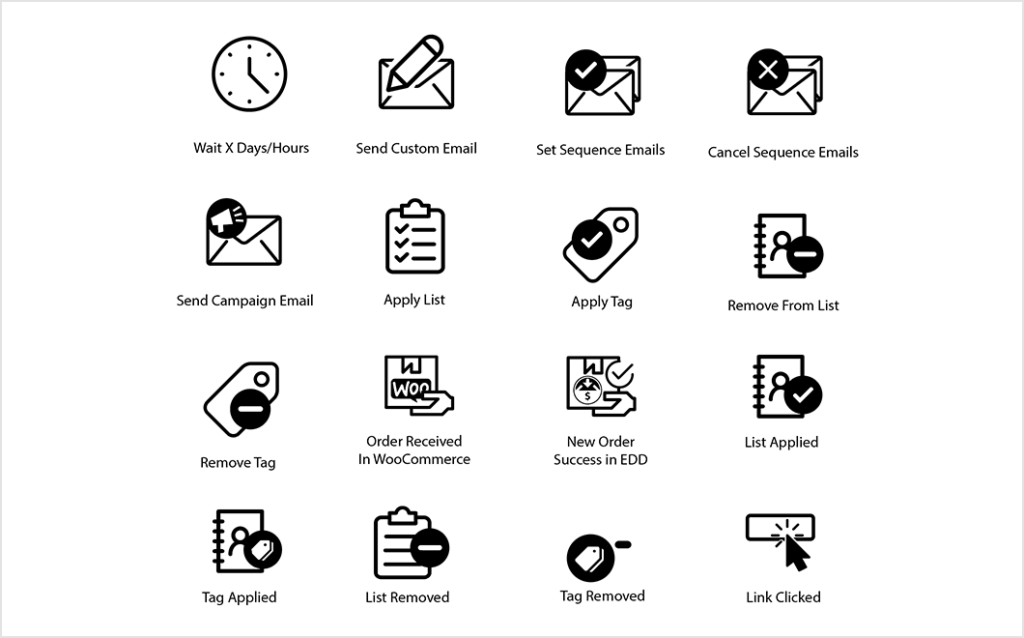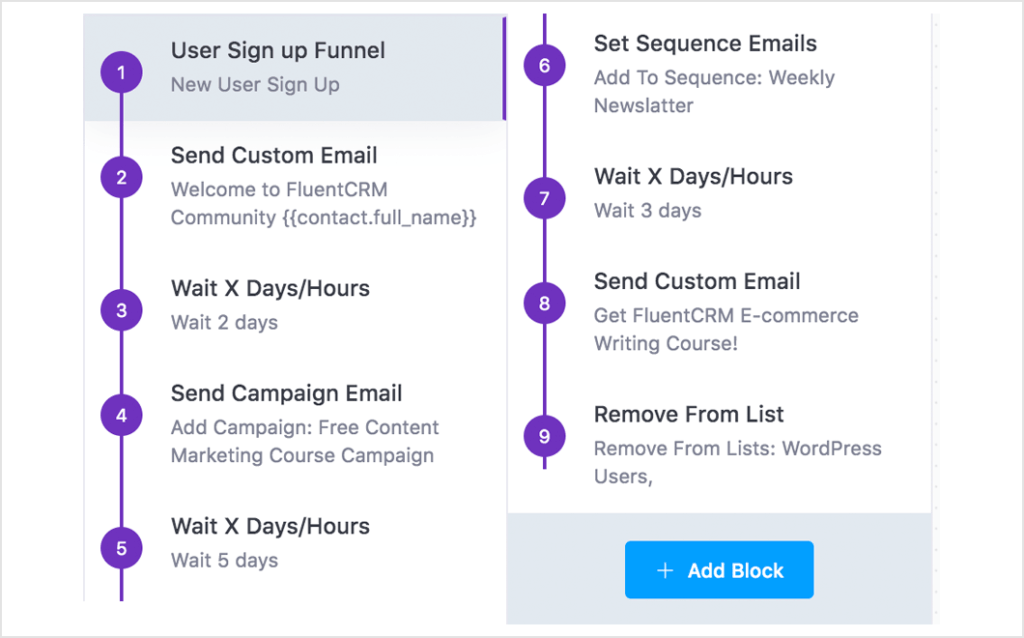 Maximize Conversion
It's hard to sell when a customer isn't interested in buying, right? Perhaps you're offering the same thing over and over again, or you need a different approach. With FluentCRM, put your non-buying customers on an inbound marketing funnel within your marketing framework (Obviously, with a different offer or approach!) and maximize your conversion!
Track Funnel Activities
Automation is one thing. You'll surely want to know how your funnel is performing so that you can come up with an even better automation strategy. FluentCRM's conversion funnel tracks every customer's journey. So you'll know if you're on track with your current automation, or need to do better!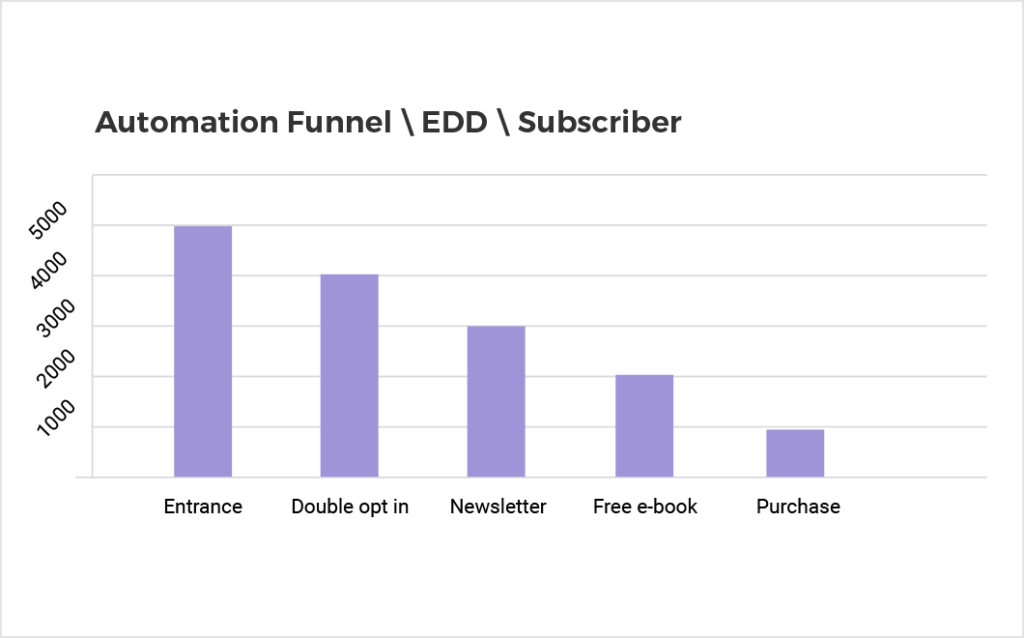 Automate Your Business In Minutes
With FluentCRM's smart and easy-to-design conversion funnels, automating your business is easier than ever! Set up your marketing funnels and let FluentCRM take care of your business even when you are offline!
More Details About FluentCRM
Get Your Questions Answered Before You Make The Final Call