Free Tips, News & Tutorials Delivered to Your Inbox!
We're long past the days when customers had to make phone calls, emails, or SMS to make reservations. Today, a customer wants your business to offer responsive service and be available 24/7.
Whether it's a hotel reservation or a medical appointment, customers want booking to be easier, faster, and more convenient. And that's where an automated booking system comes in.
An automated reservation system makes booking and appointment management activities easier and more flexible for businesses and customers. This ensures businesses can offer the best possible service to customers and improve their overall experience.
In this article, we'll discover how an automated booking system can benefit your business and improve customer satisfaction.
Let's begin!
Why customer satisfaction matters?
Customers are the heart of any business because they are the source of profit & prosperity. Nowadays, customers not only focus on the quality & reliability of a product or service but also focus on the overall experience with the business.
Focusing only on your product or service and neglecting customer satisfaction can be detrimental. Remember, higher customer satisfaction results in higher customer retention, improved brand value, and increased revenue.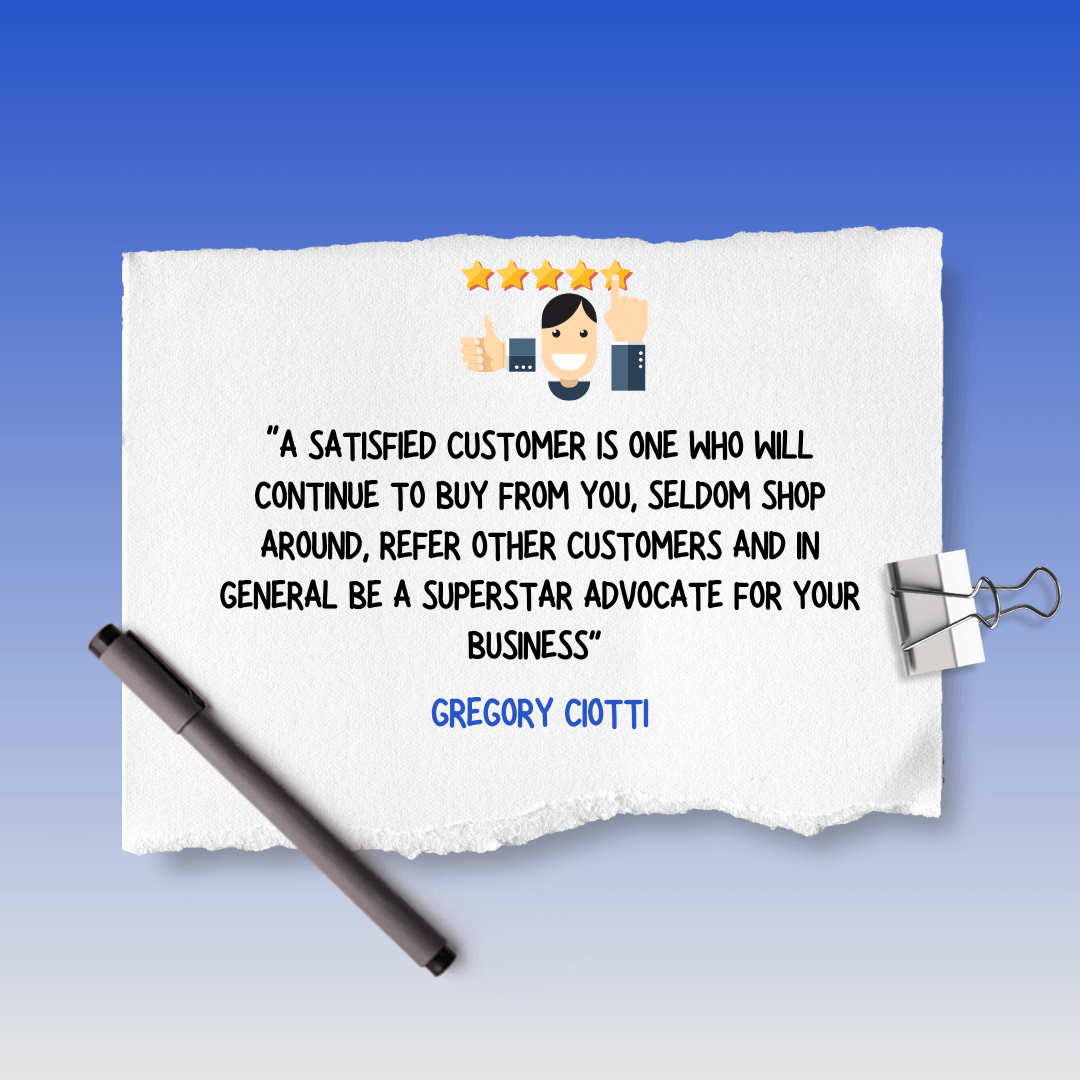 Also, you are running a business in a competitive arena where customers have the flexibility to switch. So failing to provide a positive experience means losing your valuable assets.
If customers experience the best possible service then it'll reduce churn and turn them into loyal brand advocates.
Benefits of using an automated booking system
An automated scheduling system is the ultimate solution for businesses depending on bookings and appointments. It can be your next perfect investment to automate and streamline the reservation process of your business and improve customer experience.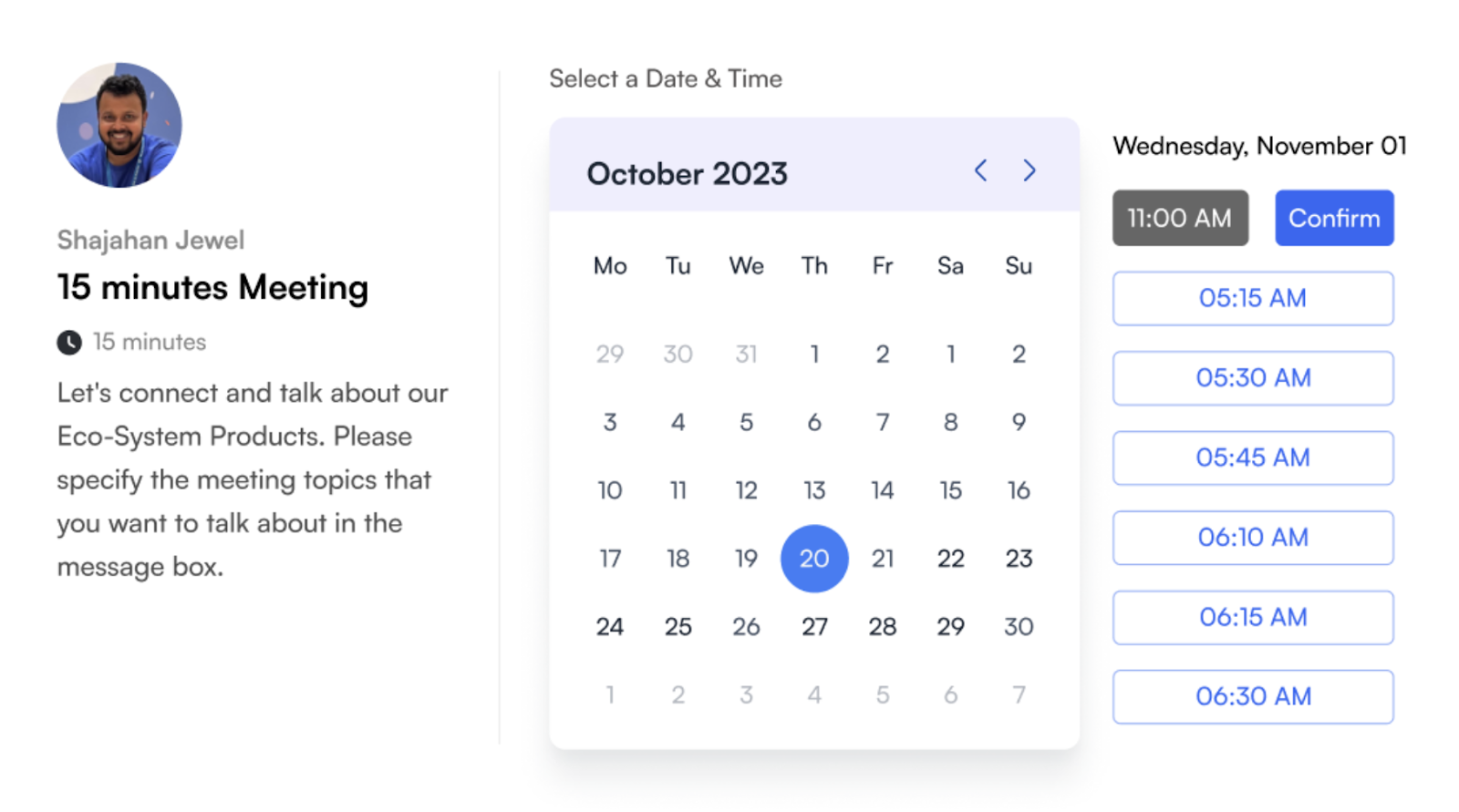 An automated scheduling system will keep your business open 24/7 so customers can reserve their appointments at any time.
Making the booking process automated & accessible means customers can access your service at any time and reserve spots —boosting your revenue!
Scheduling systems make the reservation process efficient and mitigate the chances of no-shows and cancellations with automatic reminders.
Scheduling tools boost team performance by ensuring better team collaboration with real-time communication, and automated monitoring —saving time & effort.
Streamline Your Appointments
Is appointment booking hard work for you? Get over it with FluentBooking! FluentBooking Earlybird LTD is available for up to 50% discount and you can experience the most fluent way of booking appointments NOW!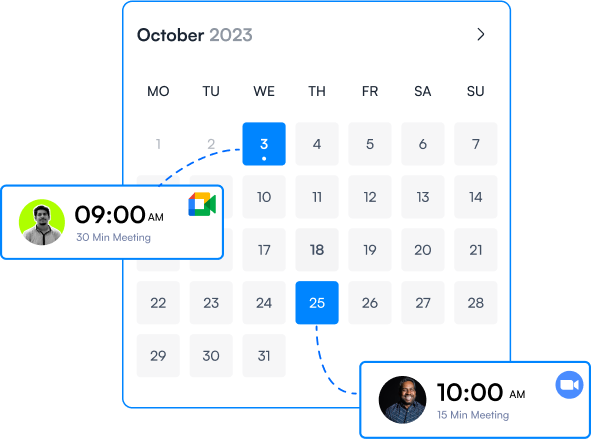 How an automated booking system can improve your customer experience
If you are overwhelmed with the benefits of implementing an automated booking system in your business then you might also wonder how this can help you to build stable customer relationships and improve their overall experience.
Always remember there is no business without customers and they expect the best possible service from you. So, it's crucial to know how an online booking system will give you the privilege to make them happy brand advocates.
Let's discover how an automated scheduling system will improve customer satisfaction and help your business to shimmer:
Improved customer service
Today if you want to make a doctor's appointment or reserve seats in the restaurant for your friends or sweetheart you don't need to do it manually. Because appointment booking tools give you the luxury to book it from anywhere and anytime.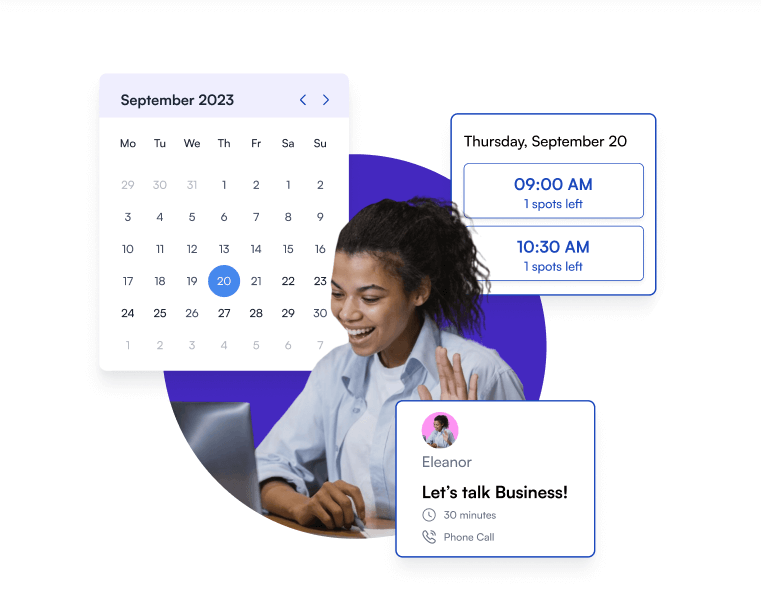 Appointment scheduling tools allow businesses to broadcast the availability of their services at a given period, helping the customers select their appointments at their convenient time. This eliminates the need for a phone call or waiting for the customer and businesses don't need to hire additional staff for booking activities.
If clients wish to change the timing of their appointment, they can effortlessly accomplish this by visiting the service portal and looking for an available time slot, which is impossible in the manual booking system.
Moreover, the automated appointment booking system sends automatic reminders to customers in case they forget about their appointments and helps customers receive their service on time. This greatly eliminates the chances of a no-show.
Personalized customer experience
Every customer wants to feel special when they intend to receive any service and the secret to making them feel special is adding personalized and tailored experiences.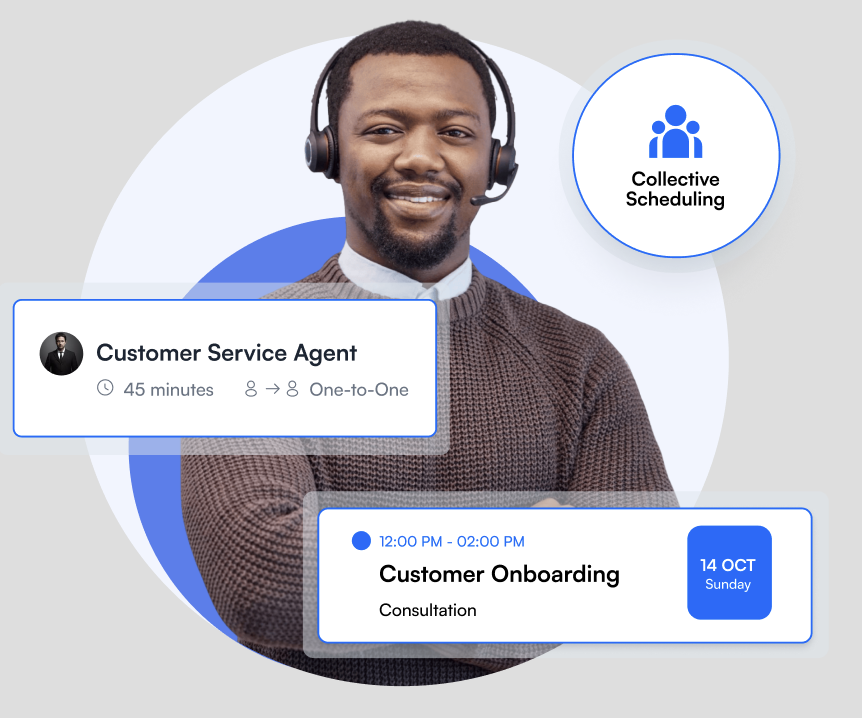 An automated online booking system gives customers the freedom to select the timing, location, and preferred date to take service. This greatly improves the interaction and experience and increases business efficiency.
Moreover, an appointment scheduling system ensures a customer receives the best possible service while booking and a positive experience increases the chance of future bookings.
Also, automated booking software tracks and records previous customer interactions which helps businesses to tailor future marketing endeavors for individual customers.
Automated interaction
With an automated appointment system, a customer doesn't need to communicate with a business over phone calls, SMS, or emails. A customer can instantly make a booking according to his/her preferences.
This significantly reduces administrative tasks of handling customer booking, giving your employees substantial time to focus on activities such as inquiries, complaints, etc. Instant response to customers calling leaves a positive impression.
Also, businesses don't need to send reminders to customers manually because automated booking tools send timely notifications to customers about their appointments.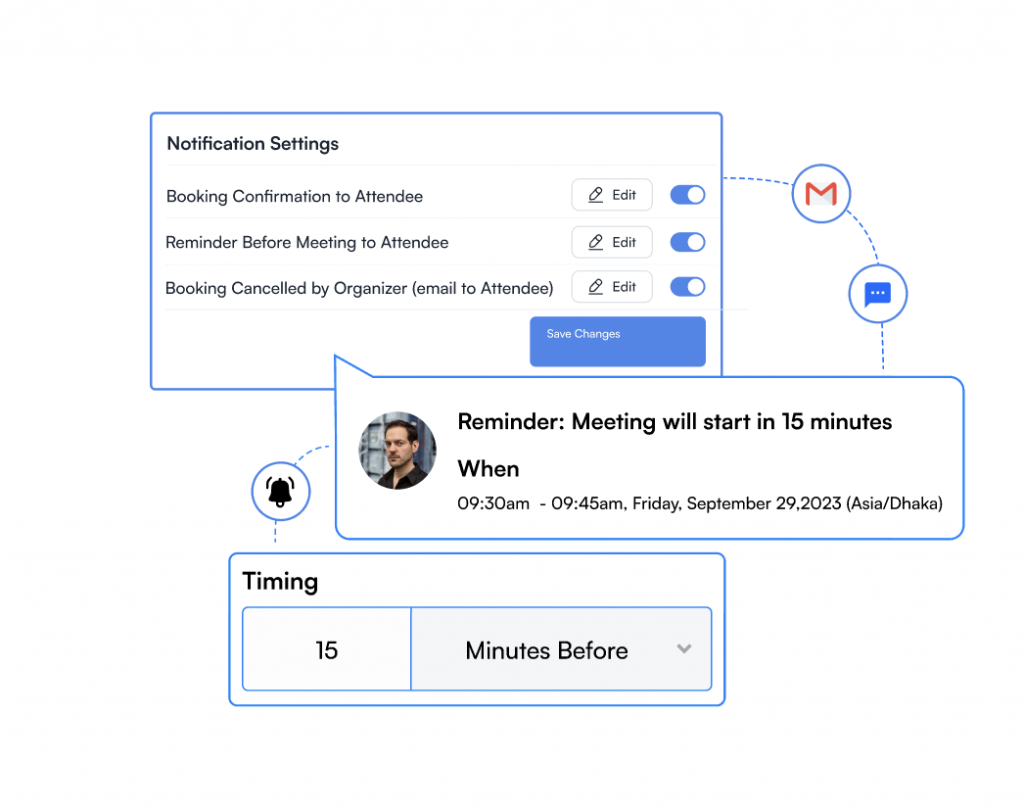 Speedy and efficient communication makes the overall process more easier and enjoyable for customers and they won't hesitate to take your service again.
In-depth customer understanding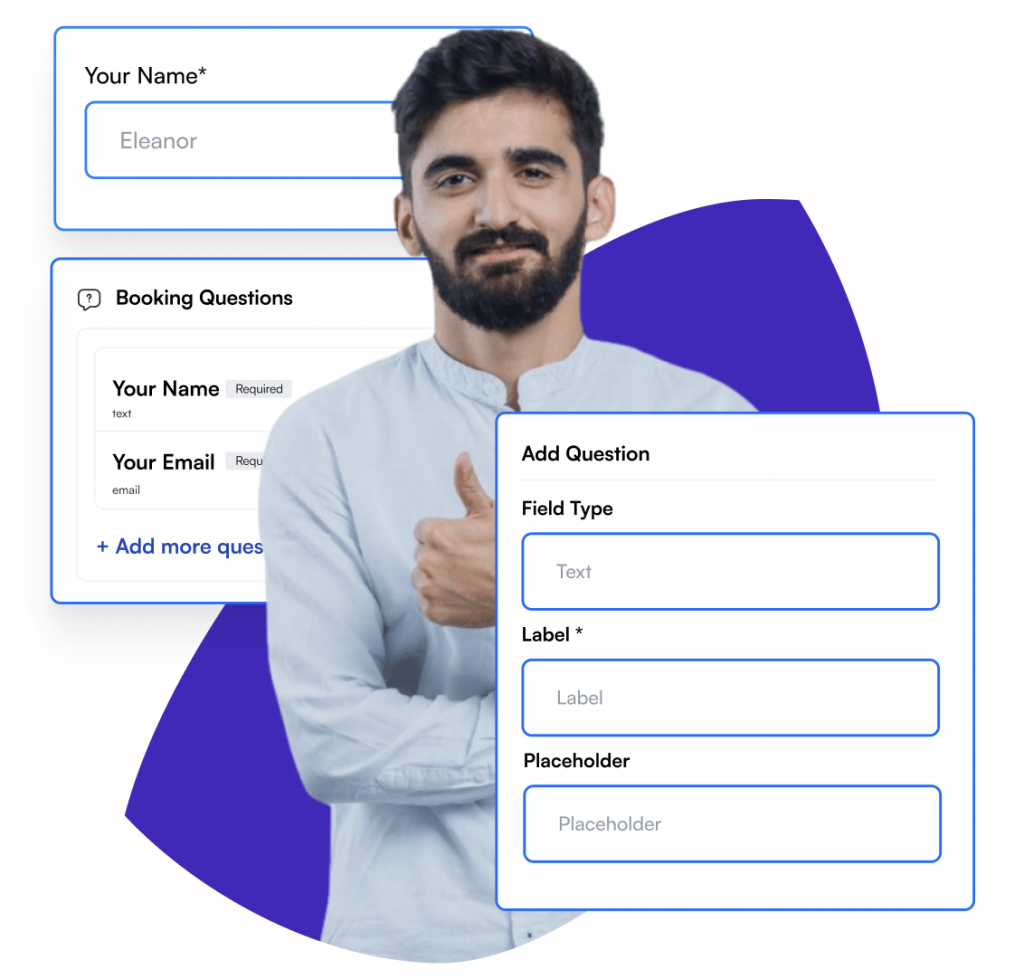 What can be more blissful for a business than understanding its customers?
An automated scheduling system empowers businesses with tools that can monitor customer preferences and engagements. The power of real-time monitoring will help you to understand your customers comprehensively.
How?
Automated booking software helps businesses to identify the engagement patterns, behaviors, and expectations of customers. Real-time monitoring enables data-driven decision-making that can help you tailor more personalized marketing efforts and offers for customers.
Reduced wait time
One of the most frustrating things about services is the waiting period a customer has to accept for a service. It can be waiting on hold during a phone call, standing in a physical queue, or waiting for a confirmation email.
Today's market is more saturated than ever. Customers won't wait to take your service since it's tedious & aggravating. Online booking system eliminates these waiting times and allows customers to book instantly at any time.
Feedback and improvement
Customer feedback is very important for any business to know about the customer experience and resolve drawbacks. Fortunately, with an online scheduling system, you can ask customers for their feedback or even send them an automated email asking their overall experience with your service.
The valuable insights received from your customers will help you identify the drawbacks and bridge them with a more optimized and improved booking experience that'll result in increased satisfaction and business expansion.
It's time to embrace automated booking!
Customers are assets for a business and they should be served properly. When you implement an automated booking system in your business you are making the reservation process faster, more convenient, and accessible.
Streamline Your Appointments
Is appointment booking hard work for you? Get over it with FluentBooking! FluentBooking Earlybird LTD is available for up to 50% discount and you can experience the most fluent way of booking appointments NOW!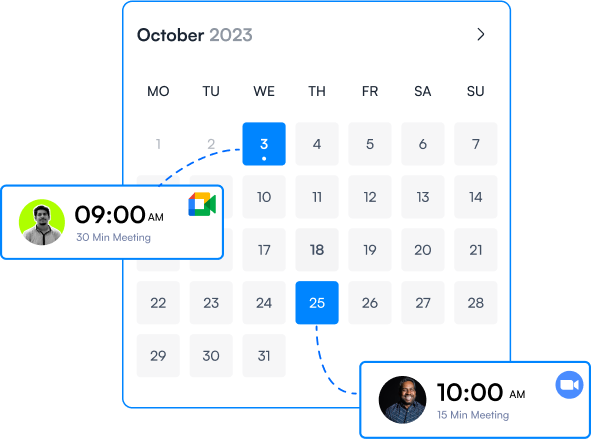 Hopefully, with all the information presented earlier, you can now understand why online booking matters for your business & customers. So, embrace it and improve the customer experience of your business.
Try Our Free Marketing Automation Plugin for WordPress!