Free Tips, News & Tutorials Delivered to Your Inbox!
FluentCRM's third anniversary, a crazy FluentBooking launch, Halloween season…we've been busy!
But if you know us, you know we'll never abandon other products regardless of how much we grow. This is why, despite launching such an important product last week, our team managed to come up with another exciting product update to make your Halloween treat special!
Before getting started, I wanted to introduce you to FluentBooking if you haven't heard of it already.
FluentBooking is a game-changing appointment booking plugin that will revolutionize your appointment booking experience. It also has a deep integration with FluentCRM to help you generate more leads and communicate with them efficiently.

50% Off Lifetime Deal
We have sold 65% of the earlybird LTD copies for FluentCRM and only a few copies are still up for grabs. So, if you haven't purchased a copy already, Hurry up!
Now let's unbox FluentCRM 2.8.32 then!
WooCommerce HPOS Compatibility
The new WooCommerce High-performance Order Storage (HPOS) is a great feature to help keep your WordPress database clean —especially because of how it stores data.
If you're running a WooCommerce-based large and high-growth store, we know how important this feature is for you. That's why many of our customers were asking for the WooCommerce HPOS support on FluentCRM.
We have responded to their call and improved the compatibility of HPOS with FluentCRM. Now, if you use WooCommerce HPOS, FluentCRM will be able to access and communicate with your WooCommerce database for email marketing and customer data management.
Advanced CRM manager permission and UI/UX
We're continuously working to improve the existing functionality of FluentCRM and adding new flavors with every update. This release comes with some handy options in the CRM manager setting with improved UI/UX.
Let's reveal them:
Contacts import permission
From now on, you can assign contact import permission to any of your CRM managers. We believe it'll help the assigned manager to improve data management, segmentation, and overall email marketing effectiveness.
Go to Settings>Managers>Add New Manager and you'll discover the contacts import option under Contacts Permission.
If you closely look at the marked option then you can find the newly added import function.
Improved dependent permission & UI/UX
We have also improved some of the dependent permissions under the Manager Setting as well as improved the UI/UX to ensure users have the most convenient interaction.
If you go to the Manager setting, you'll observe Contacts Permissions and Automation Permissions. Now can any of your CRM managers add or delete contacts or even edit or delete any automation without the read permission?
Of course, no. So first you had to provide the read permission manually to bestow these mentioned permissions.
That's why in FluentCRM 2.8.32 we have improved these dependent permissions. From now on you don't need to-
Select Contacts Read manually to provide contacts add/delete/export permissions
Select Emails Read manually to provide emails write/send permissions
Select Automation Read manually to provide automation write/delete permissions
We believe this massive UI/UX improvement in the permission manager will make the job of handling the CRM manager permission settings easier.
Major improvements
Since we believe in continuous improvement this update is none other than that. FluentCRM 2.8.32 comes with some noticeable improvements in the existing features & functionalities. Want to know?
Let's explore them then:
Improved email preference page UI
Can you remember the custom email preference management page introduced in FluentCRM 2.8.3?
In FluentCRM 2.8.32, we have improved the UI of the email preference management page and gave it a new look. All you need to do is copy this shortcode and paste it on a new page:
[fluentcrm_pref]
Then go to View Post then you'll discover your newly formed email preference page.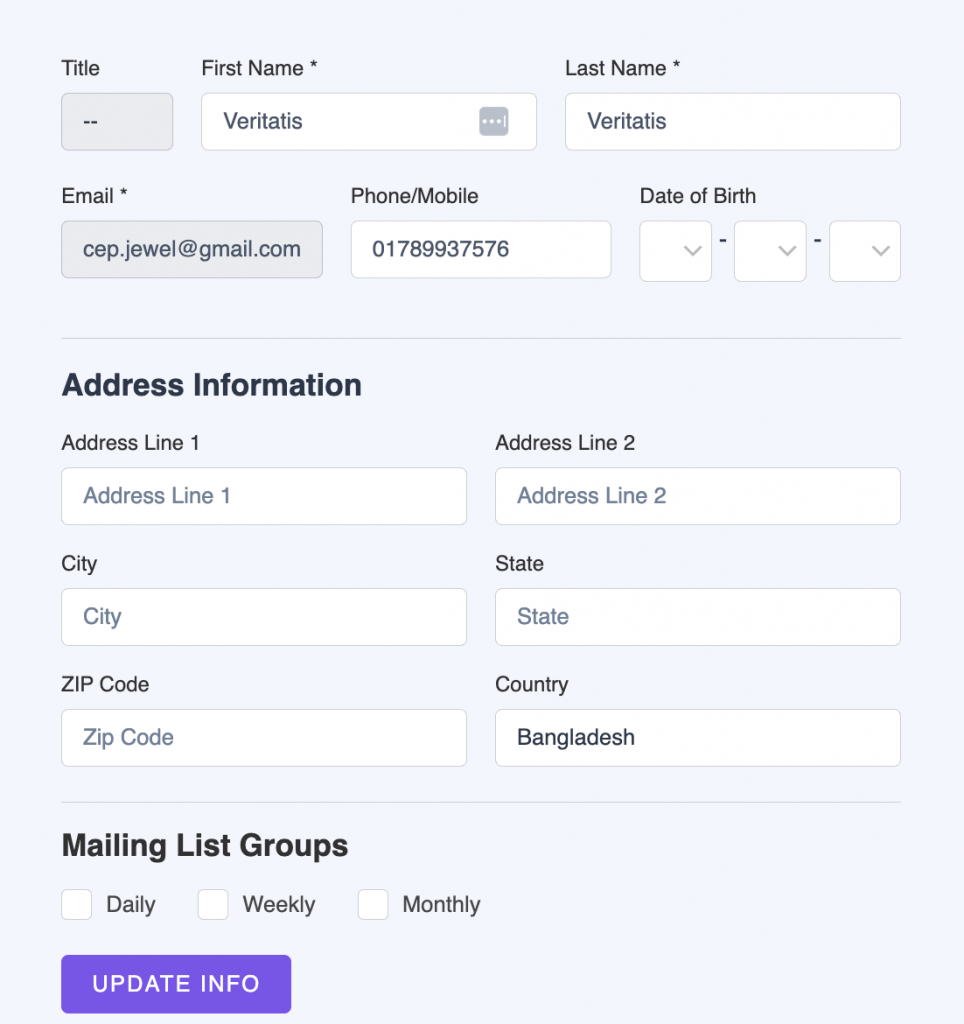 Improved automation flow color
In this product update, we have also improved the automation flow color giving FluentCRM automation funnels a new vibe. You'll experience the amazing color combination once you start drawing your funnels. Here's a snapshot of the newly designed automation funnel: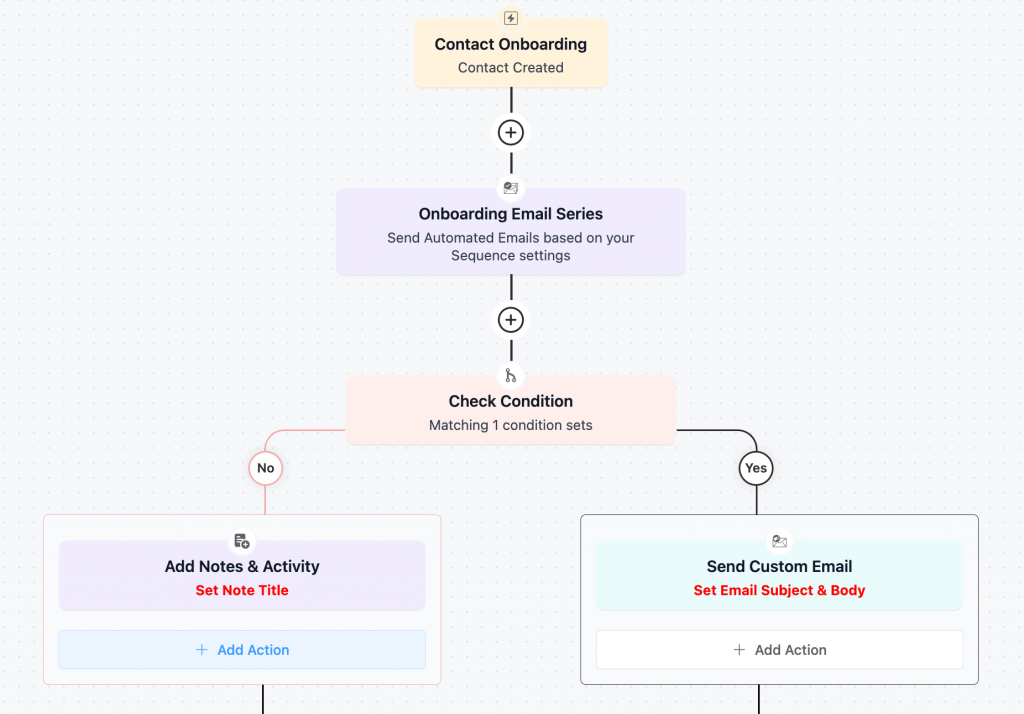 Improved: Automation conditions for LearnDash
With this update, we have improved the automation condition under LearnDash. From now on LearnDash users can run conditional loops more efficiently on Enrollment Courses and Enrollment Groups.
You can run effective conditional automation on your students based on their enrolled courses & groups.
Bug fixes
We understand your frustration with bugs and that's why we pay heed to every user to fix their issue. In this update, we have fixed some bugs faced by our customers to provide them with a flawless experience with FluentCRM.
Following are the bugs fixed in this update:
Fixed – Contact export duplicate fields: Some users were encountering some duplicate fields while exporting contacts. We have fixed this issue in this update.
Fixed – No email history in Recurring Campaigns: For some users, the email history in Recurring Campaigns wasn't appearing. Thankfully in this update, it's fixed.
Fixed – User Login trigger restart issue: The automation restart for the User Login trigger wasn't working for some users. We have fixed this too for you.
Fixed – Email template responsiveness issue: Some of our users were facing an email template responsiveness issue in the post block. It's fixed now with this update.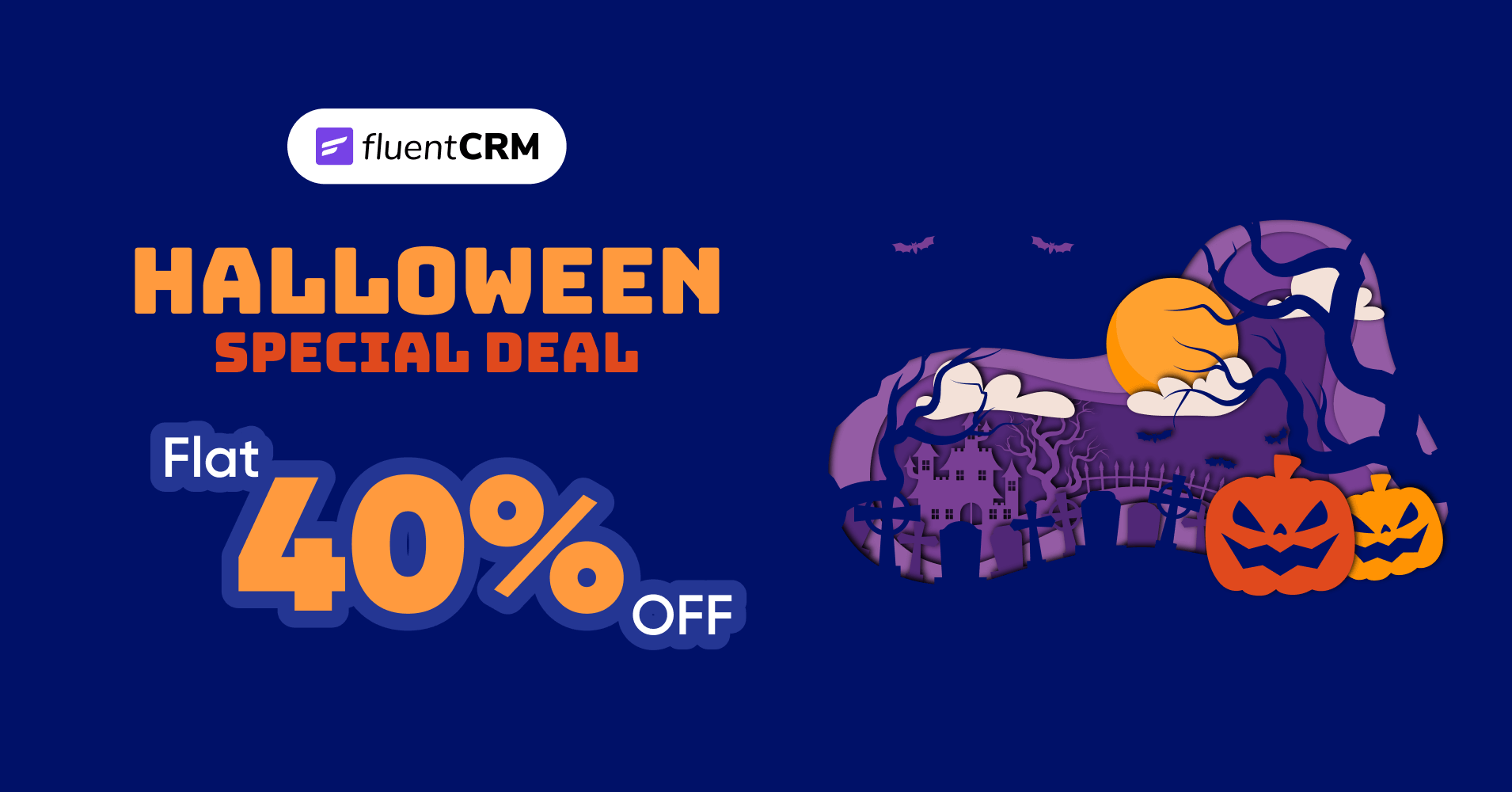 FluentCRM Halloween Treat: Flat 40% Off!
If you have been eyeing FluentCRM for a while, now is your time to jump in! Grab the best deal of the year and give your business the ultimate email automation tool for growth —without the worry of growth taxes!
Wrapping up
We believe customer satisfaction is the key to success and this motto has given us the motivation, courage, and determination to work hard and make FluentCRM better for you.
We value your every word and work relentlessly to make FluentCRM better with every release. Till then please keep supporting us and share your advice, feedback, or recommendations.
Thanks for being with us for the last three years. You are the reason we could continue making FluentCRM better every release cycle.
Try Our Free Marketing Automation Plugin for WordPress!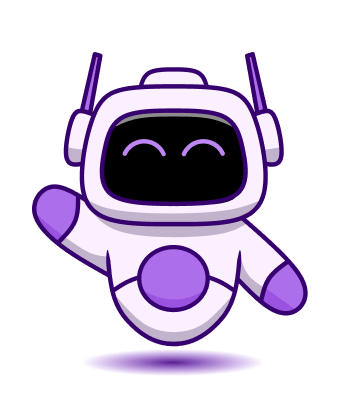 Leave a Reply
Can you please remove the from the class fc_pref_form_wrap the max-width: 700px!important; rule ? It's impossible to overwrite it otherwise. There isn't any more specific id or class to select. Thank you.

Still no support for Mailjet!