How to Announce a New Website Launch The Right Way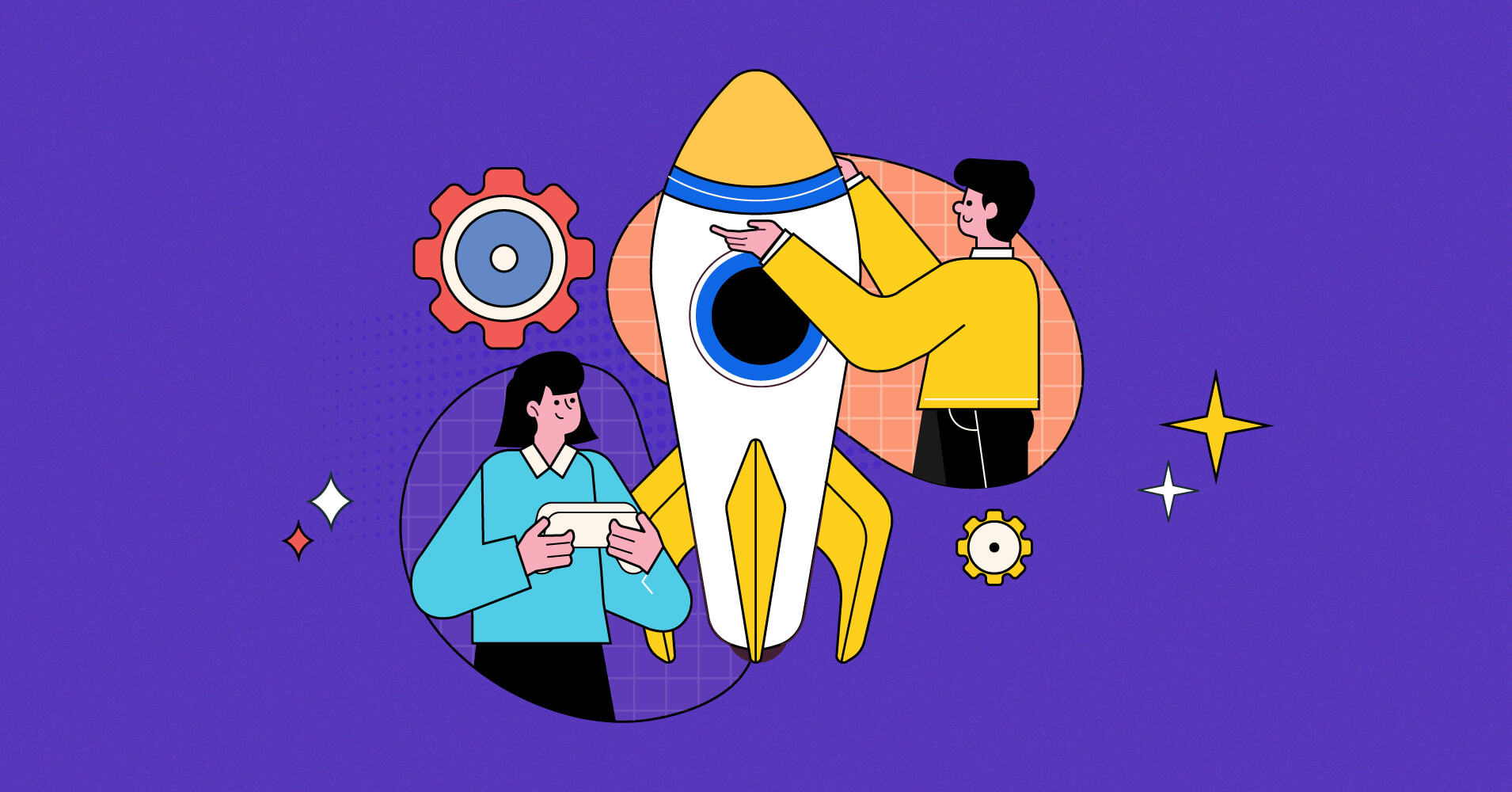 There's no point in launching or even having a website if no one knows about it. Be it gaining traffic or selling products, you want people to know your website exists. What's the best way to let people know about your website?
—announcing the launch of your new website!
There are many methods for announcing a new website launch, but only a few of them proved to be effective. In this blog, we present you some of the most effective ways of announcing new websites and getting your website known to your target audiences.
Why you should announce a new website launch?
What happens to a new movie that fails to create buzz on its first day in the theater? —It bombs at the box office and soon after that, everyone forgets about it.
Similarly, if you fail to create the right amount of buzz for your new website launch, it'll meet the same fate as a failed movie.
When you launch a new website, you want to create the kind of buzz blockbuster movies make before the release. This ensures your place at the top of your target audience's minds at all times and gets your website known to new prospects as well.
More importantly, announcing a new website launch puts you out there in the vast ocean of the world wide web with a pre-built authority —making you more likely to appear in the upper positions in Google search engines!
8 ways to announce a new website launch
Announcing a new website is an essential type of marketing. And when it comes to marketing, you want to squeeze every bit of potential out of every marketing channel.
How do you use every marketing channel there is to market your new website launch? And More importantly, how do you announce a new website launch?
Here are the most effective ways of announcing a new website:
1. Spread the word about your new website launch
The first and foremost goal of announcing a new website launch is to let people know about the existence of your new or revamped website. But, not every type of business has an email list available to them to market their website launch online.
Word of mouth helps create a meaningful buzz on your new website launch, but marketing your website launch offline to random people won't help with the exposure you need. How do you initiate the buzz around your new website launch then?
The most efficient way of spreading the word on your website's launch would be to start with your inner circle. Telling people in your close proximity to spread the good word on your website launch prior to or right after its launch.
You can start with your employees and your close inner circle, and ask them to spread the good word about your new website launch. The "circlejerk" is more than enough to launch the buzzword to your target customer base.
2. Write flawless announcement copies
Your announcement process starts with writing the actual words that you are going to use while announcing your new website launch. Website launch announcement copies should convey the exact things you want to announce to your customers.
The writing process should start with planning the things you're going to say to your audience in the website launch announcement.
Then comes the crucial part — being relatable and resonating with your audience. This is where you tell a story, solve a problem, and induce positive emotion in your customers.
Proofreading and testing your content also should be a priority because it prevents you from making blunders or even misleading your customers which will hurt your reputation as a business.
By whatever means you announce the launch of your new website, give your audience a mesmerizing experience through the use of stunning visuals, well-written and formatted content, and easy-to-read copies.
3. Induce excitement through pre-launch emails
Among all of the tactics we mentioned or are yet to mention, emails are no doubt absolutely the best way of announcing new websites. It may sound too vague but let us make it clear.
Emails mostly hit recipients' inboxes instantly and the recipient is most likely to see the emails hitting their inbox, unlike social media channels which show merely 1% to 5% of your posts to your audience.
Emails are as easy to receive as they are easy to send. Users don't have to navigate through five different pages to open emails, they can just open emails with one tap.
Email subscribers opted in to receive your emails, hence, they will open them out of their own anticipation.
Emails can be automated. Automating your email campaigns lets you schedule emails at different times and for different audiences leaving you with plenty of headspaces to embark on your other creative endeavors. 
Use the high potentiality of pre-launch emails to induce excitement in your audience so they get to know your brand from the very beginning.
Start Automating Emails from Your WordPress Dashboard (Free!)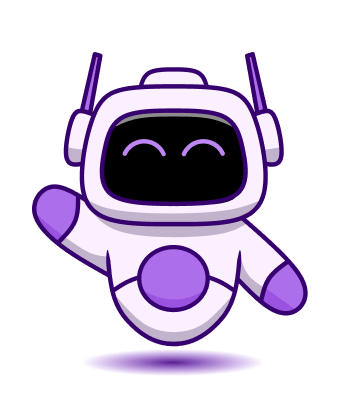 4. Announce website launch on social media
Like every other channel, social media can be a great channel for announcing new website launches. But announcing new website launches in an empty social media handle will do you no good.
You need a formidable amount of followers in order to reach your desired audience. So, create a page, a thread, or a submission in your desired social media channels months ahead of your website launch.
Gain authority in your niche in the given social media channel. Solve the problems your followers have, and help them in multiple ways. That way, you can rightfully gain some followers who will be interested to hear about your new website launch.
Once you've gained a formidable amount of followers, you can start building anticipation by frequently posting "teasers" from your social media accounts. The teasers can give glimpses of your newly built website to build excitement in your social media followers.
Finally, you should run ads in those selected social media channels so you can reach your target audience who are yet to know about your brand.
5. Utilize your follower's and partner's reach
Your goal for announcing your website launch is to let your prospects know that you have a website that they need and will benefit them. At the very beginning, you might not have a good amount of leads or a big email list. But the people you collaborated with might just have both!
For example, if you got your website design done by a design agency, you can call them up and ask them to post about you on their website or social media handle. If done right, you might just gain some followers from your collaborator's shoutout!
You might think that there's little to no benefit in announcing website launches to the limited audience you've got. But, it's not quite the right idea!
If you have a very exclusive, small number of followers and enthusiasts who are loyal to your brand, you have a goldmine just ready to be extracted. Because each of them might have some amount of followers themselves as well.
Creating a loyalty program with your patrons and loyal customers and providing them exclusive benefits for being your brand promoters and ambassadors will help grow your own followers and have a positive reputation in your business arena.
6. Run ads for your newly launched website
In this era of the Internet, being found organically is getting increasingly harder. You can use emails that you can send mostly for free, but you'll still need some email testing tools that might require payment.
Most of the social media channels let you create your own page and some even let you use social business tools for free. But because of the massive number of users (and their mostly rigged algorithm), social media channels don't let you reach all of your followers organically.
Running ads in social media channels rid you of low reachability and help you reach your target customers —thanks to the massive amount of user data social media channels are fed by their users.
You can also get a massive amount of exposure by running ads in Google which can place you at the top of Google SERPs.
7. Write a press release
Publishing a press release can be helpful in spreading the news about your new website in your local area. You can write about the debut of your website in the press release and forward it to local media outlets, community websites, trade journals, and other reliable sources.
Also, if your company participates in any local business events or groups, you can inquire about whether they have email newsletters where you can announce your website launch.
8. Offer exclusive launch giveaways and promotional offers
We've kept this one for the last, not because it's the least but because it can be integrated into nearly all of the methods mentioned above. How will it work? You'd ask.
Well, here's how-
You can spread the good words about your launch and a launch offer can be the key talking point when you talk to someone about it
You can mention your launch offer in your announcement copies
You can induce even more excitement by telling people about your launch offer in your emails
Social media channels are a magnet for giveaway participants who will share your newly launched website and fulfill many more tasks for a single giveaway offer
Offering giveaways or exclusive launch offers might seem counter-productive, but offering such giveaways and launch exclusives can introduce your business to so many of your prospects and opportunities and responses that it'll seem unreal.
Your new website launch offer can be done in so many excellent ways such as — product giveaways, discounts on the first order with a promo code, free access to premium content for a brief period following the new launch, free shipping, or a lower order total requirement to enable free shipping.
Subscribe to Our Newsletter
Get email marketing tips, tutorials, and information delivered to your inbox!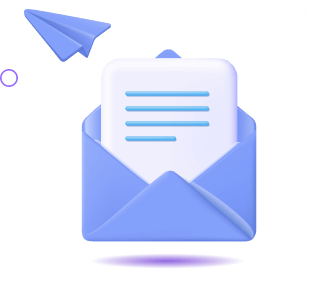 Wrapping Up
Launching your new website can be a nerve-wracking, anxiety-inducing task. We tried to make announcing new website launches a linear and smooth process (if you followed our instructions, it will be) for you through this blog.
So, let's get out there and announce your new website proudly and with style. Make a big splash, and let people know you've arrived to thrive!
If we missed anything you know works, let us know in the comments below without hesitating, we read your comments and your opinion matters to us!