FluentCRM 2.7: Automated Newsletters, Recurring Campaigns and More!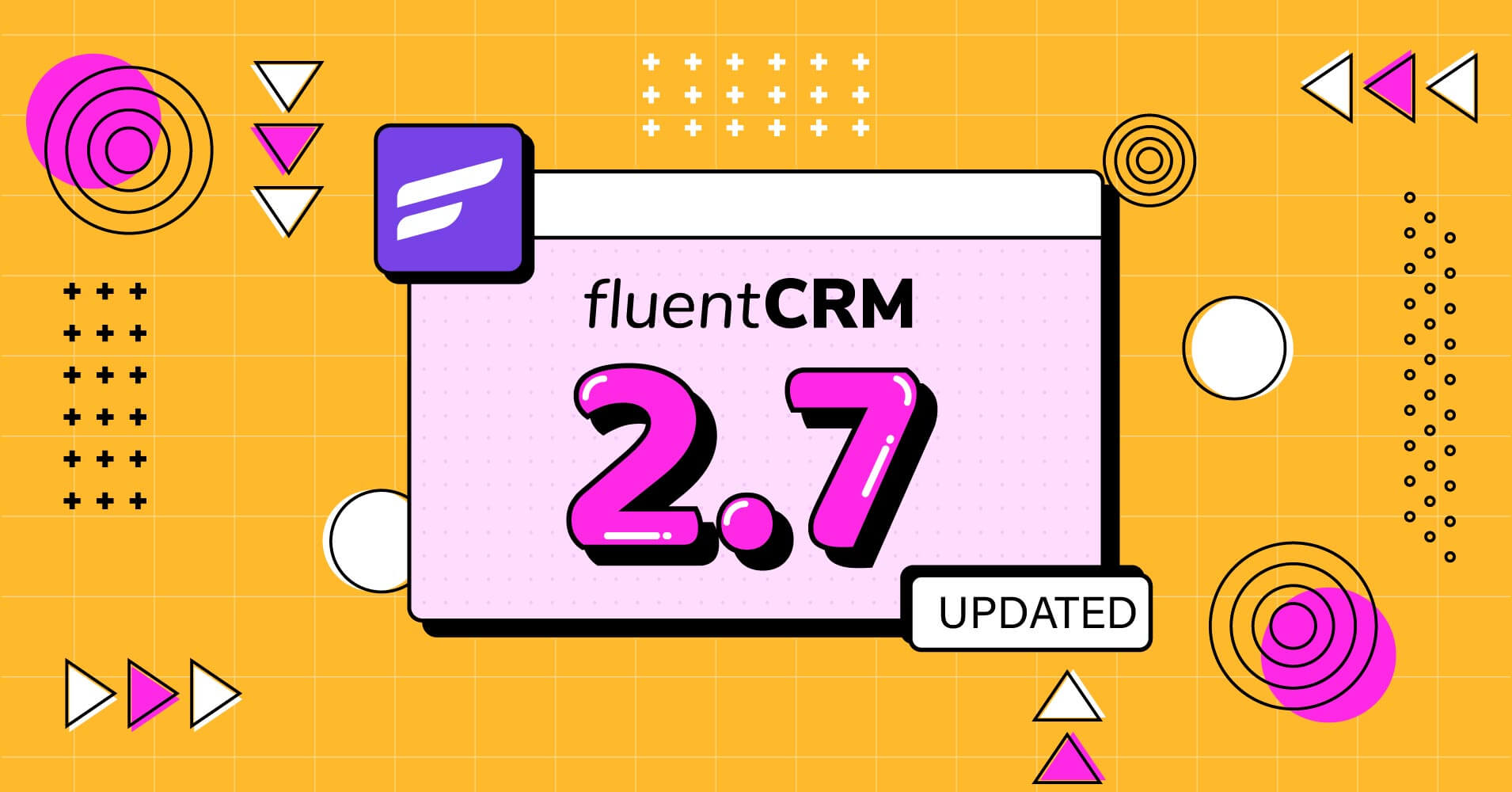 Another year has passed, and the world has successfully completed another orbit around the sun, but the FluentCRM motto remains the same: 'become better every day!'
Hello everyone, your favorite marketing automation WordPress plugin is back with a brand new update in the first month of the year. With this version, we attempted to simplify your business operations even further!
As usual, we've listened to our valued customers and implemented features that were requested most, ensuring that our plugin is tailored to meet the unique needs of your business. Of course, we've also taken the time to squash any bugs that might have been causing inconvenience.
So, without further ado, let's take a look at what's new and how FluentCRM is better than yesterday!
Latest post block
FluentCRM believes in continual development, which never stops! In our most recent update, we put a lot of effort into developing our visual builder, and now we are here with a dynamic feature that you may have been expecting for so long!
Yes, we're talking about the 'latest post block' feature!
Thanks to this dynamic feature, sharing your most recent blog post or web page will be incredibly simple! You only need a few clicks to share your pages or blogs in a more beautiful way.
How to use this feature?
Go to your email composer and select the 'latest post block' option by clicking on the (+) symbol in your email builder.
Magic has already begun, right? That is not all!
There are numerous items available. When you go to the 'block setting' option, a variety of options will appear in front of your eyes.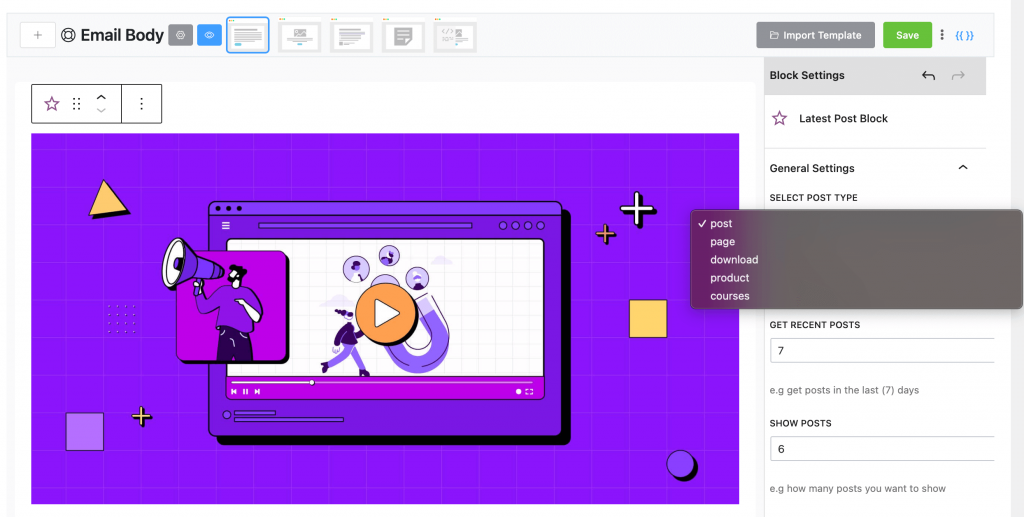 You can choose what type of content (post/page/product/course/download) to share, how many posts to deliver, and how to order them. You can also select your favorite layout.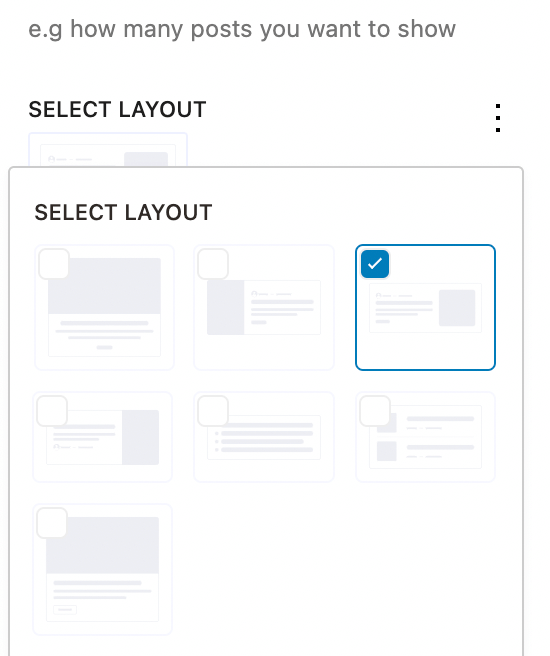 Is that all? No, there is something more! You'll also be able to change the title, box background color, content color, and button color. Additionally, you can modify the button wording and choose the number of words from the content you wish to display in your email.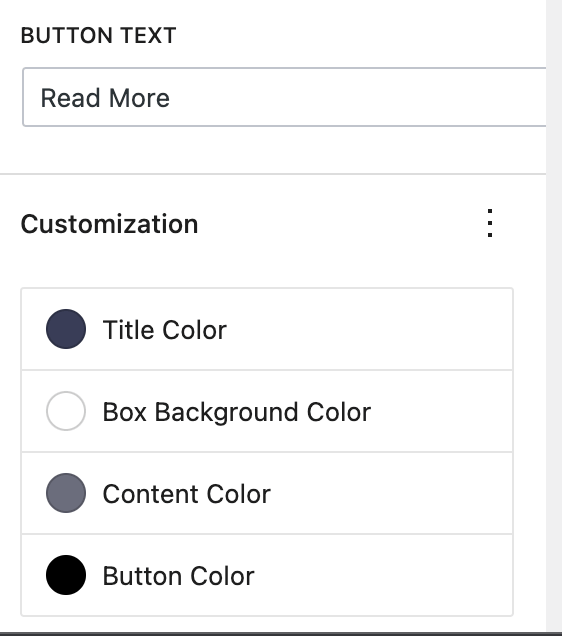 Recurring campaign
As a business owner, you would like to employ recurring campaigns as one of your basic marketing strategies. And as we strive to make FluentCRM the most powerful marketing automation solution for WordPress, we simply can't overlook this dynamic functionality!
So, FluentCRM 2.7.0 brings you recurring campaigns, a feature that lets you set up automated newsletters or email campaigns(e.g. send the same email every month).
To start a new recurring campaign, go to the 'recurring campaign' option.

When you click the 'create a new recurring campaign' button, you'll be sent to a page similar to the one below. Here you can specify how frequently you want to send your email. Let's say you want to send latest blog posts every day, you can select to send email Daily. It's also possible to choose a specific time and decide whether you want to review your campaign before sending.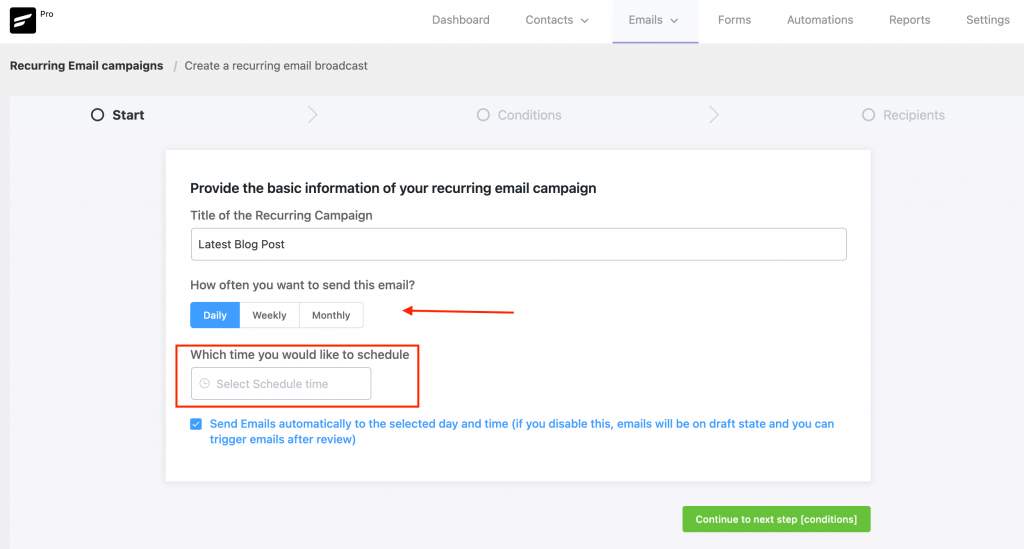 Following completion of the first step, you will be directed to the condition page, where you can set particular conditions for your campaign.

Finally, you need to determine who you want to send emails to and who you don't!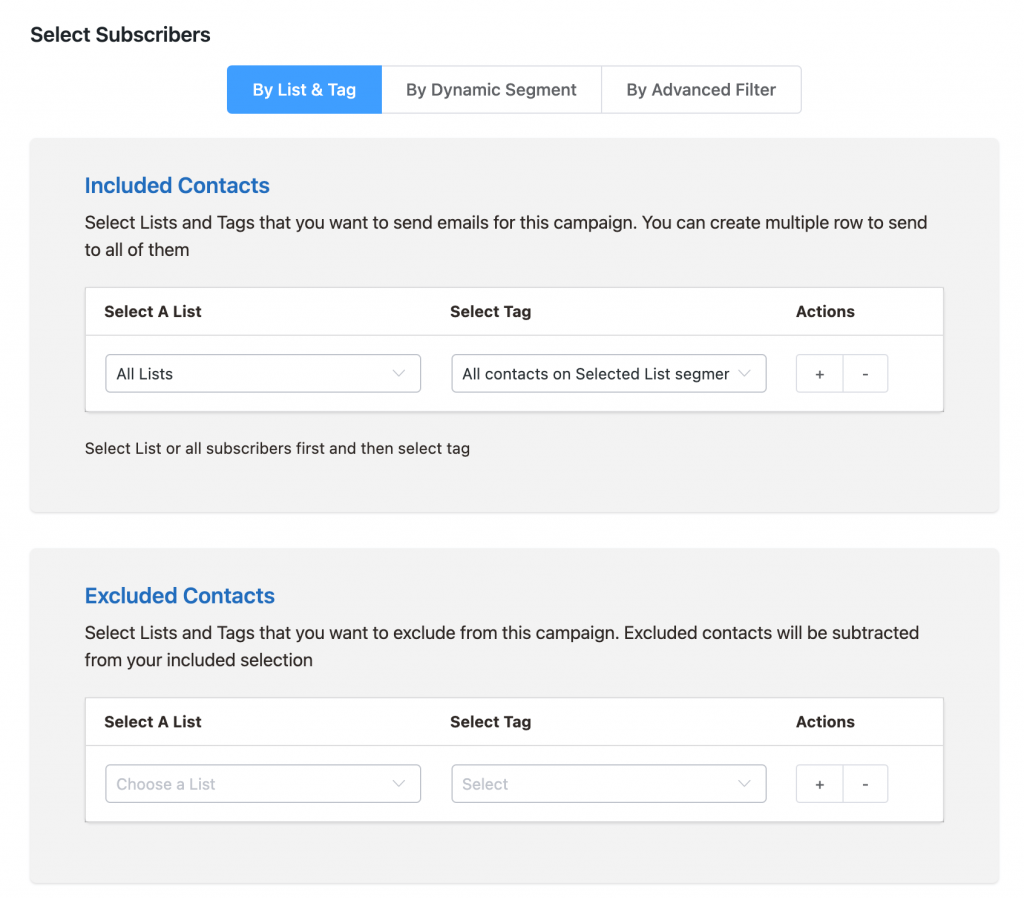 So, with FluentCRM, launching a recurring campaign and sending the same messages to consumers at predefined intervals each day, week, or month is now as simple as swallowing candy!
Improvements in Contact Filtering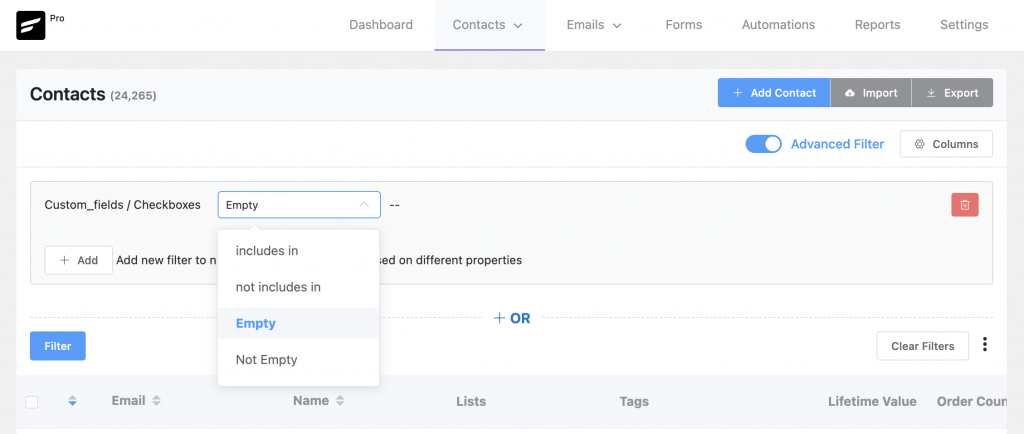 We have added Empty and Not Empty operators on contact filters so you can now filter your contacts based on whether any specific custom field exists or not for contacts.
New developer documentation
Effort reduction and maximum flexibility for our customers were our primary goals from the beginning. As a result, we've always attempted to keep this plugin's navigation as easy as possible. However, it's still possible that you'll at some point become trapped and require help in order to proceed.
Don't worry! We've brought all of the solutions (based on our previous clients' experiences) right to your door. Our new developer documentation library contains all the answers you're looking for!
We created this website, specifically for our users and potential integration partners! The website contains all the necessary information for extending the FluentCRM core so that you can add new integrations or custom functions to your CRM. This includes
Extensive documentation
Database schema
Database models
Developer Hooks
Useful code snippets
Complete code examples
Information on modules
Despite the fact that we have gathered all the necessary cures, we won't abandon you in the desert! If you continue to have issues, please contact our support team right away. Our passionate support team is ready 24/7 to help you grow even more!
Refactored plugin and performance improvements
It goes without saying that no matter what we do, stability and performance is always our priority. This version of FluentCRM is another big leap towards ensuring FluentCRM is a stable and performance-focused product.
We have changed several things internally and the plugin should be more stable as well as fast. The codebase is much more cleaner and performance-checked by our support team.
While we've made improvements and tested the plugins functionalities, if you run into any problems, please reach out to our support team. We'll fix any issues as soon as possible.
Enhancements and bug fixes
It goes without saying that our New Year's resolution is improving by the day! And becoming better doesn't only imply acquiring new traits, but also recognizing weaknesses and developing one's existing self, right?
As previously said, our consumers are extremely important to us. We always addressed their issues as our own and gave them top attention to fixing them. We did the same with this update!
We improved FluentCRM with this update by fixing the following bugs:
New: Use SmartCode on the Activity notes from the automation
Fixed: Theme color is not showing in the Gutenberg editor
Fixed: Date and time custom fields are not working in conditional logic
Fixed: Image alignment issue in the block editor
Fixed: Email template saving issue
Fixed: Tag-based double opt-in redirection
Fixed: WooCommerce advanced filter
Fixed: The unsubscribe link is not working in the double opt-in confirmation page issue
Fixed: The multiline custom field is not working in the email body issue
Wrapping up
The biggest room in the world is room for improvement.

Helmut Schmidt
Every day, we work hard to improve, and these consistent updates are proof of that. Our objective was to help more and more small businesses develop; powering 20,000+ enterprises is a small step towards that goal, and we believe that continuous improvement will bring us closer to that goal.
Thank you for always being there for us. We trust that your support and our efforts will carry us far in the future. However, that is our side of the story, and we would love to hear from you as well. If you enjoy our efforts, please leave a review on the WordPress repository.
If you haven't used FluentCRM yet, you can do so with the free edition. We're confident you'll enjoy what we have to offer.
Please take a look at this latest offer if you wish to upgrade to Pro.