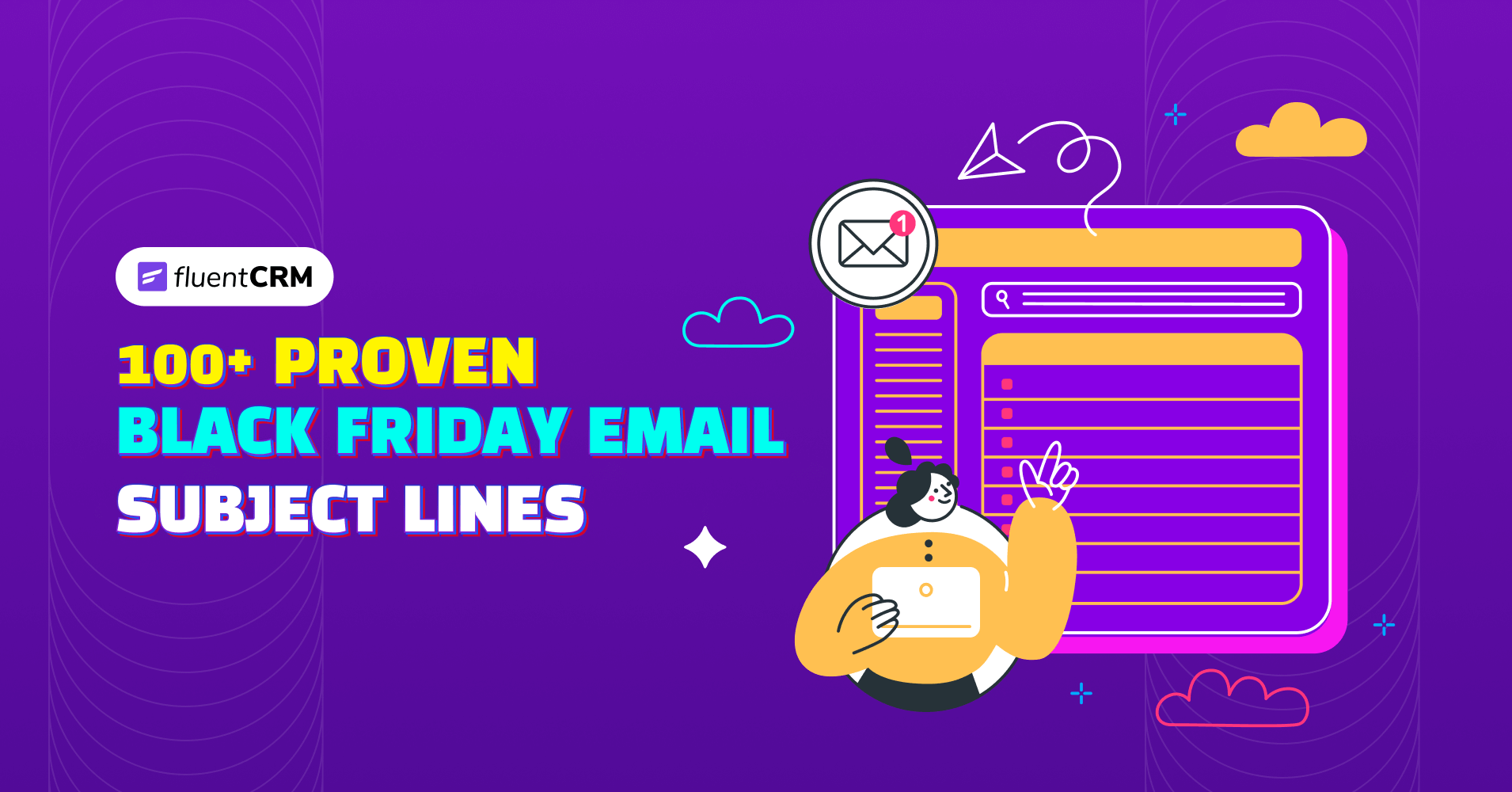 100+ Proven Black Friday Email Subject Lines to Break Your Sales Records
Free Tips, News & Tutorials Delivered to Your Inbox!
Your Black Friday emails are set, loaded with great deals that are bound to impress. Bravo!
But, what's the point of crafting stunning emails if they aren't even opened and seen by your target audience?
So, like most top brands, you should spend time crafting enticing subject lines for the upcoming Black Friday deals.
Not sure where to start?
Read on, we put together 100+ high-performing Black Friday subject lines for you to boost email open rates. You can choose to apply them, or just tweak them to bring your own flair into your subject lines!
But before that, let's go through the things that go into crafting Black Friday email subject lines.
The power of Black Friday email subject lines
Just as the opening scene of a blockbuster movie sets the stage, your email subject lines are the key to your Black Friday sales. They should grab the attention of the audience, pique their curiosity, and intrigue them into opening your email.
If not done correctly, your emails will end up in the pile of unread emails!
So, a strong Black Friday email subject line isn't just a few words or characters. Rather, it's a force that pulls your readers in!
And, in the holiday season while you want your sales on the peak – it will work as an invitation to a party that your audience won't want to miss.
If you're wondering how to compile strong Black Friday subject lines that just won't go unnoticed. Then, follow these secret formulas:
Concise and impactful: Aim for shorter yet impactful subject lines that pack a powerful punch
Personal connection: Give your subject lines a personalized touch and let your audience feel that your deal is just for them
The magic of numbers: Everyone gets awestruck by big numbers. "The bigger, the better" – that's the motto!
Uniqueness matters: Bring uniqueness to stand out from the crowd of other promotional emails
Gently push the limits: Apply action words such as GET, TAKE, etc to motivate customers to buy something.
Bring in urgency: A sense of urgency works like a charm. Directness + Urgency = Opens —that's how it works.
Add emoji: Use emojis carefully to bring some emotional touch
Avoid spammy words: Avoid overusing spam-trigger words that can send emails to the spam folder
Pair with preview text: Support the subject line with an engaging preview text but don't reveal much
Uplift Your Black Friday-Cyber Monday Sales!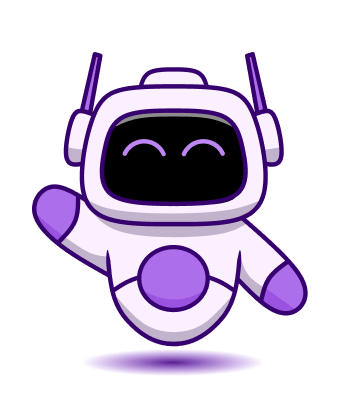 100+ Black Friday email subject line examples for inspiration
Most creatives get stuck at one point. They may know how to craft an intriguing subject line, but coming up with one takes a lot of time and effort.
If you want to speed things up, take a look at the coolest subject line ideas to ace the biggest sale of the year!
Top Black Friday email subject lines that worked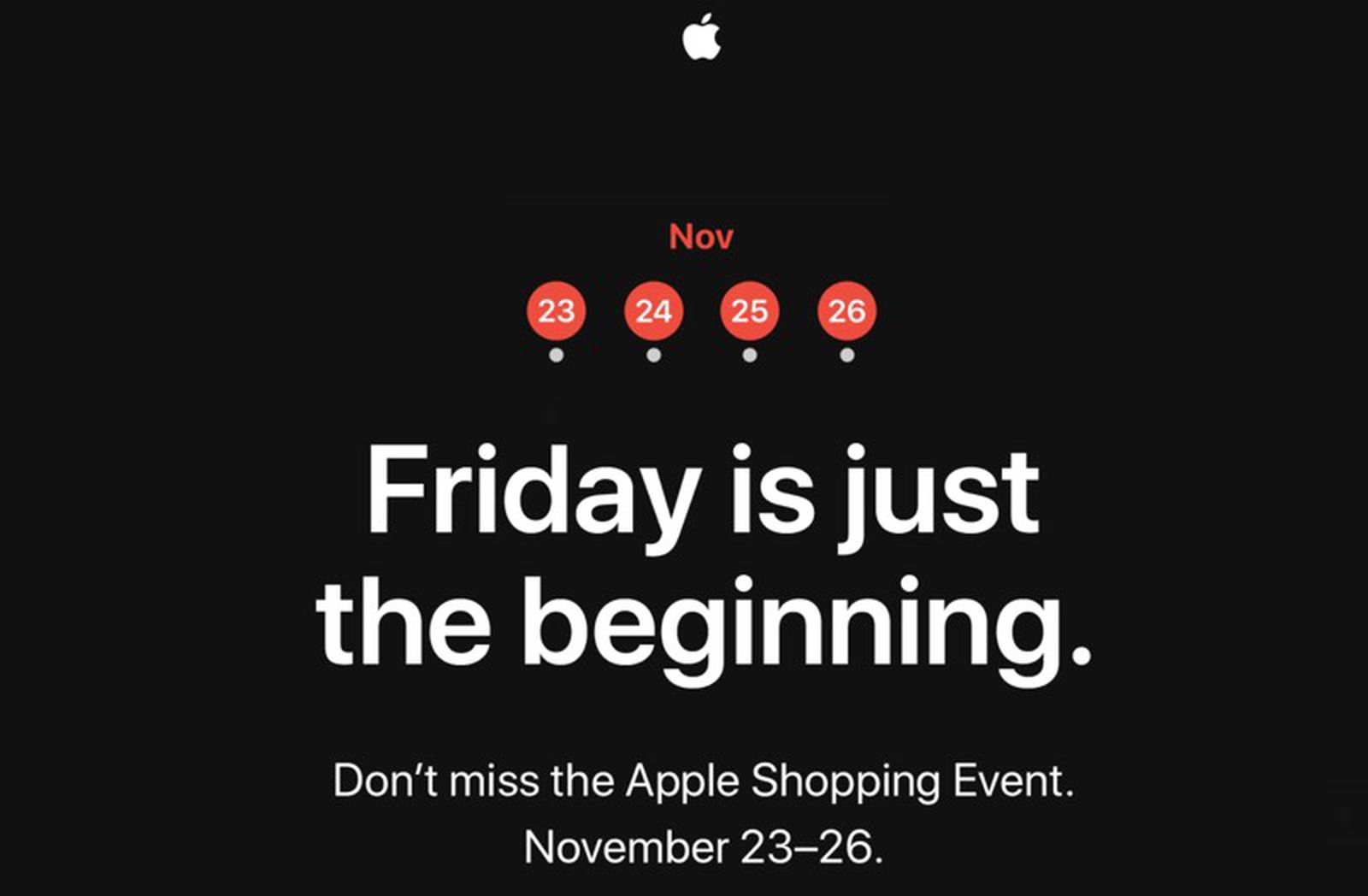 Some brands are just the masters in the business. So, the best place to begin is to look at some top brands as inspiration. Below are some quality subject lines from the thought leaders:
Apple: Our four-day shopping event is here. Apple
Adidas: ⏰ Early Black Friday starts now. Members shop early!
MVMT: 🛑 STOP EVERYTHING 🛑 BLACK FRIDAY STARTS NOW!
Diesel: Be Ready, The Black Friday Sale Is Coming
Calvin Klein: Get your Black Friday shopping bag ready
H&M: Happy Black Friday: 30% off EVERYTHING!
Under Armour: Oh, It's ON. 30% OFF Sitewide, ALL Orders $50+
Decathlon: Black Friday is here early! Save up to 70% ⚡
Ray-Ban: Time is running out // Black Friday Early Access
Walmart: 💥 EXTENDED: Black Friday deals (but not for long!)
Victoria's Secret: MAJOR Black Friday Deals END TOMORROW!
IKEA: Moo, escape the Black Friday chaos
Gap: FINAL BLACK FRIDAY EMAIL OF THE YEAR
Forever 21: OOPS! Let's try again! BLACK FRIDAY IS BACK ON!
OptinMonster: 🤩 Black Friday Is HERE! Save Up to 60% OFF on OptinMonster!
Pre-Black Friday Subject Lines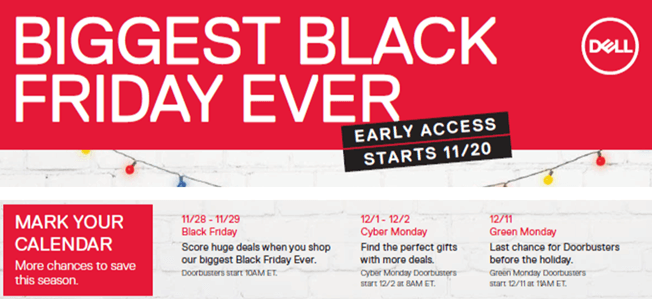 Wondering what's the best time to start your Black Friday campaign?
The answer is: As early as possible!
Here are some inspiration to help you start early:
Brooklinen: Black Friday came early…
Dell: You were chosen for our early Black Friday flyer!
Everlane: Tomorrow: The Black Friday Fund Returns —
Bed Bath & Beyond: 🤯 Something BIG is coming tomorrow. (You don't want to miss this!)
Macy's: Black Friday Preview—get a head start!
Lucky Brand: BLACK FRIDAY PREVIEW: 40% Off (Plus, $50 Denim)
Casper: Can't wait until Black Friday? Save now.
Rebel8: REBEL8 Black Friday Sale Starts in 120 Minutes
Banana Republic: 🎃 Black Friday in October: 60% off E-V-E-R-Y-T-H-I-N-G
Victoria's Secret: Shop Black Friday *early*
More Examples:
Sneak Peek: Black Friday Exclusive Deals Inside!
Hey, [Recipient's name], get 50% off (ONLY FOR YOU!)
Why wait? Start saving now!
Unlocked: Black Friday Early Access 🔓
Get a head start — Black Friday Begun Early!
Deal Unlocked: Why wait till tomorrow?
Early Bird BF Discounts!
Your Early Access Code Inside…
Black Friday's Starting Early! 🙈
Be The First To Shop Our Black Friday Deals
Black Friday sale announcement subject lines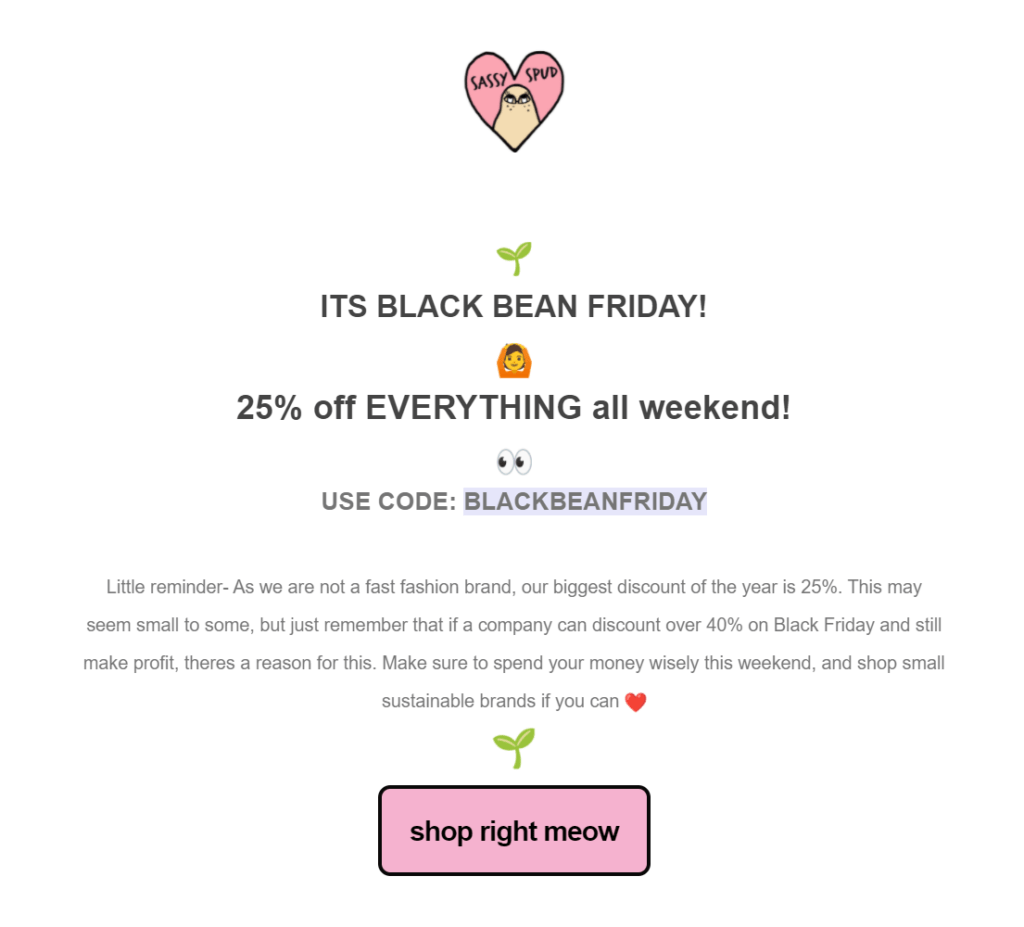 So, the biggest sales festival just began and you are ready with your emails.
Now, take a look at some amazing subject lines that can help you generate ideas:
Gap: 🌟 Black Friday OFFICIALLY starts NOW 🌟
SassySpud: IT'S BLACKBEAN FRIDAY!😎
Kate Spade: Black friday deals on deals: up to 75% off everything
Gap: That *Black Friday* feeling! 40%–50% OFF + EXTRAS 🎁
Miss Selfridge: Been waiting for Black Friday? TODAY'S THE DAY🤩
Urban Decay: 📞 Hello, Black Friday is calling : 25% off sitewide!
American Apparel: Black Friday Weekend = Half Off Everything
Foot Locker: ⏰ Black Friday: The Clock is Ticking… ⏰
Victoria's Secret: BLACK FRIDAY REVEALED…GET READY FOR NEW DEALS!
Neil Patel: Huge Black Friday Announcement from Neil Patel
More Examples:
Don't Forget: Black Friday Sale 50% Off
The Event of the Year: Black Friday!
Black Friday Madness Started: 25% SITEWIDE
BLACK FRIDAY REVEALED…DON'T MISS OUT!
Believe it or Not: Storewide 50% Off!
Black Friday Bonanza: 40% off EVERYTHING!
50% Off + Free Shipping = Our Best Deal Ever!
Celebrate Black Friday with 70% OFF!
Happy Black Friday, Happy Shopping..🛒
BETTER THAN LAST YEAR!
Need More Examples?
Subscribe to get our email marketing tips, examples, tutorials, information, and more delivered to your inbox!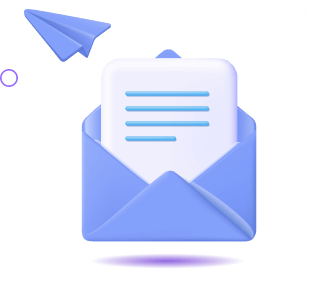 Black Friday VIP access subject lines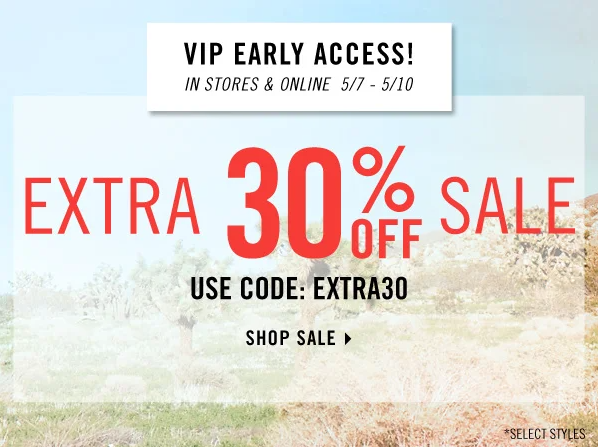 It's that magical time of year when you plan to deliver something to your consumers. But what about those extra-special customers – the VIPs, the ones who've been with you throughout the year?
Well, Here's how you can make yourself noticed to them by giving some extras:
Groupon: The Black Friday VIP List 👀 Use code BLACK30 for 10% off home
Forever 21: VIP STATUS: 30% Off Everything NOW!
Monica Vinader: Don't miss your exclusive Black Friday access
Bruno Magli: Big Friday: VIP Early Access
Bath & Body Works: Black Friday REVEAL: Just for Rewards Members!
OUAI: Skip the Line – Shop Early
Brooklinen: [EXCLUSIVE ACCESS] — Brooklinen
Herschel Supply Co: VIP Pre-Sale | Black Friday Starts NOW
Bed Bath & Beyond: 3 Words: 1️⃣ Black. 2️⃣ Friday. 3️⃣ Deals. More coupons enclosed!
Ralph Lauren: Black Friday Priority Access: Up to 30% Off
More Examples:
Black Friday Deals: Be The First To Know!
VIP ONLY: Get Ahead of the Crowd
Black Friday Special Coming Early For You!
🌟 VIPs Only: Early Access to Our Black Friday Madness!
Your Special Access Awaits…
VIP Access, VIP Savings!
PREMIUM ACCESS: JUST FOR YOU!
Exclusive Access: Your VIP Key to Black Friday.
Black Friday Premium Access to Our Loyal Customers
[Name], Your VIP Access to Black Friday Extravaganza!
Post-Black Friday Subject Lines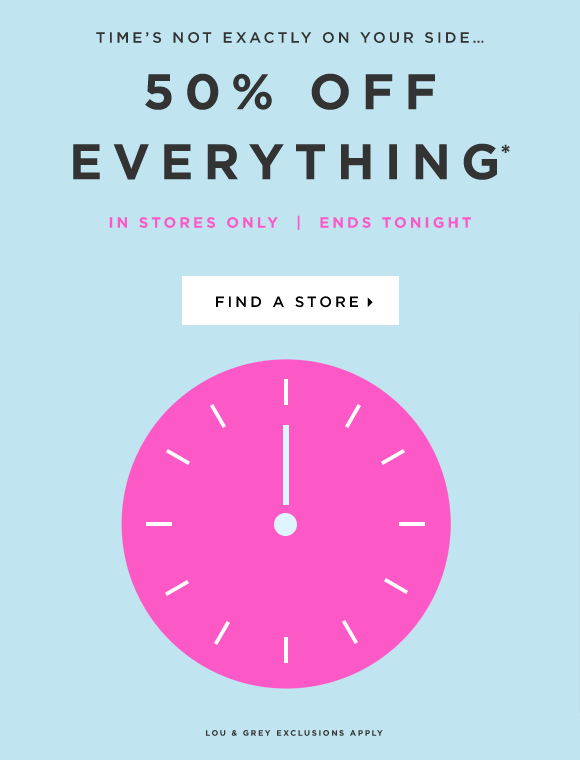 Black Friday has come and gone, but that doesn't mean the sale has to fade away!
Here's how you can hold a solid position from the sales perspective:
Decathlon: Black Friday continues…
Brooklinen: [EXTENDED] just for you
Function of Beauty: SURPRISE! 🎉 BLACK FRIDAY'S BEEN EXTENDED!
Ikea: Final day of Black Friday deals
Mejuri: Go gold before it's gone ⚡️
VS Pink: Last Day: Shop Black Friday Before It Ends —
Pura Vida Bracelets: Forgot to shop on Black Friday? NBD!
Urban Outfitters: ONE MORE DAY | Black Friday now extended
Dollar Shave Club: EXTENDED: Sale ends today at Midnight 🕛
Gap: FINAL BLACK FRIDAY EMAIL OF THE YEAR
More Examples:
Going, going, gone…
Good News: Black Friday Continues.
Don't Miss Out: Black Friday Ending in 5 Hours!
[EXTENDED] One More Day!
Last Call: 12 Hours Left!
Expiring tonight. You there?
You are MISSING OUT!
Are you coming back? [ONE MORE DAY]
Oh No! You are missing out!
Time is ticking, [Name]
Black Friday Subject line without saying "Black Friday"
Sometimes you might want to intrigue your consumers without ever uttering the words "Black Friday" in your subject lines.
How can you do that?

Check out these suggestions below:
Our BIGGEST deal of the season! 🎁 — Customized Girl
👇Better Than Their Deals☝️ Up To 40% Off — Timberland
You're not gonna believe today's deals! — Morphe
Our largest price drop on Moto G7! — Motorola
OPEN ME (you won't regret it) — Tarte
Shhh… Don't tell anyone — Esqido
Free Shipping on ALL ORDERS—today only! — Burt's Bees
Our black magic will vanish at midnight ⏰— Paperchase
You are MISSING OUT — Brooklinen
Can we send you a gift? It's an extra Glam Bag — Ipsy
More Examples:
It's Here! ⚫
The Season of Sale Just Began! 🔥
Take it, or Miss it!
⚫ Party Time: The Day You've Been Waiting For! ⚫
Believe Us – You Can't Afford to Miss It!
Ultimate Shopping Extravaganza Unlocked..👀
Sneak Peek: Unbelievable Deals Inside! 🎁
🤯 90% Will Miss – But Not You!
Just 12 More Hours Remaining!!
Gift Inside: You're about to be amazed!
The secret sauce to writing engaging Black Friday email subject lines
In the previous sections, we showed you some top-tier inspiration from industry experts for Black Friday email subject lines. But, did you know why these subject lines worked?
Well, we've analyzed. And it's pretty fascinating!
Short and catchy subject lines always work better
Personalization can be great, but it's not the only secret to a good email open rate
Better-performing subject lines have a sense of urgency and time reference
Words or symbols such as "Black Friday," "deals," "%," "discounts" and "off" generate excitement
Phrases like "Missing Out," "Gone," "Lost," and "Vanishing" generate a sense of exclusivity slipping through the fingers
Active words and a call-to-action inside: "buy," "get," "take," "save," etc. to increase click rate and click-through rate
Take your Black Friday campaigns to new heights!
We all know – good things (in most cases) don't last long. Likewise, Black Friday deals come and go within the blink of an eye!
As a retailer, if you wish to get the most out of your email marketing KPIs then you need to:
Start planning early
Make your offers exciting to boost ROI
Make your subject lines catchy and dramatic**
Send your campaigning early, drag and close the campaign after Cyber Monday
If you can do so – we think you would be better off getting a humongous sales boost during the most important period of the year.
We believe, now you know how to make the most of your Black Friday email campaigns. The aforementioned inspirations and thorough analysis will help you reduce some worries regarding the subject line stress.
Did you craft better subject lines for your Black Friday and Cyber Monday campaigns? Share with us in the comments what worked well for you.
More festival email marketing guides:
Automate Your Black Friday-Cyber Monday Campaigns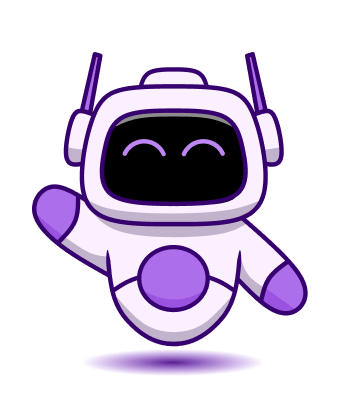 Try Our Free Marketing Automation Plugin for WordPress!